Content aware LUTs in Facet are a groundbreaking new way to build reusable presets
Register for Facet (now free to try!) and get access to 100+ built-in LUTs, or upload your own. LUTs are the fastest way to color grade your images consistently and accurately. Facet's AI-powered auto-masking makes LUTs even more powerful with one-click foreground/background, skin tone, or clothing masks.
---
Whether you're using LUTs to create a mood for a single photo, perform batch edits, practice color grading, or develop your own style, Facet's unique setup will help you perfect your pixels with way less effort than existing editing tools.
That's because we designed Facet to help creatives use AI to improve their work and workflow. As a creative, you won't even notice the AI at work. All you'll notice is how much quicker and simpler it is to identify and adjust individual photo elements.
If you're new to Facet, here's how it works: Facet uses AI to identify objects in your images. In official terms, you can say it's "content aware." The platform looks at your photo and knows, "That's a house. That's an animal. That's a person." It can even drill down into more detail. "A person. Okay. That's their hair. That's their skin. These are their accessories." Having identified objects and entities, Facet automatically creates layer masks for you.
You know what this means? No more losing countless hours to the polygonal lasso tool in Photoshop. It also means that applying LUTs is incredibly simple. With Facet, you just click on any of the premade masks, say the "foreground" or "accessories" mask, and add the LUT or color, curve, or light adjustment you desire. Then, choose another premade mask like "background" or "animals," and apply a different LUT to it. You can even set commands, like "apply a warming filter to all skin tone masks," for batches of photos. This means it'll be easy to keep up with the high volumes of content demanded by social media, brand building, and online marketing. With Facet, all it takes to standardize colors, look, and feel for innumerable images is the click of a button.
We're excited to bring AI to the arts in the right way. We're not going to pretend that a robot can make better, more inventive art than you. But we are going to eliminate the tedious, pixel-pushing parts of your work, so you can be more creative, innovative, and at ease.
If you're curious to try out color grading in Facet, you're in luck. You now have over one hundred LUTs to experiment with in Facet. We've partnered with FilterGrade, a photo-filter marketplace, to offer you a special set of LUTs to test in Facet. Should you find more LUTs from FilterGrade, or have existing presets in .cube format, it's easy to add and start using them in Facet too.
Want to try it out in Facet? Click here to edit your own copy of this content aware LUT project.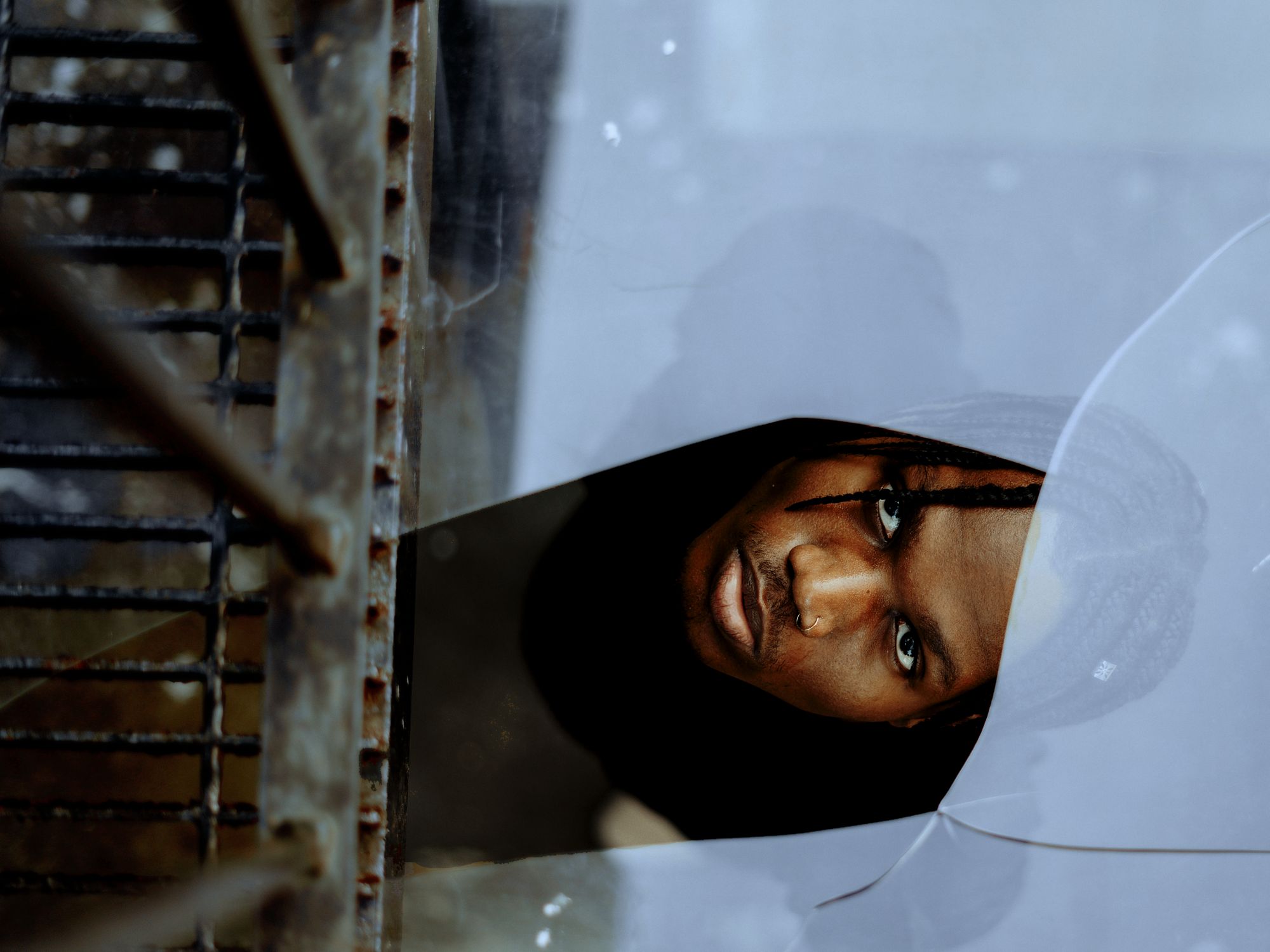 Sharpen your creative edge with presets applied to AI-driven content awareness in Facet. Sign up today.
---
The first 10 people who register with invite code ai-color-grade can skip the waitlist for our free Starter plan. Sign up now.

If you're a creative professional or team, try Facet for free and then get 50% off for a limited time. Snag a custom domain name for yourself or your team (i.e., you.facet.ai and facet.ai/@you) with a Facet membership.