Image creation, reimagined
Today we're excited to announce a completely new Facet—2.0. Every aspect of Facet studio is streamlined and turbocharged to accelerate your image production needs.
Joe Reisinger
·
Nov 14, 2022
Unsplash+ x Facet
Unsplash+ x Facet is a collaboration that features four new image collections by Facet artists. These brand new bodies of work include photographs of portraits, still lifes, architecture, and more.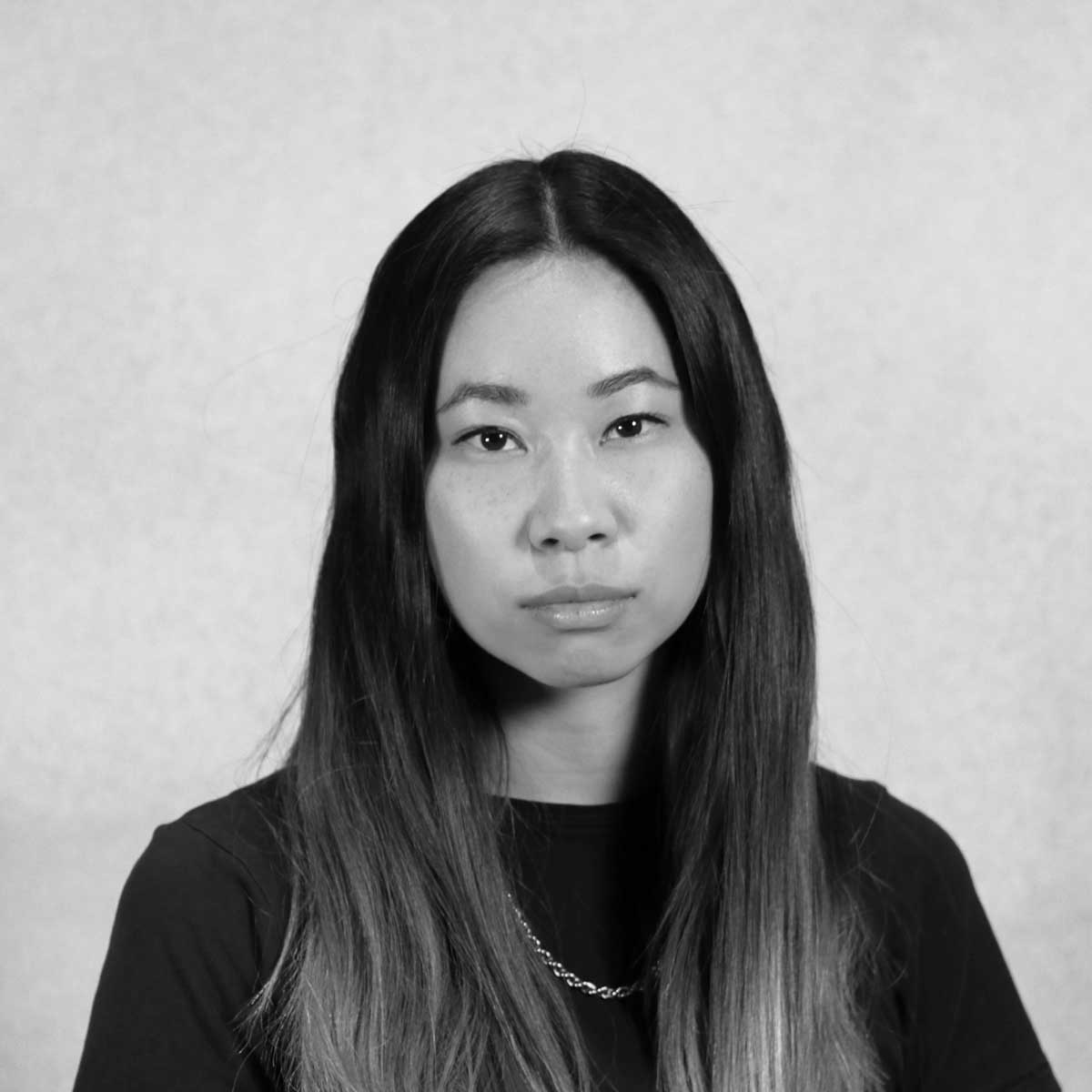 Effie Jia
·
Nov 9, 2022
Introducing Prompt.ist
Prompt.ist is a magic sketchpad you can use with friends. Explore styles, compose collages, and build fantastic scenes—together.
Joe Reisinger
·
Oct 26, 2022
New AI-powered features just dropped
Today, we're excited to announce Artboards and Styles. You can now easily combine images with Artboards and resample your favorite edits with Styles.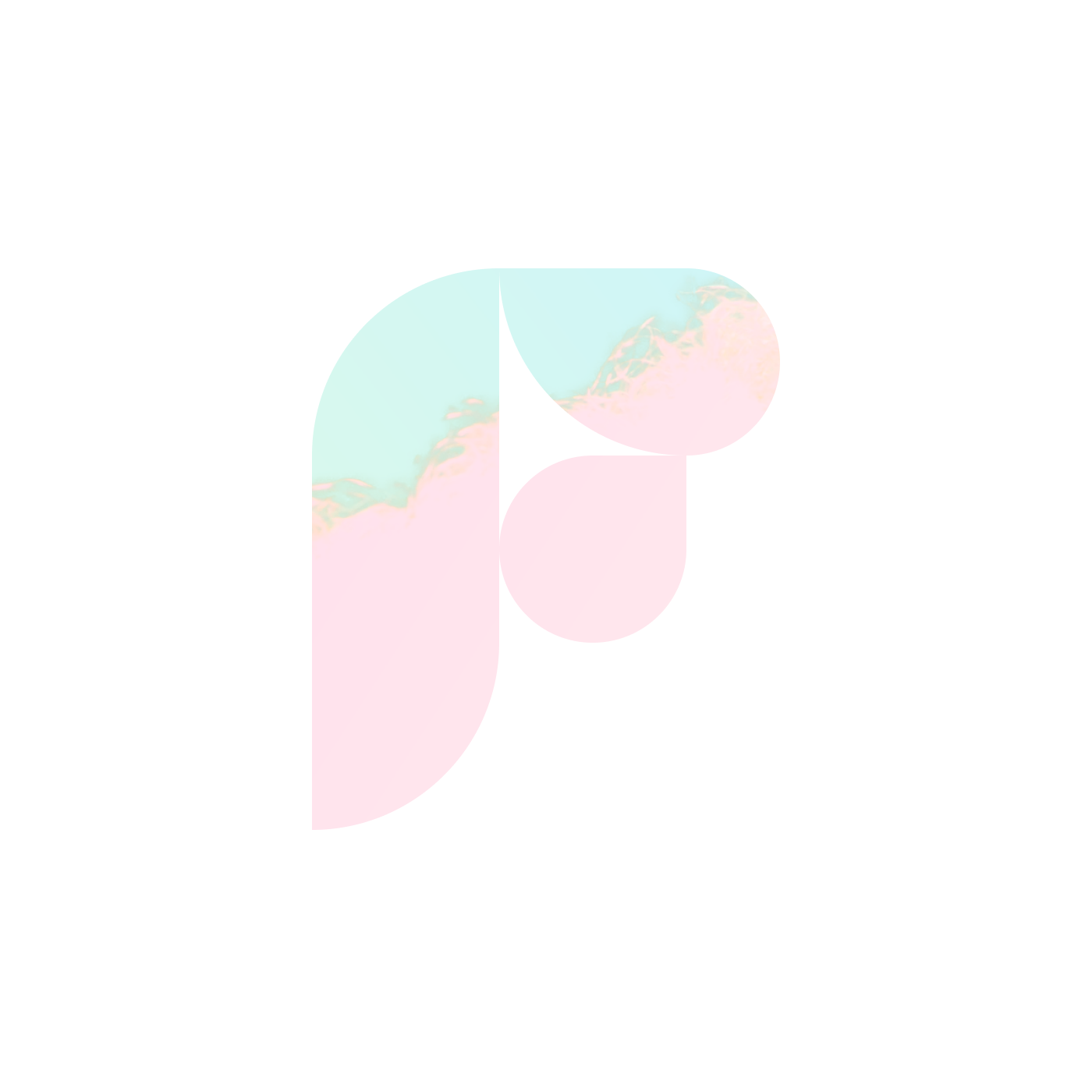 Facet Team
·
Jul 20, 2022
Simone Hutsch: Taking the built world as inspiration
We sat down with award-winning artist Simone Hutsch, a 28-year-old, London-based graphic designer and self-taught photographer whose eye-popping architectural mashups are a favorite on sites like Unsplash.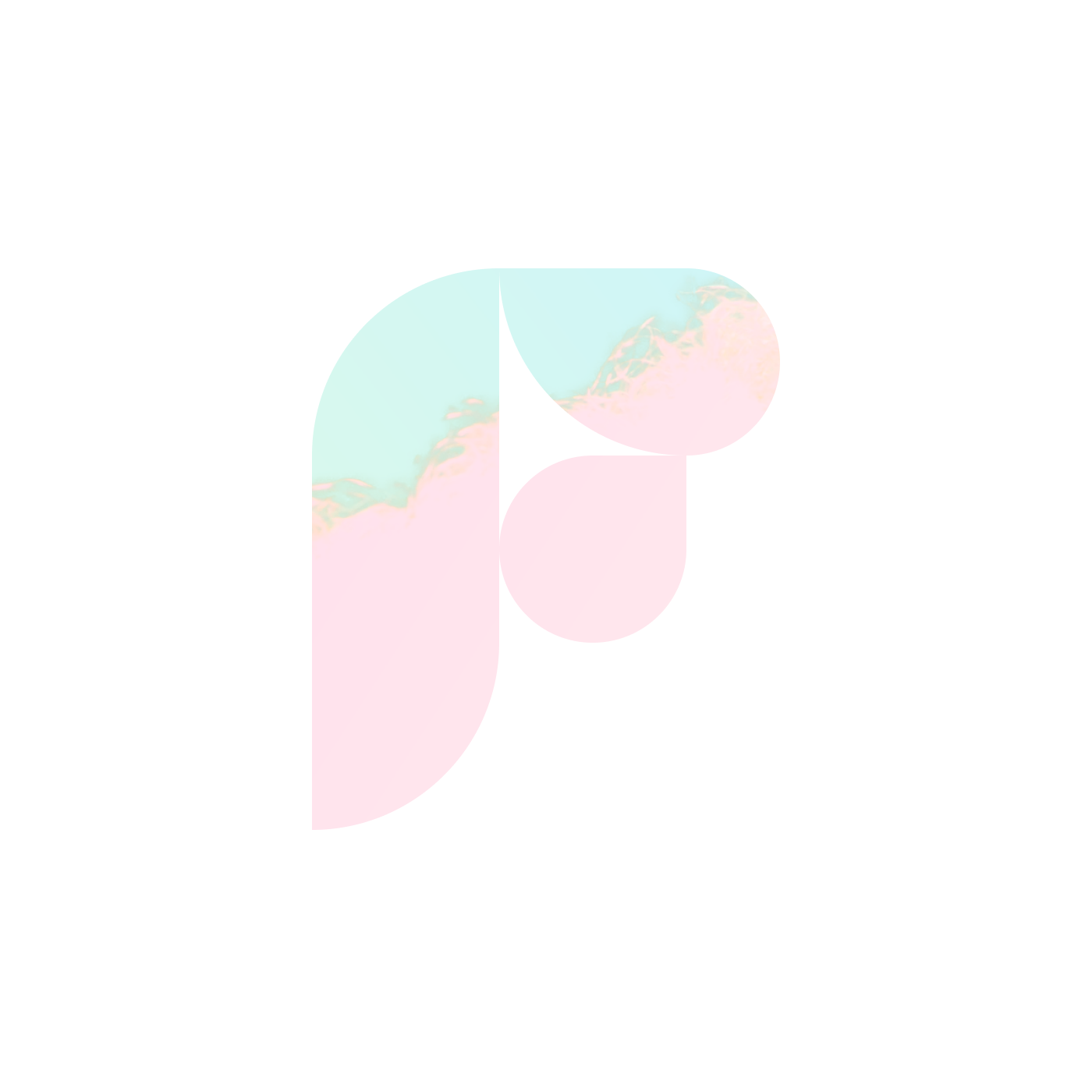 Facet Team
·
Apr 19, 2022
The image editing workflow, reimagined
Our newest changes and features are now out in beta. With them, we're making Facet more intuitive, scalable, and collaborative to support your creative practice and allow you to thrive in today's content-forward world.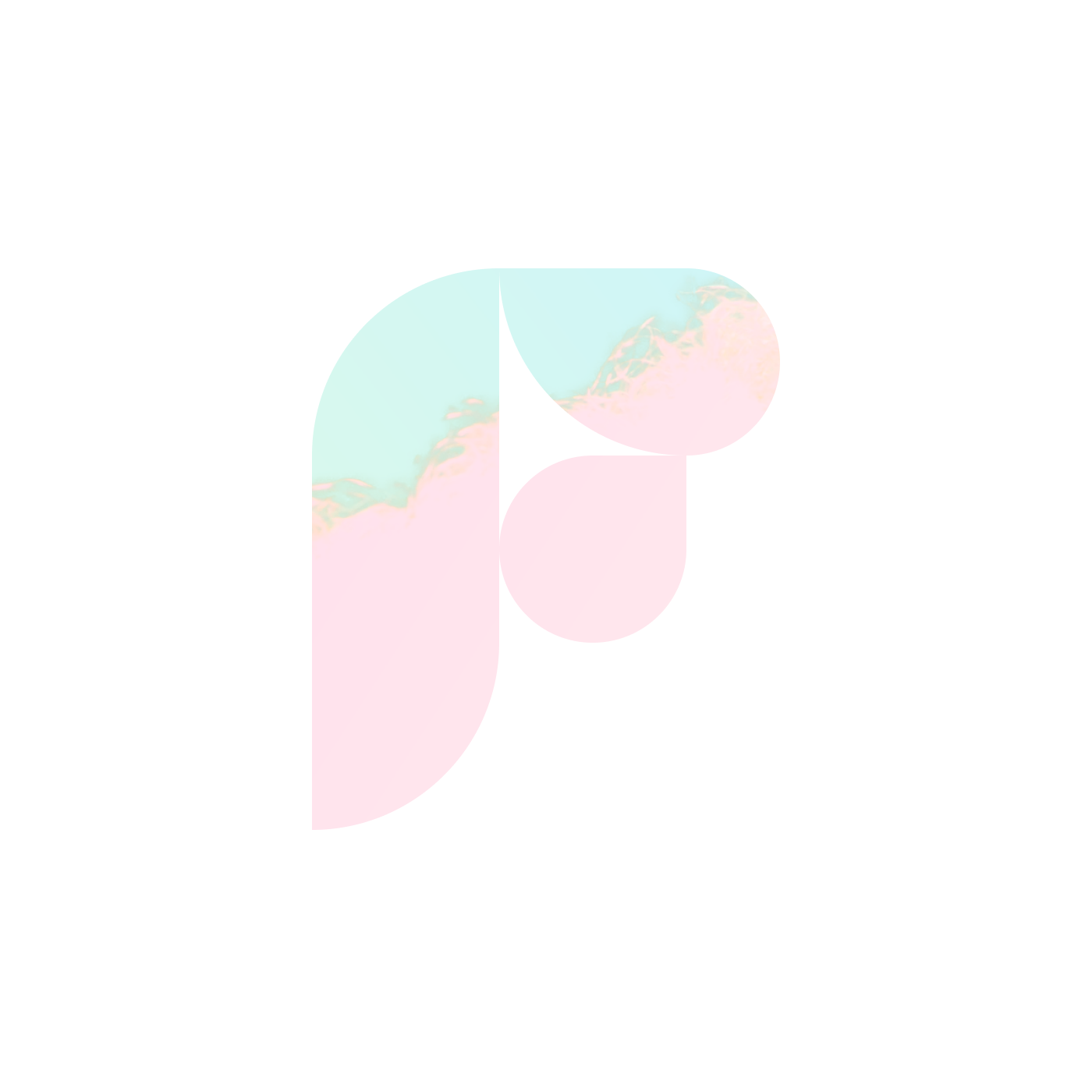 Facet Team
·
Mar 21, 2022
What we can learn about creativity from Steve Jobs
There is a need to make space for the messy process of taking something from ideation to actualization—which is exactly what we're aiming to facilitate at Facet.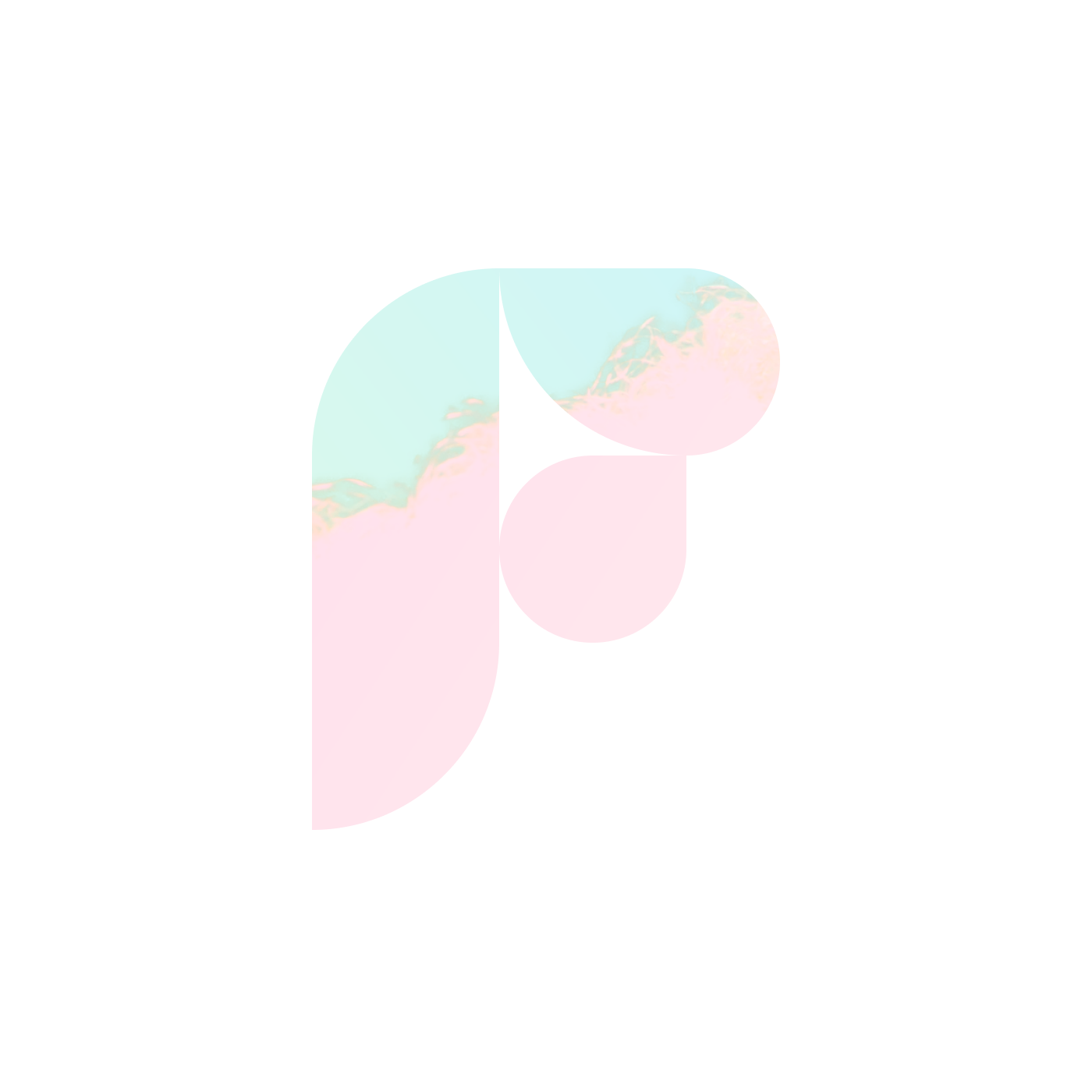 Facet Team
·
Feb 17, 2022
Photography is dead, long live photography
Photographers of all stripes have been searching for their own "decisive moments." AI will be able to do much more to help you get the image you meant to take - without having to wait for that moment.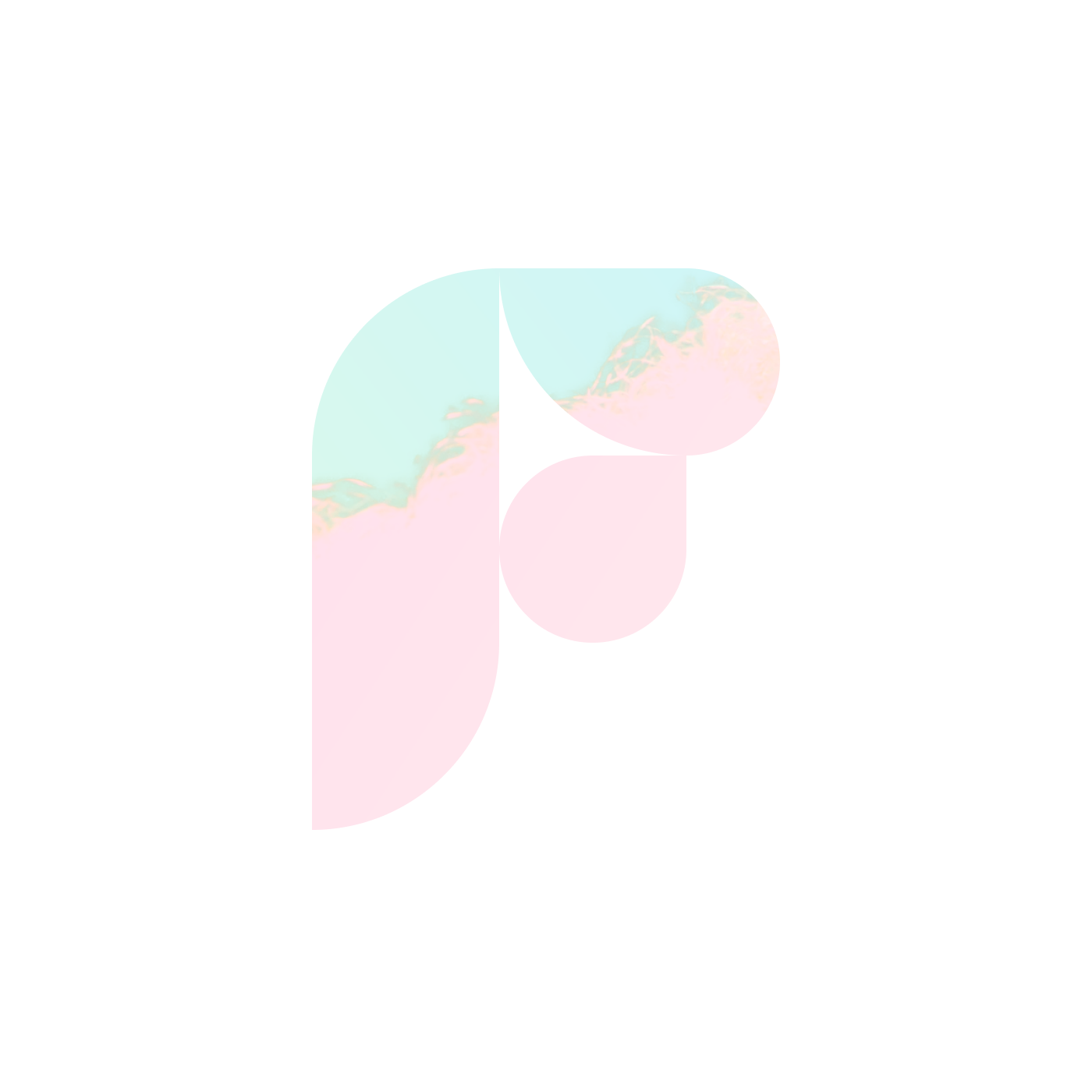 Facet Team
·
Feb 2, 2022
Something huge is happening (and we're a small part of it)
With our Series A in place and 2022 right around the corner, Matt and I wanted to take a moment to reflect on Facet's growth and development and map out some waypoints for the future.
Joe Reisinger
·
Jan 11, 2022
Facet.Forward 2022
🎉Happy 2022! Thanks for being an early partner on our journey towards scalable visual image editing. We built Facet to connect artists and developers mixing and remixing the real with the incredible.
Joe Reisinger
·
Jan 5, 2022
Announcing our $13M Series A fundraise
Announcing our $13M Series A fundraise to to create a new generation of visual editing tools that brings much needed scale and modernization to image-heavy creative workflows.
Joe Reisinger
·
Nov 16, 2021
💎Facet.new: Native 16-bit depth, healing brush, & developer fellowships
The Facet team has been heads down all summer long putting the finishing touches on some deeply foundational pro features: 16-bit depth fully nondestructive editing end-to-end, RAW and HEIC file support, healing brush, and clone stamp
Joe Reisinger
·
Aug 31, 2021
Discover AI-powered color grading
Explore all new Color Match and uncover the presets used in your favorite reference photos.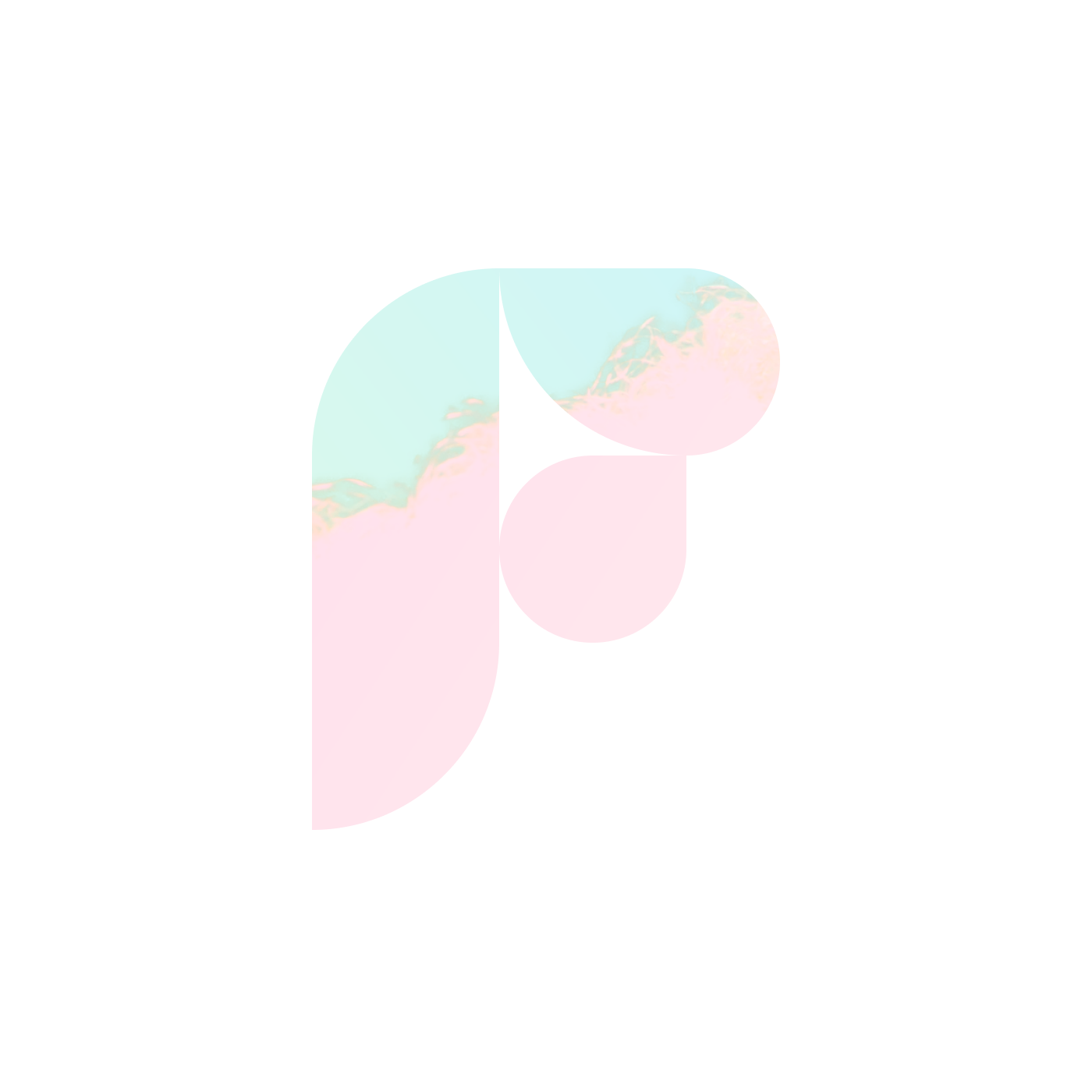 Facet Team
·
Aug 4, 2021
Why We Made Facet a Web-Based App
Our desire to humanize and simplify the photo editing process isn't just about the tools we've built, like automasking and AI-powered color matching. It's inherent to the platform itself. From day one, we've focused on building a platform that's human-centric and accessible to all, starting with our decision to be a web-based app. In case you're wondering what a web-based app is, it's just like it sounds: a platform that lives on the web—and runs on the cloud—instead of in the Apple App Store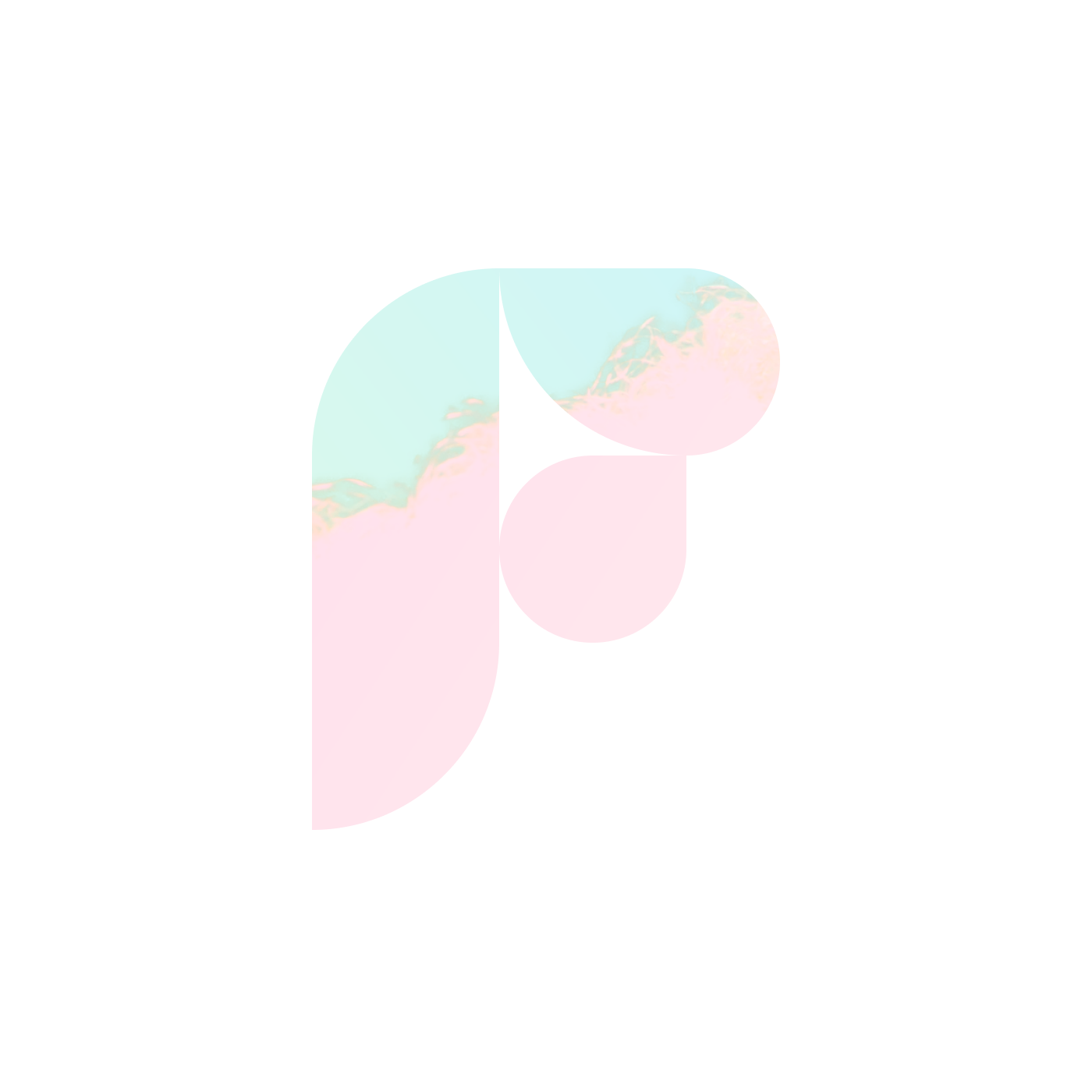 Facet Team
·
Aug 4, 2021
Why You Should Think Outside the Photoshop Box
How many hours have you spent painstakingly lassoing objects in your photos in order to make the perfect mask? With Facet, the lasso tool is now a thing of the past. Our AI-powered auto masking tool does the lassoing for you.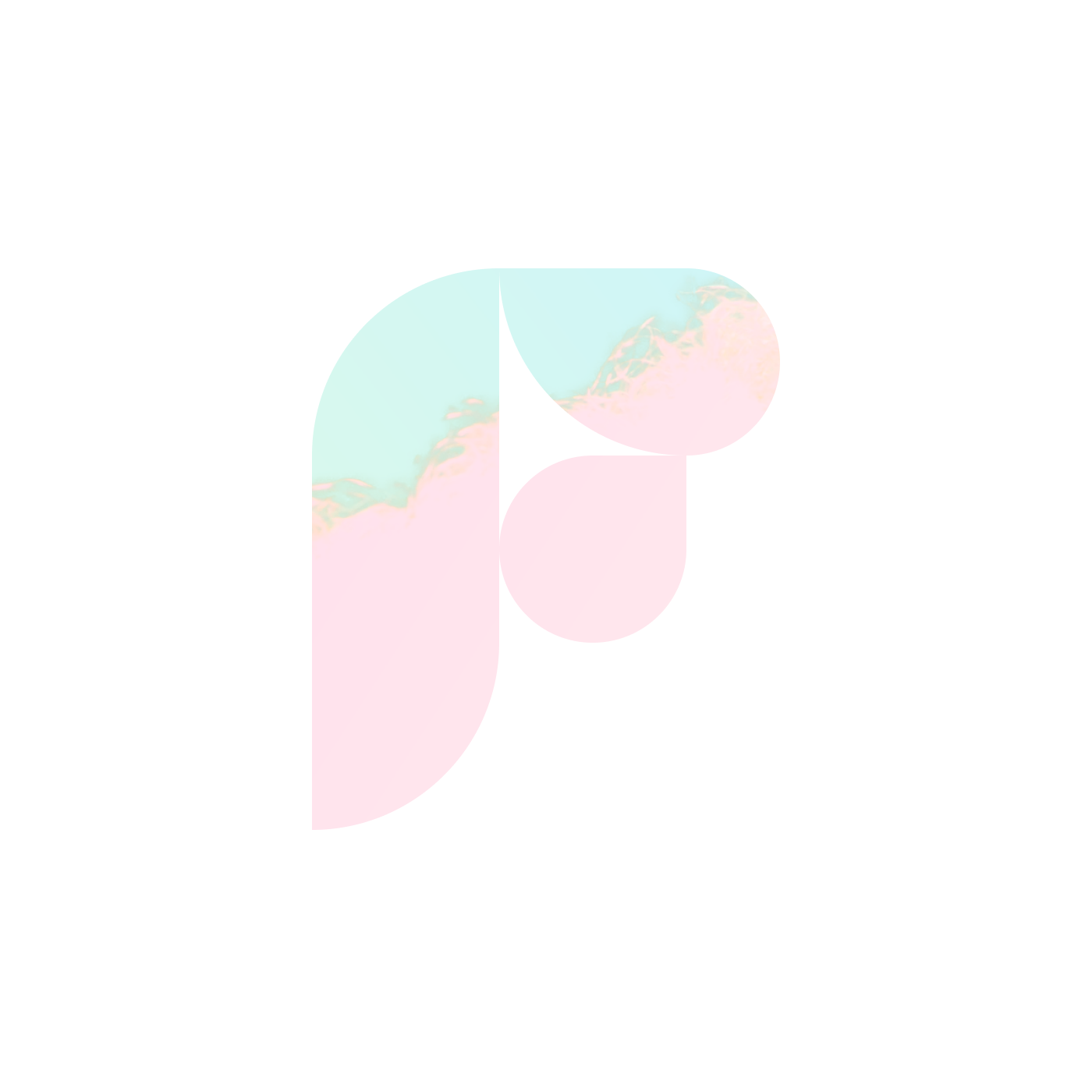 Facet Team
·
Jul 21, 2021
How do creatives use Facet?
Discover how artists are using Facet to make incredible work - and test out their photo editing excellence for yourself.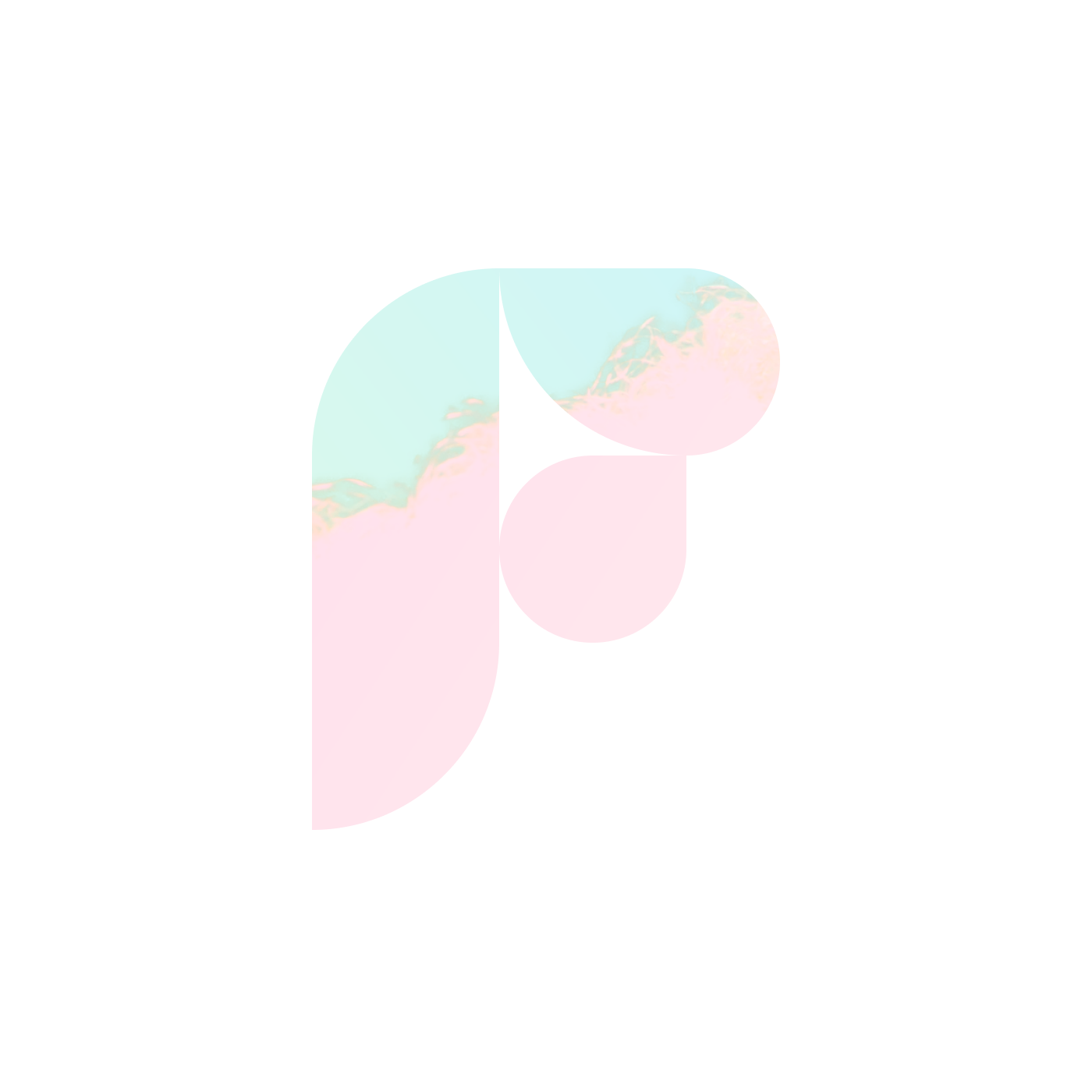 Facet Team
·
May 27, 2021
Come for the editing. Stay for the patterns.
We've designed Facet so you edit elements across your images simultaneously as opposed to editing a single jpeg or file. Your edits are the pattern. Your patterns let you apply your edits across all your photos automatically. Clone and share patterns with Facet.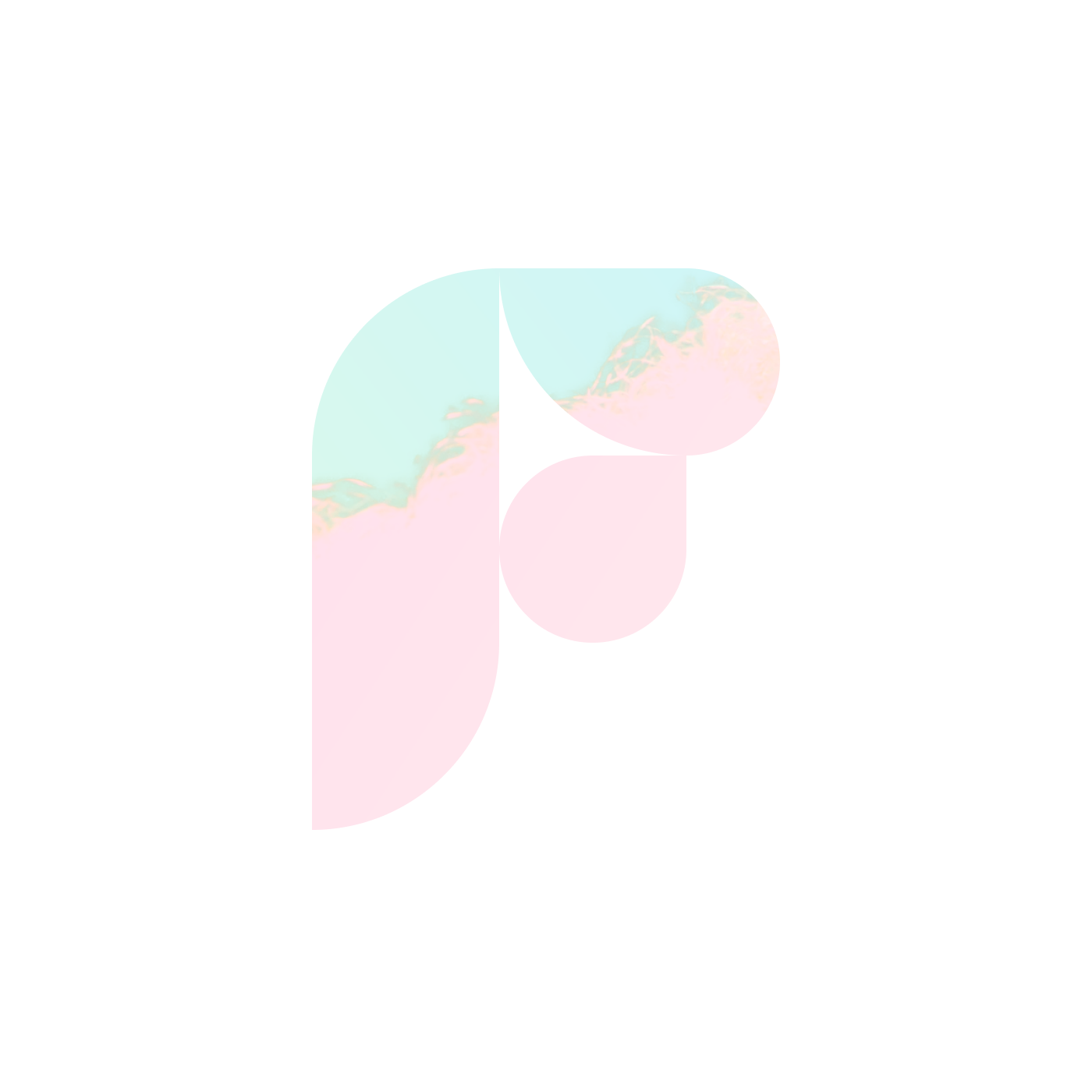 Facet Team
·
May 18, 2021
Colorful Intentions
Meet the new Color Match on Facet. Choose 'Artistic' mode to mimic the colors of the inspiration photo or 'AI Preset' to have Facet's AI learn the presets directly from the image content.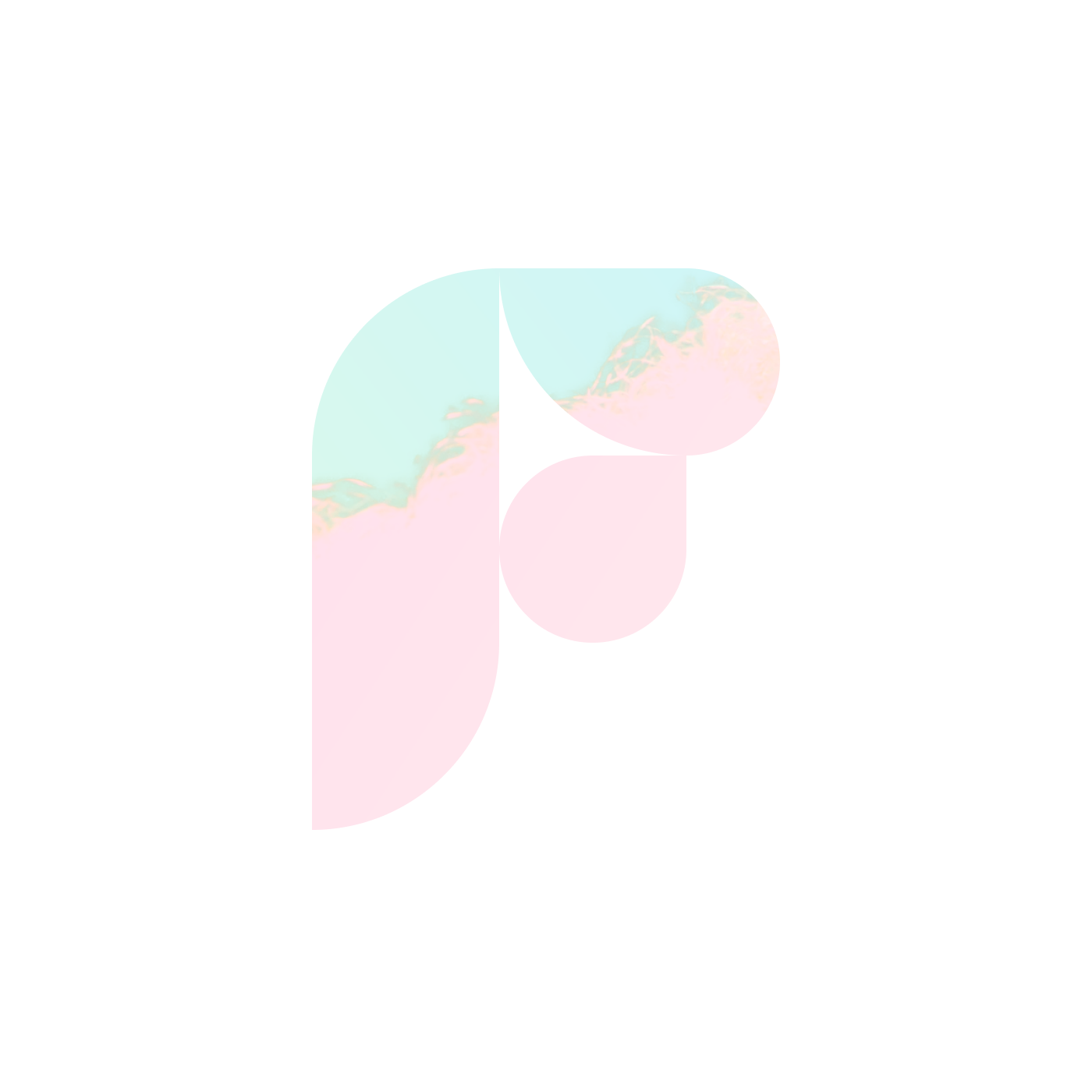 Facet Team
·
Apr 29, 2021
Masking made modern
At Facet, we use AI to streamline the creative process and eliminate tedious, time consuming tracing and mask generation. We auto generate relevant masks - based on the subjects of your photos.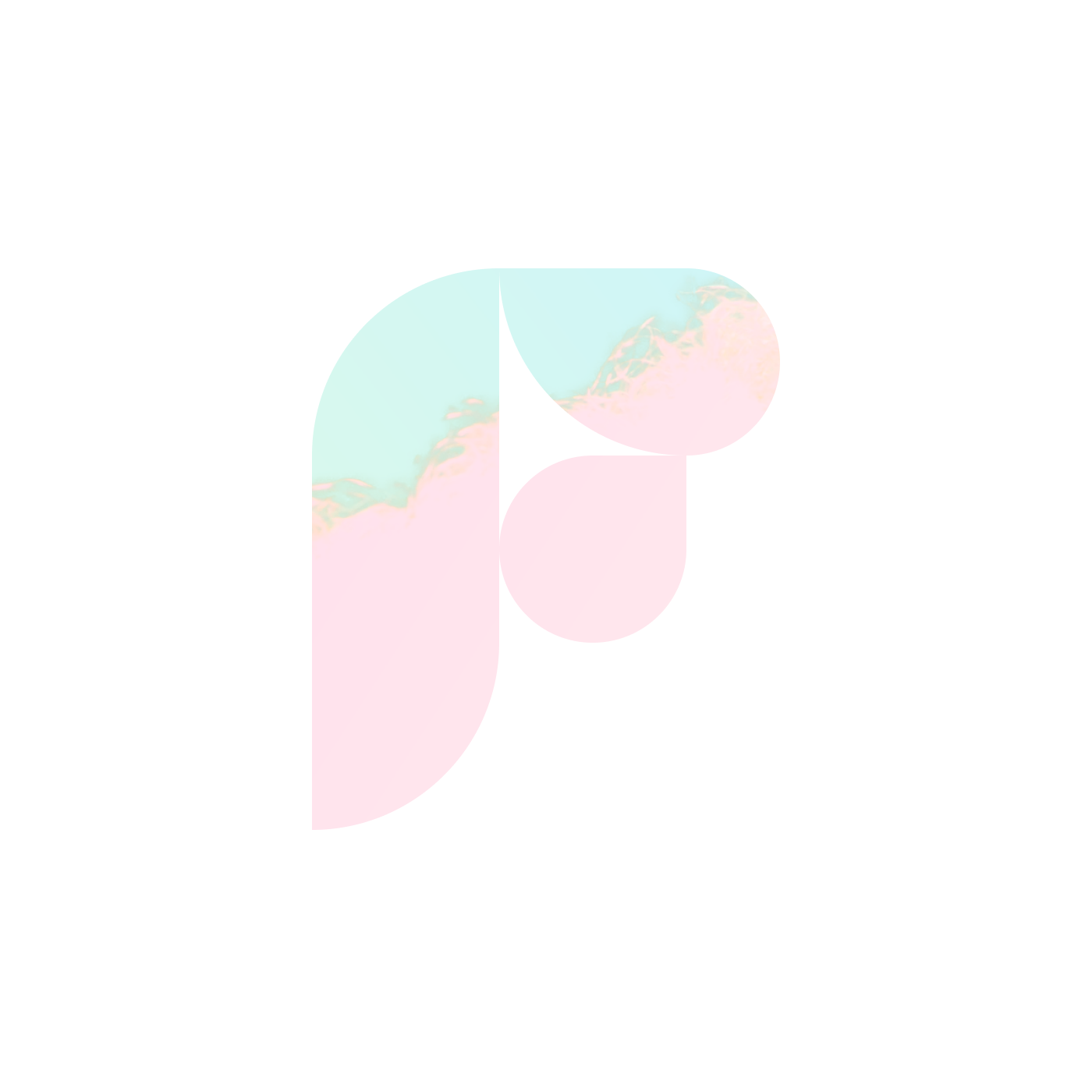 Facet Team
·
Apr 23, 2021
Announcing Content Aware LUTs in Facet
We've now added content aware LUTs in Facet. Register for Facet and experiment with 100+ preloaded LUTs on masks created by our AI technology.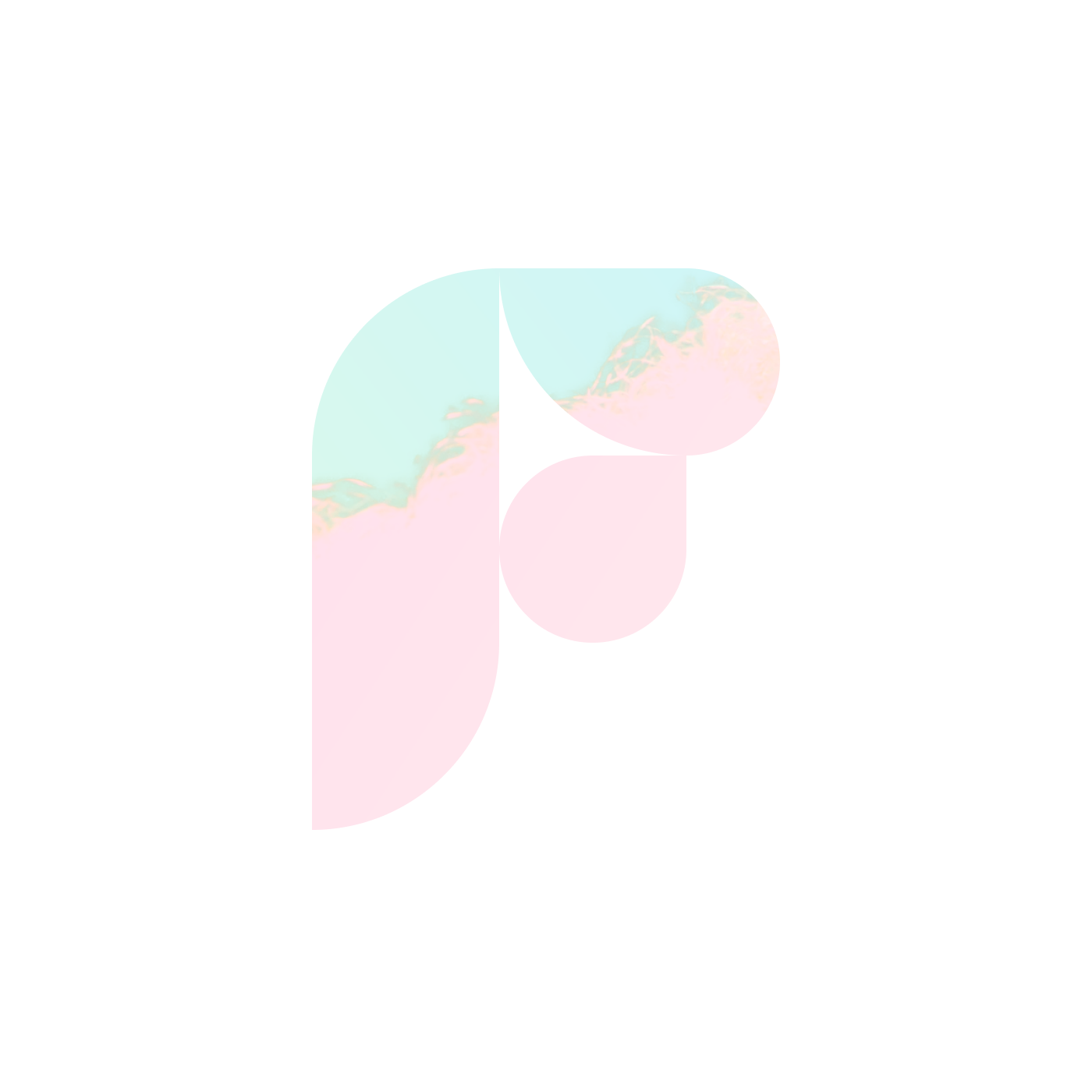 Facet Team
·
Apr 14, 2021
Collaborate with our new commenting feature
We are excited to announce the launch of a new commenting feature in Facet - to bring the spirit of casual yet effective in-person collaborations into your Facet workspace. With this feature, Facet users can now attach comments to images and regions of those images.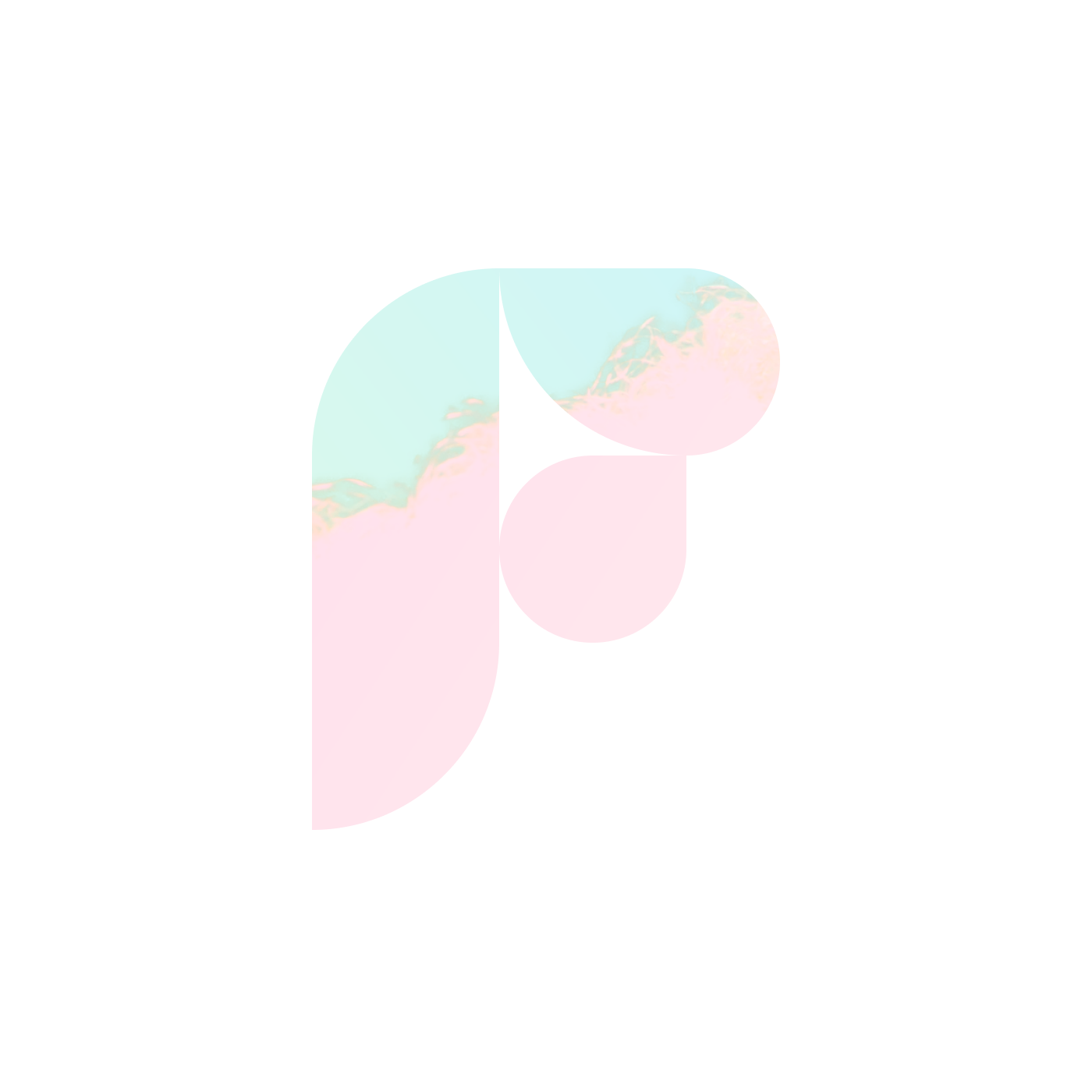 Facet Team
·
Apr 7, 2021
Model, Perception
At its core, Facet is a vehicle for empowering professional creatives to engage directly with fundamental AI research. Ongoing technical advances in AI are a driving force for higher-level human⇄machine empathy: * better computer vision algorithms means * → better machine understanding of the world, means * → more human⇄machine empathy, means * → better creative tools. A major factor in our decision to start Facet was the sense that, even if the deep well of progress in computer vision o
Joe Reisinger
·
Feb 18, 2021
Launching Facet for Professionals and Teams!
Over 25,000 of you have already signed up for the waitlist—in response to the overwhelming demand for Facet, we're accelerating the launch of our professional and teams tiers, making them available at a discount, starting today.
Joe Reisinger
·
Jan 21, 2021
Launching content-aware inpainting & looking forward to 2021!
2020 is rapidly wrapping up and it's been a whirlwind year for content-aware image editing at Facet!
Joe Reisinger
·
Dec 17, 2020
"Behind" by Giorgi Meurmishvili
Giorgi Meurmishvili was born in Tbilisi (Georgia) 1989. He is a PhD student of Social Anthropology and self-taught artist based in Georgia.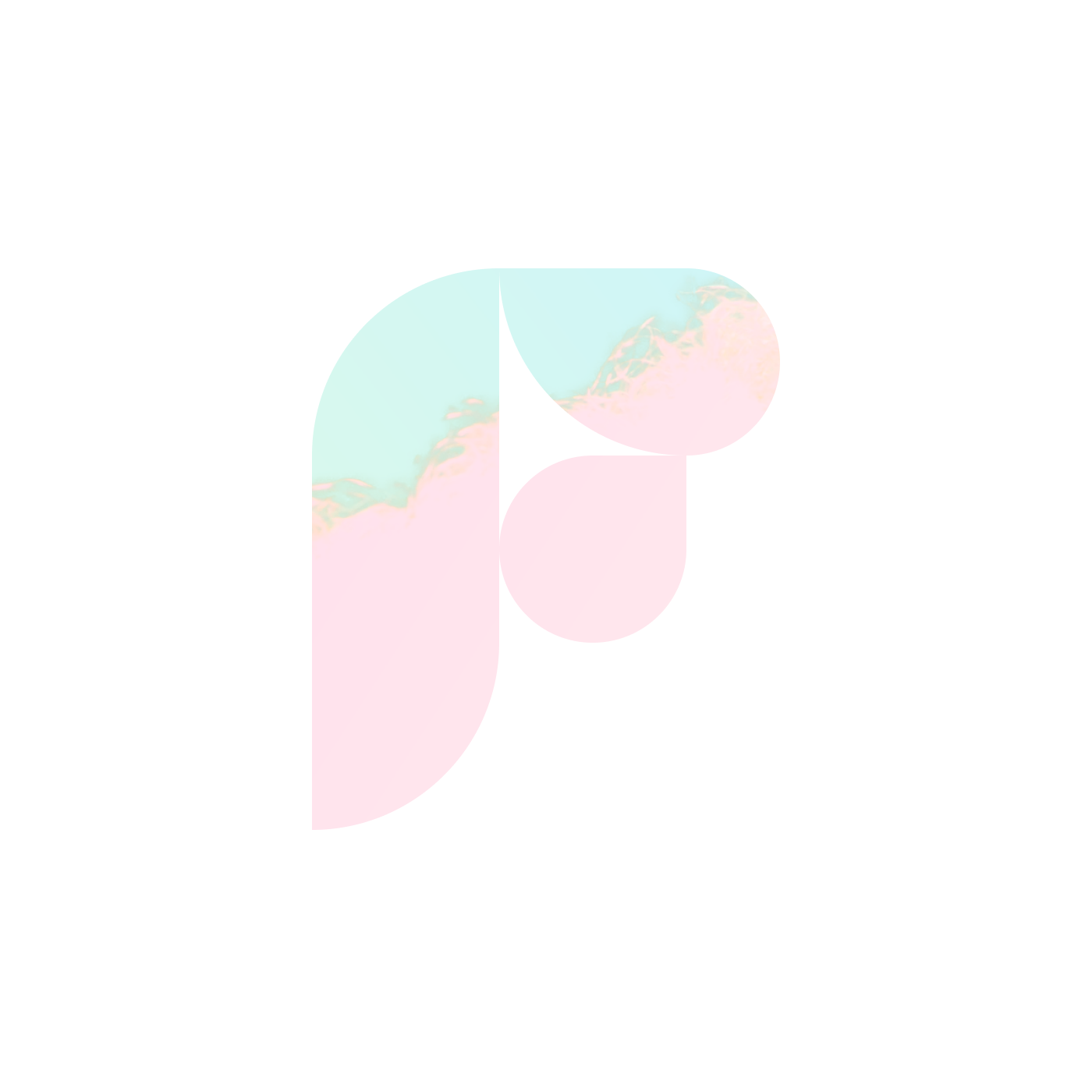 Facet Team
·
Nov 24, 2020
Cornelius Tulloch: Identity, fluidity, and reaching across divides
Working with photography, painting, architecture and design, Cornelius Tulloch is a category-defying artist. For Cornelius, this fluid way of working is at the core of his own identity.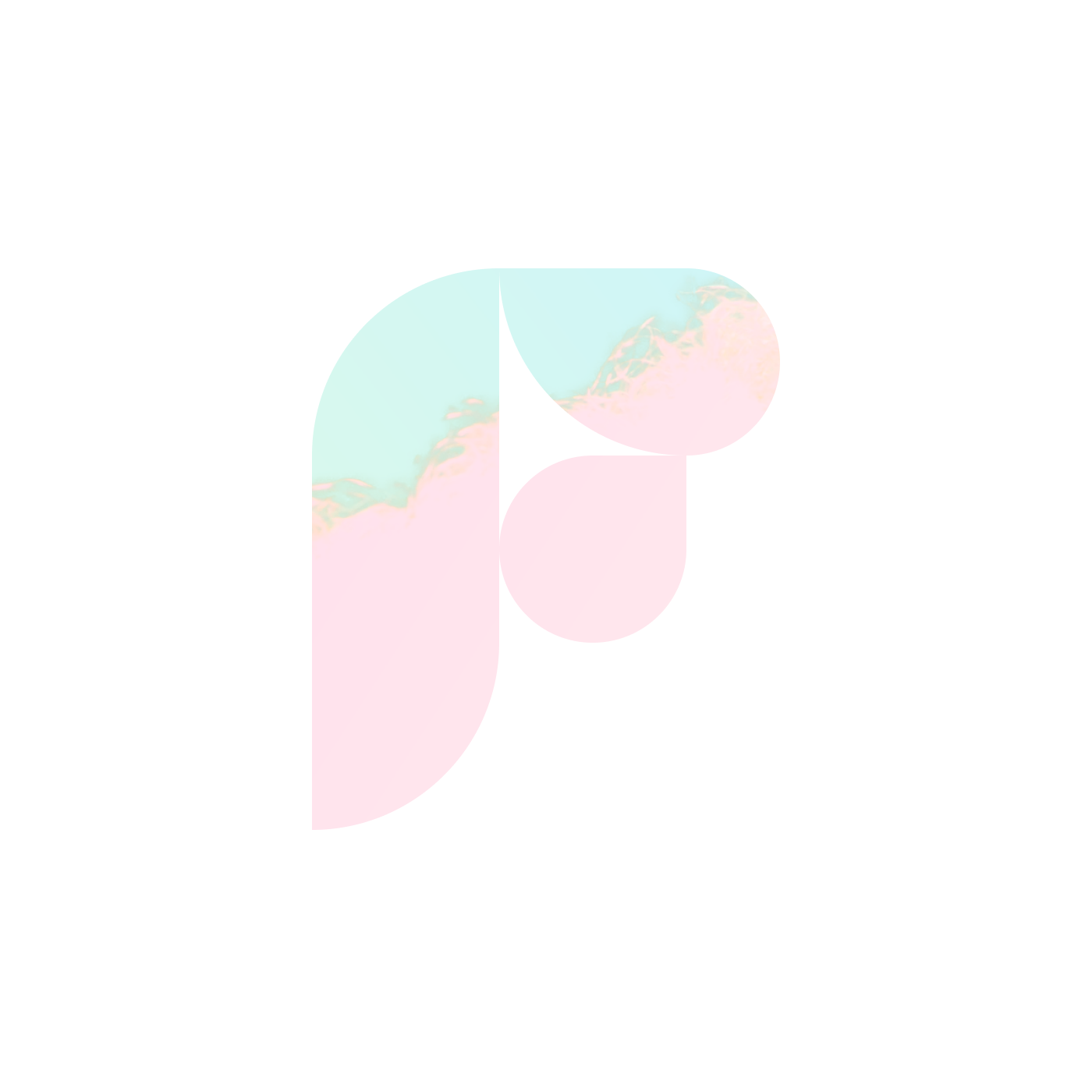 Facet Team
·
Nov 24, 2020
💎Normality is the most difficult illusion
With the launch of Facet Galleries in September we're seeing a huge influx of new users who are on the platform every day but never even touch the editor—creative directors, brand managers, even PMs and engineers. Welcome!
Joe Reisinger
·
Nov 11, 2020
Bảo Ngô: Stripping back, creating more
Popular on Tumblr as a teen, growing up in a visually hungry and art-accessible world has allowed her taste and her style to develop with eclectic influences and an affection for change.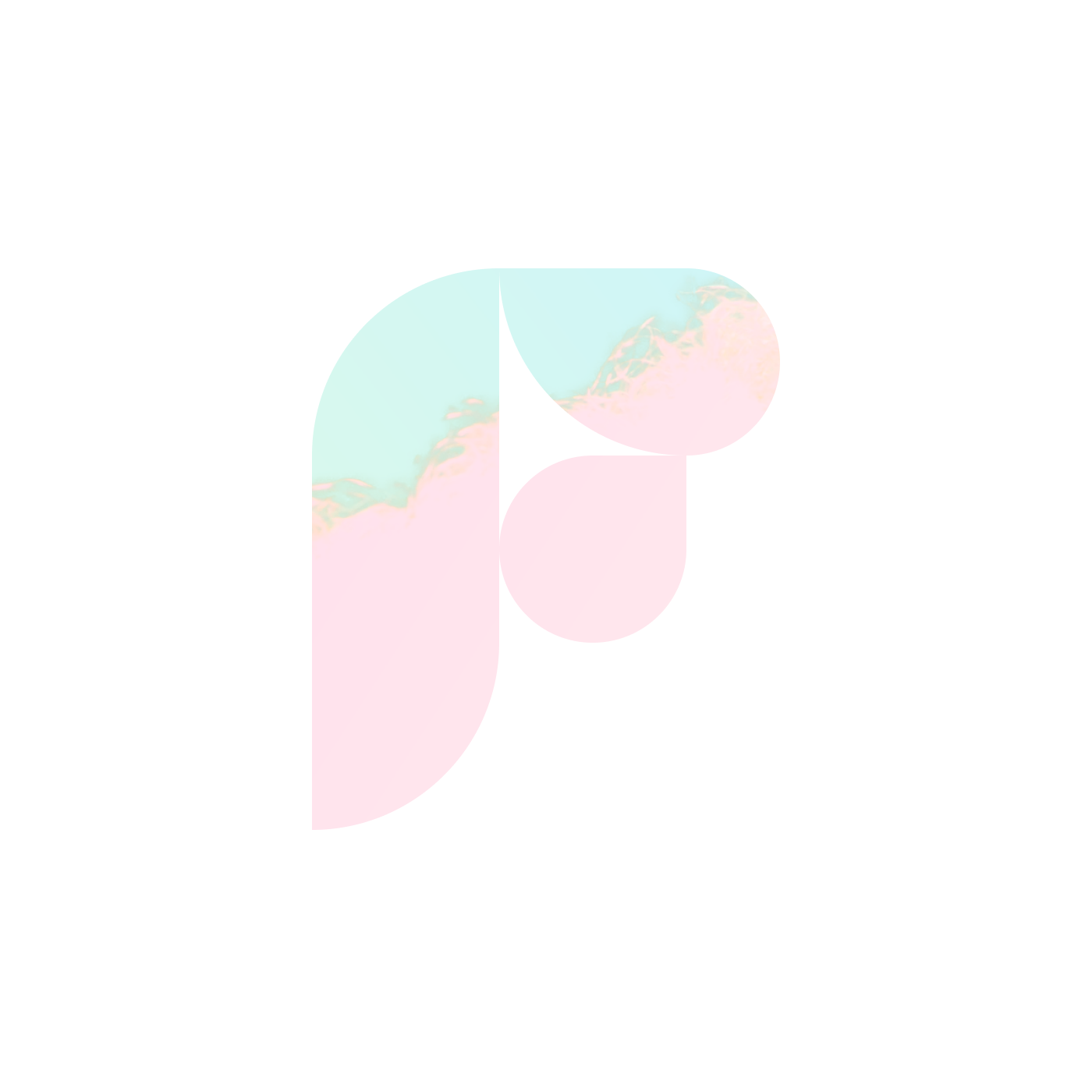 Facet Team
·
Nov 10, 2020
Kristina Varaksina: Extending the artistic brain through the camera lens
As an award-winning fashion, beauty and fine art photographer, Kristina Varaksina is also an educator and storyteller.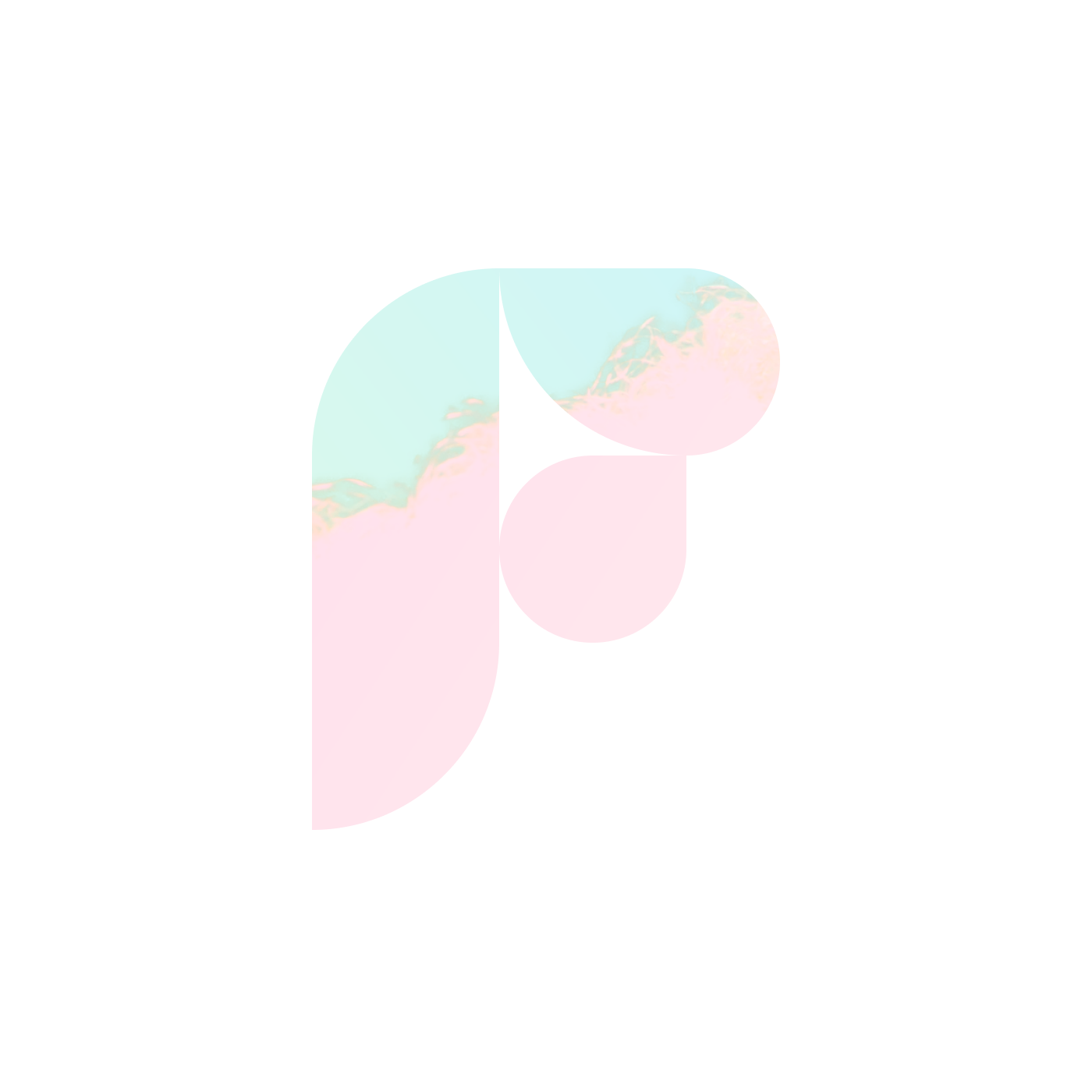 Facet Team
·
Oct 26, 2020
💎Every pixel has a name
"It's important to understand that in this work, every pixel has a name"—she said, emphasizing what sets apart the level of technical sophistication required to craft imagery at that level.
Joe Reisinger
·
Sep 29, 2020
Gabriella Achadinha: Always recognize those who have that fire in their eyes
Gabriella Achadinha is an early recipient of the Facet artist grant. Her work uses Facet to post-process photographs of spomenik, Soviet-era Croatian and Yugoslavian monuments.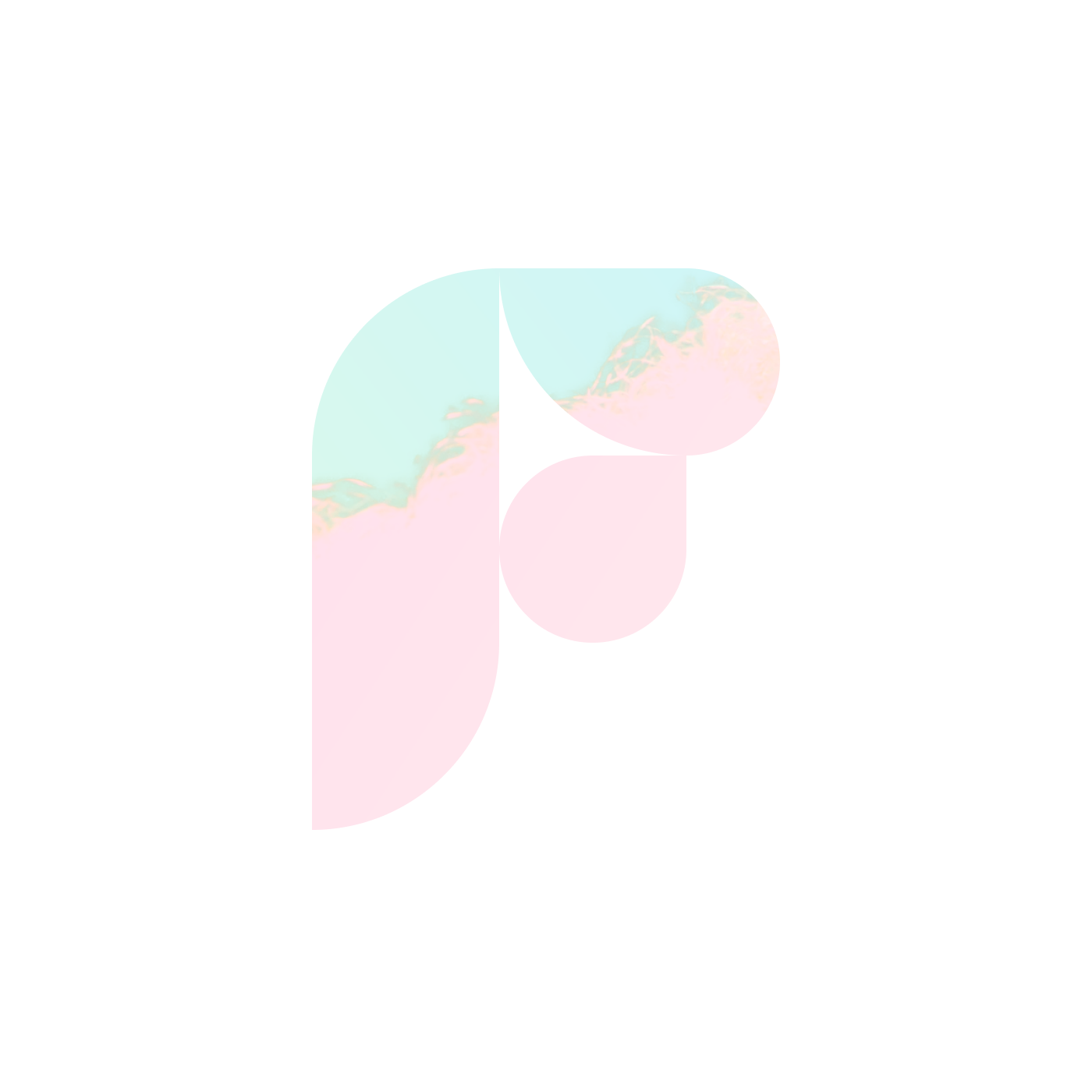 Facet Team
·
Sep 29, 2020
💎facet.new
Since we launched Early Access at the beginning of this summer, Facet has been used by thousands of photographers, designers, and visual artists across 17 time zones.
Joe Reisinger
·
Aug 12, 2020
💎 Draft, meant drift, meant / scheme, meant sketch.
In the past we have prioritized onboarding a small group of pioneers: artists and creatives who have done some amazing work and have been very thoughtful and generous with their time and product critiques.
Joe Reisinger
·
Jun 24, 2020
Soft Automata
The rise of dual-purpose representations will enable entirely new classes of "soft automation" — allowing humans and machines to collaborate seamlessly on problems that previously had been impossible.
Joe Reisinger
·
Jun 5, 2020
Facet call for artists
Facet is commissioning digital artists to create new works with our AI-powered image editor. We're offering $500 grants for work incorporating Facet in some way. Selected artists will be showcased on our community website.
Joe Reisinger
·
Apr 7, 2020
Creative tools in the post-"deep fakes" world
Even if all research progress on AI stalled tomorrow, we would still have more than enough kinetic energy locked up in existing models, approaches and data to power a second renaissance in the visual arts.
Joe Reisinger
·
Feb 4, 2019