Dear Facet Community,
Since we launched Early Access at the beginning of this summer, Facet has been used by thousands of photographers, designers, and visual artists across 17 time zones (Insta, Behance). We've auto-generated over 200,000 layer masks, received nearly 1,000 project proposals answering our call for artists, been featured in creative briefs, and been used countless times to streamline production work both pre- and post- shoot.
We're giving Early Access priority to creative professionals and freelancers who submit a portfolio link. Apply here and we'll fast-track you to registration.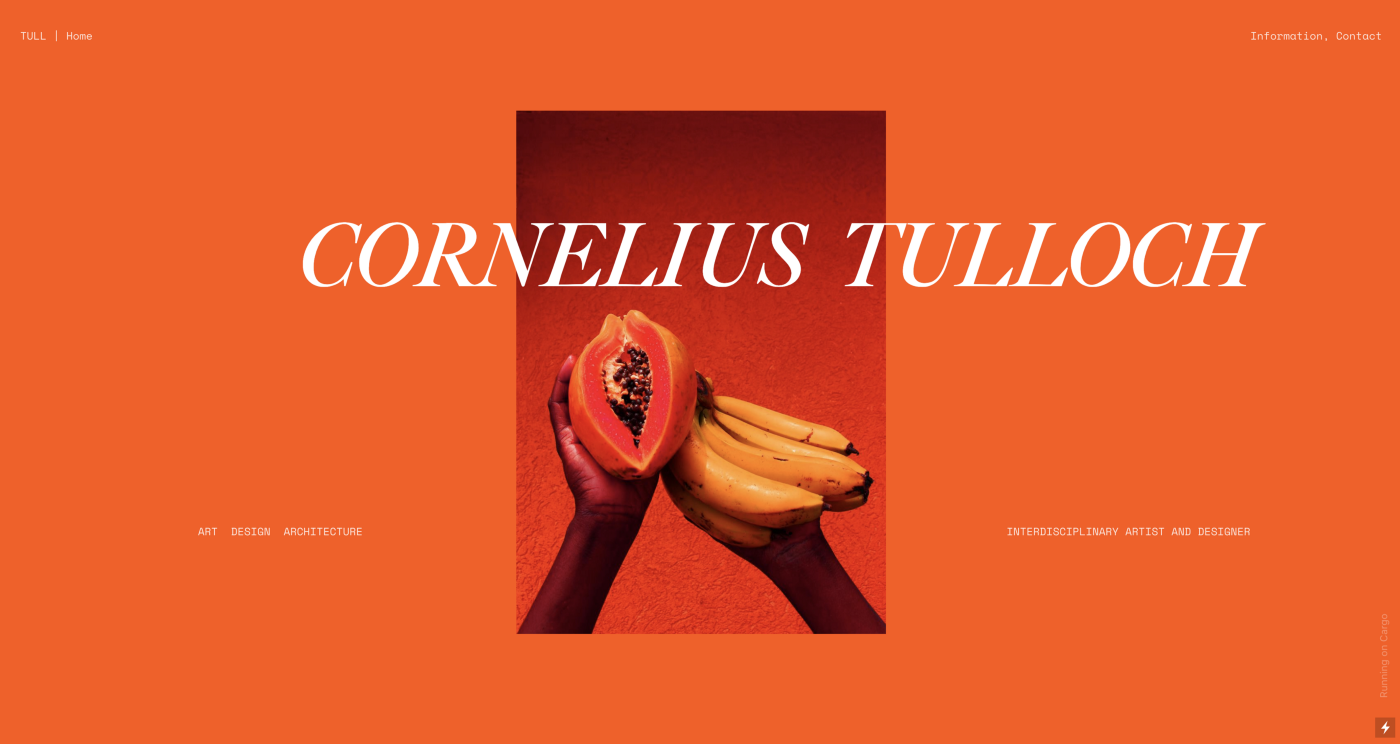 Artist "Ex"-Residence
We're super excited to welcome Cornelius Tulloch as our first ever Artist-in-Residence. Cornelius is a Miami- and New York-based interdisciplinary artist and designer with work transcending the barriers of architecture, art, and fashion. His work challenges societal ideals as they relate to identity, race, culture, and place.
Cornelius will be working directly with our engineering team to develop new Facet features to aid in exploring his artistic vision.
Check out his website corneliustulloch and Instagram @corneliustulloch.
Have an idea you want to pitch to our engineering team, or interested in being considered for a future Artist-in-Residency? Drop us a line at create@facet.ai.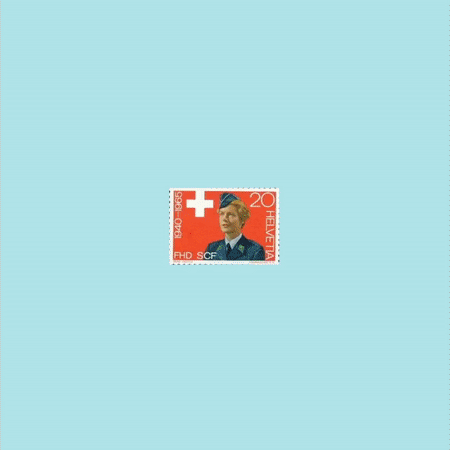 Summer Launches and Feature Roadmap
This summer saw our first company Hack Week, and we're still channeling the scintillating burst of energy into new core features:
Depth-aware adjustment layers. Many adjustments like bokeh, dilate, sharpen and dehaze can benefit from being depth-aware. Facet infers depth automatically in images that lack a proper depth channel.
Pixel- and texture-accurate style transfer. Check out some results here. tl:dr; it's still /style transfer/ and as such very punchy if you don't reign it in, but the results are way less "blobby" than previous work.
Magic wand, lasso and polyline selection modes.
And more features on the horizon:
Raw support for ~96% of cameras on the market.
One-click comp and moodboard sharing — share creative directions and project "facets" with your team to get quick feedback.
Smart compositions and artboards.
Split-toning, dehazing and denoising.
Plus a million more other things that we're not quite ready to talk about yet, but we think will be really exciting for y'all.
Come work with us!
We're hiring across the board in engineering. If you or someone you know might be interested, please consider applying, especially if you have experience with webgl, wasm, pytorch, tensorflow, typescript, or rust. Learn more at facet.ai/jobs.
Psst! Also, it's not online yet, but we're hiring our first writer. If you have deep technical experience with photography, videography, retouching, vfx, or other forms of visual production, and would love to write about it, please shoot me a note at joe@facet.ai.
Explore #madewithfacet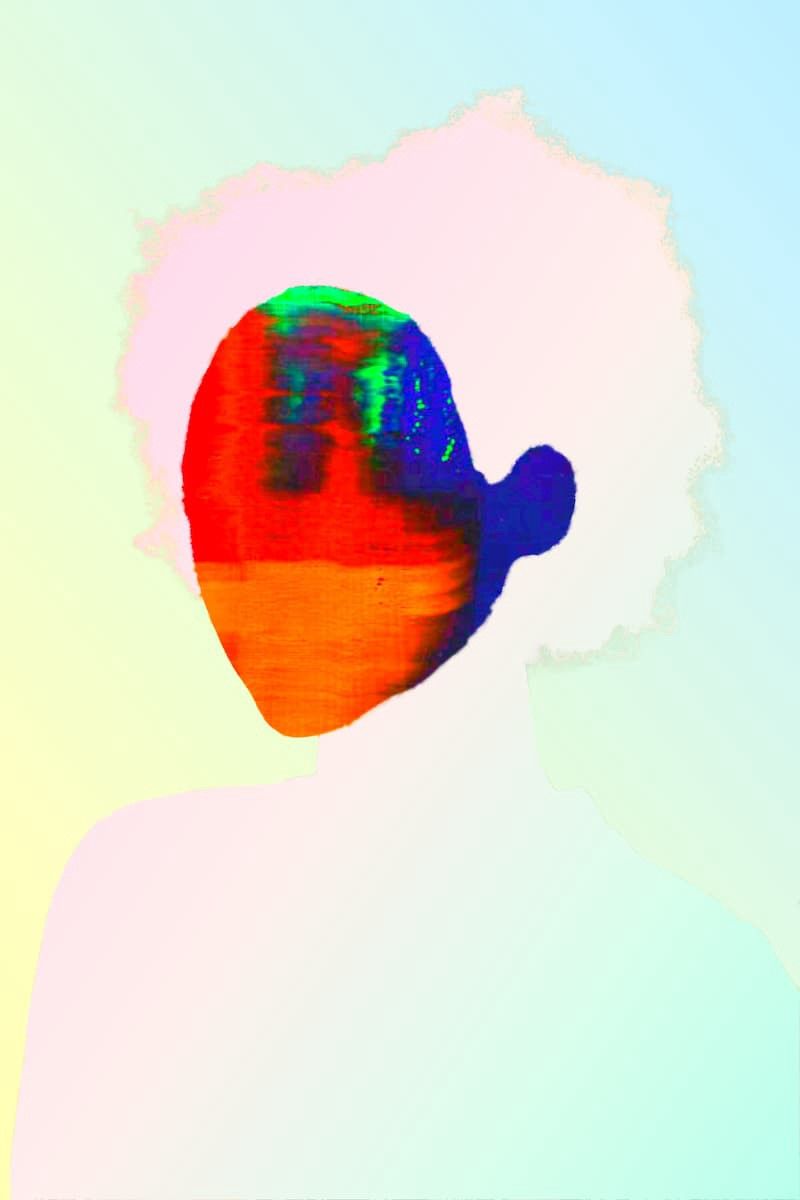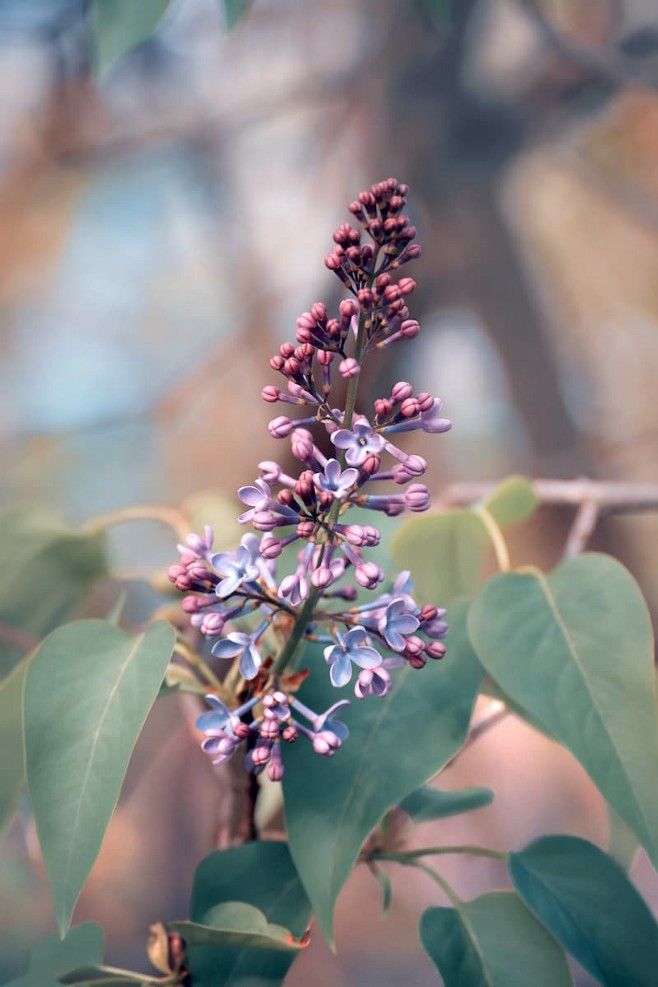 PS: The title? https://facet.new is live for all Facet users! Try it out!