It's taken one series A round, countless late nights, and more cups of coffee than we can count. Today, we're ready to take another step into the future of Facet, the entirely new photo editing tool powered by AI and machine learning. And we think you're going to love it.
Our newest changes and features are now out in beta. With them, we're making Facet more intuitive, scalable, and collaborative to support your creative practice and allow you to thrive in today's content-forward world.
To start, we revamped the most crucial Facet UX, starting with a more intuitive layout for our tools. No need to dig around in desperation. Tools are right where you want them to be, and easily findable through our Search feature. Now there's an entire "Edit" menu where you can find retouching and adjustment tools. This new layout will help your editing flow feel seamless and free of frustration.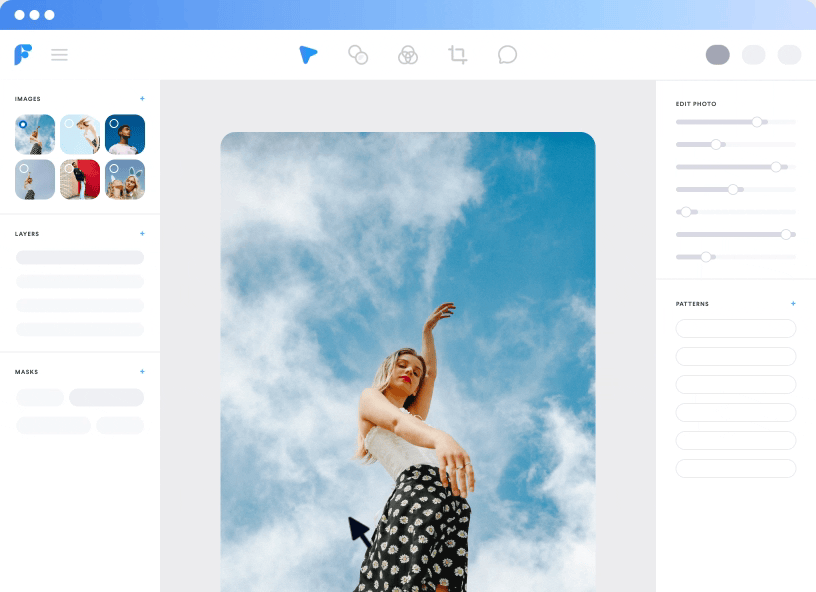 Each edit you make to a layer is content-aware and automatically reusable.
The next major changes help you scale your work with ease and fine tune functionality. First, meet Facet Projects Library. With Libraries you can upload and organize your images - this means no tedious migrations between other apps and Facet. You can keep all your images right in Facet. Second, we've refined selective batch editing. You can now choose which images you want to apply edits to and which you want to leave as is. This will help you realize your vision and build a consistent brand that will awe your customers or followers - faster.
Our last update goes beyond the functional to the fun; it enables you to explore and play, two actions we believe are key to the creative process. We launched a community-driven collection of layer styles. Here, you can get inspired and experiment with different looks for your work. The beauty of edits in Facet, whether they were created by you or the community, is that they're reusable–which also means that you can remix them by sampling others' edits (a.k.a. layer styles) and making them your own.
Soon, you can also upload your layer styles for others to use or be inspired by. Test as many styles as you like with peace of mind. Our Versions tool lets you save versions of your work in a single file. So, if you end up liking a prior iteration of your images better, no sweat. You can toggle back to it in (literally only) one click.
We've been getting great feedback about these new features, and something tells us you're going to like them too. Because really, who doesn't like making their work easier and more fun?
Sign up here to try Facet today–your first week is on us.
What's new?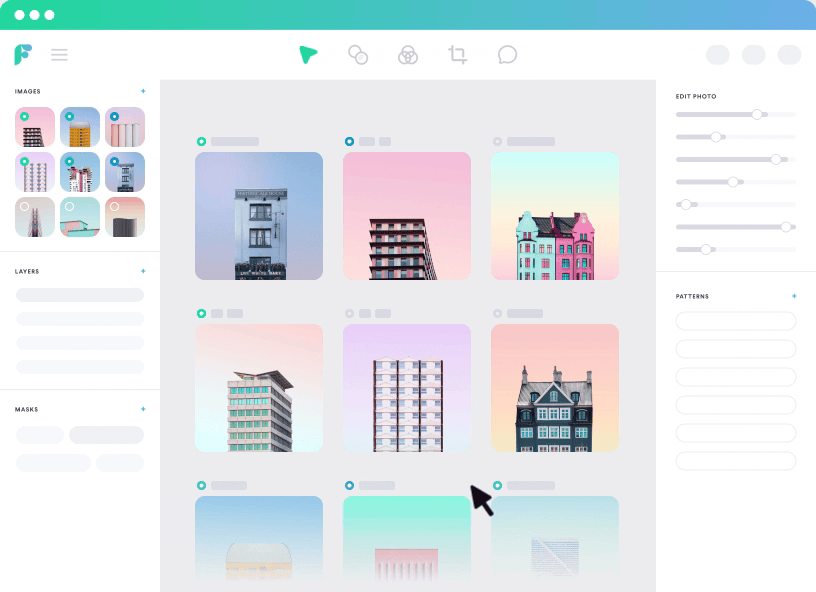 Reusable Layer Styles — Every edit you make to a layer is content-aware and automatically reusable. Since Facet understands what the 'background' is, you can edit the background of one image and then apply the same edit to the 'background' in all your other selected images - automatically. Reapply layer styles to other layers or new projects, or share them with your team and (coming soon) our community for others to remix.
Explore Together  — Facet brings together creative pros and content. The new 'Explore' tab in the app showcases reusable layer styles from the community. Find a look you like and apply those edits to your own project. Try on different looks, be it Flat Stipple or Print Grain, and feel free to customize them to make them your own.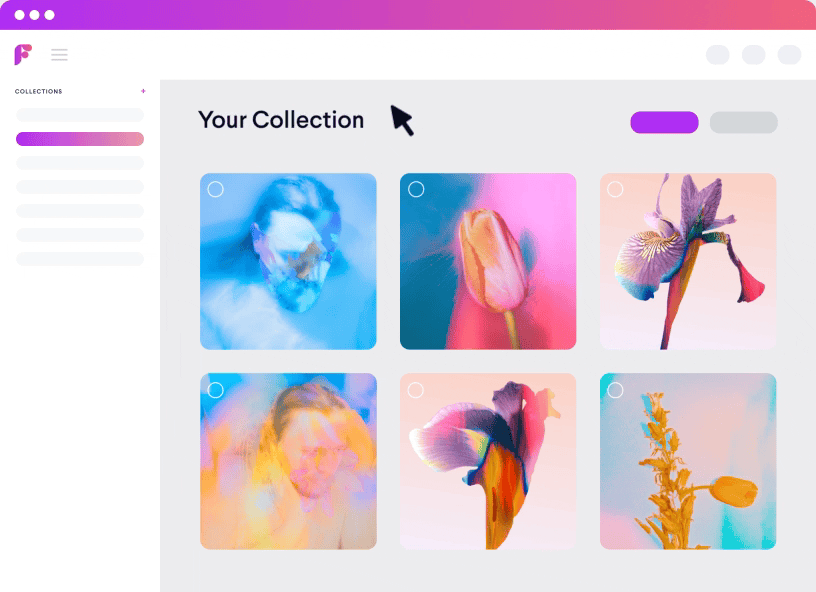 Selective Batch Editing — Enjoy complete control when editing multiple images simultaneously.  Selective batch editing gives you the ability to edit Layer Styles across all images within a project - or just the images you choose.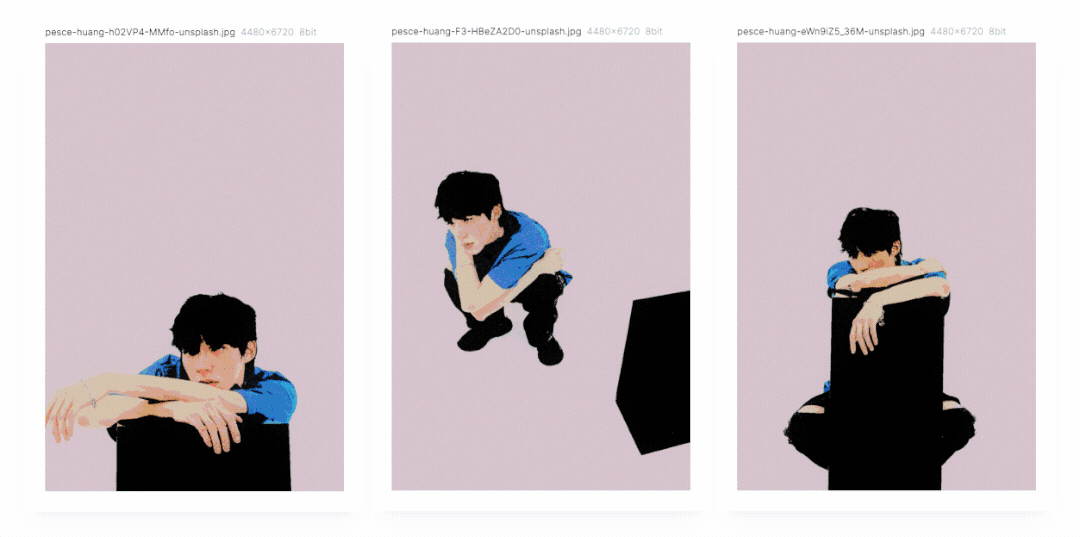 Versions V.2 — Edit without worry thanks to versions. Manually save your layer-style explorations (and if you forget to, Facet automatically logs versions for you). All versions live right within your workspace, and can be custom named, so you can toggle between and remix version layer styles until you get the perfect one.
Projects Library — Keep all images in one convenient place with your projects library. Add and organize images with the ability to create projects and tag individual images with your own labels. You can even star images you want to shortcut, archive old projects, and easily share projects with collaborators.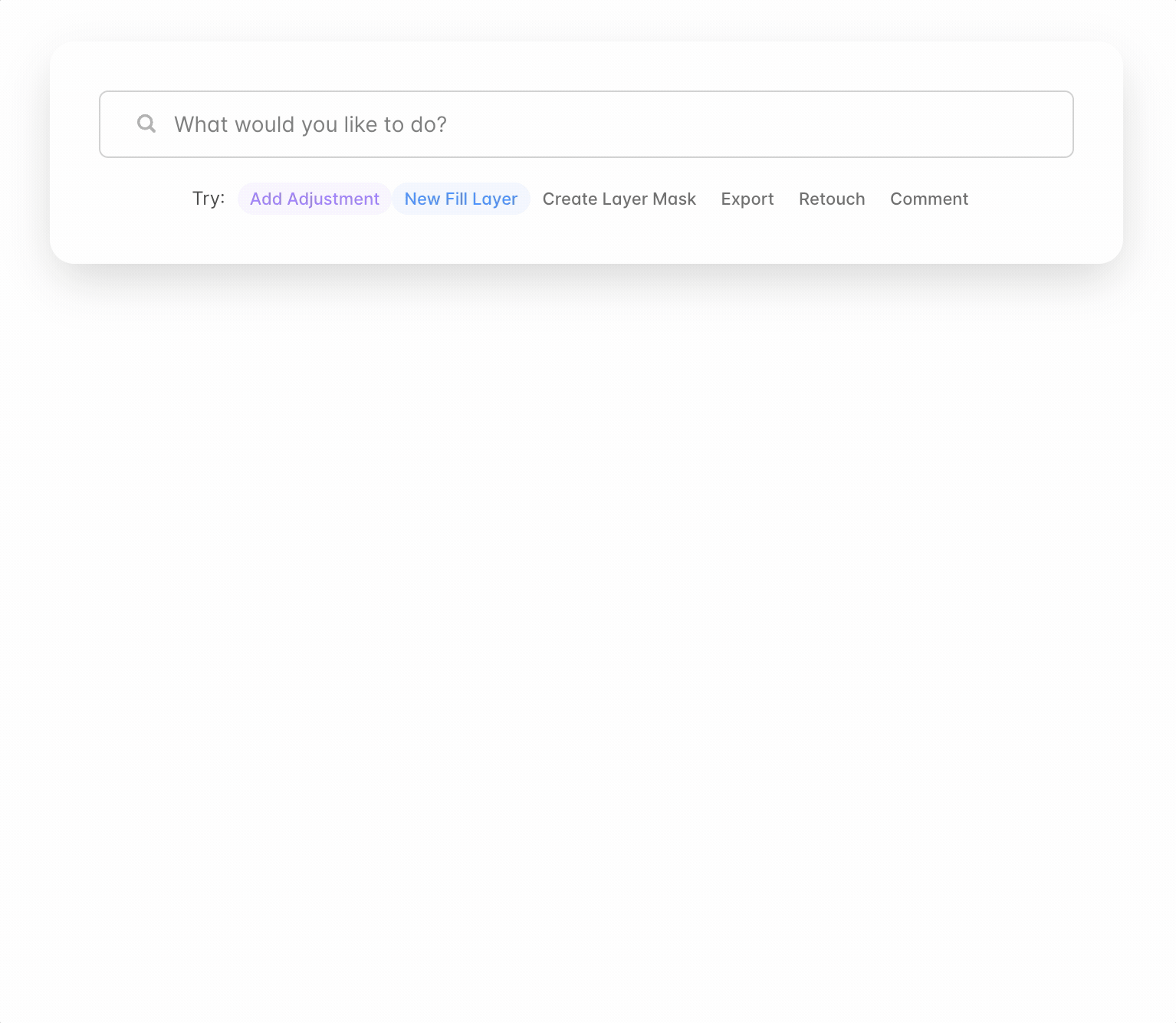 Discoverable Tools — Our new tools layout and functionality makes it effortless for you to create and explore. Mask tools pop up for you to make selections, the Explore tool helps you find content aware layer styles to try, and Search helps you find tools and quick actions by keyword, and more.