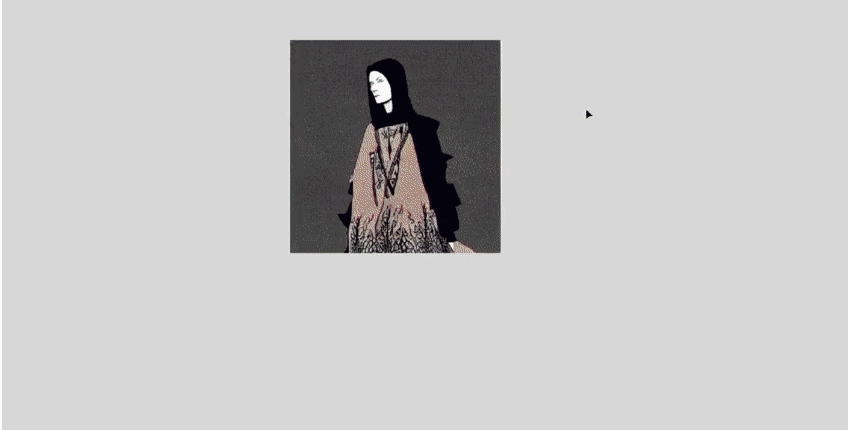 Introducing Prompt.ist, a magic sketchpad you can use with friends. Explore styles, compose collages, and build fantastic scenes—together.

Prompt.ist is the fastest way to get started with generative art. Quickly and frictionlessly explore immense and uncharted corners of the latent space together with your friends and collaborators.
Powered by Facet's deep rendering engine, Prompt.ist gives you fluent access and control over your generative work.

Use Prompt.ist for collaborative collaging, fully generative moodboarding, creating stickers or staking out your corner of the metaverse.
The first fully generative, multiplayer canvas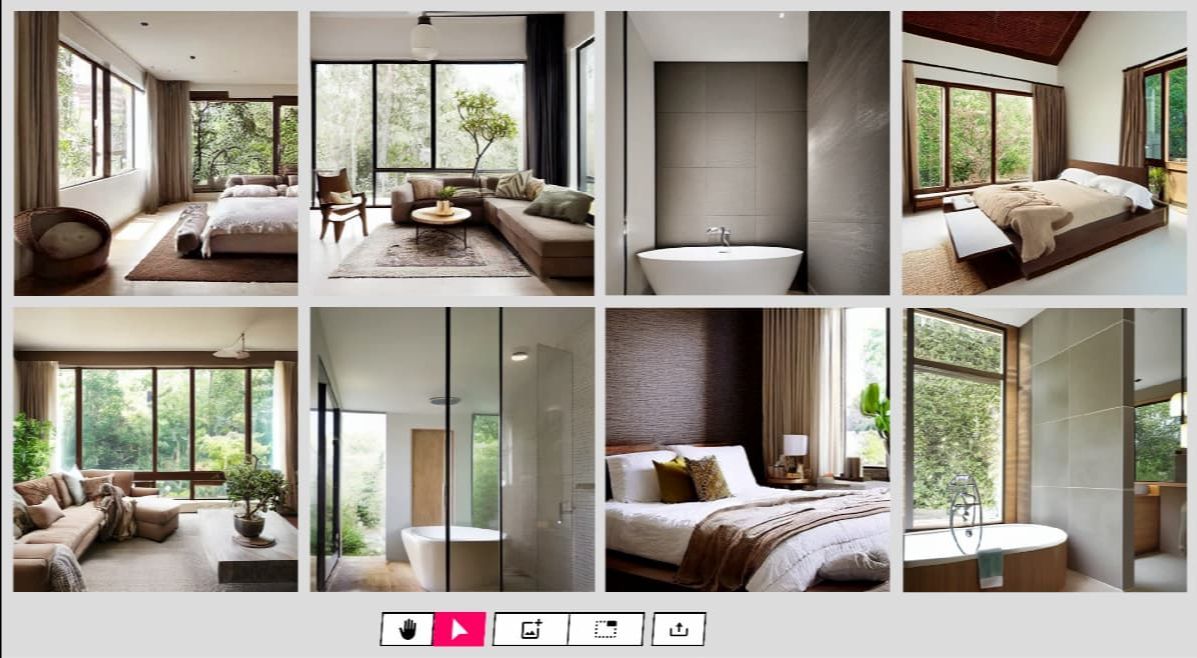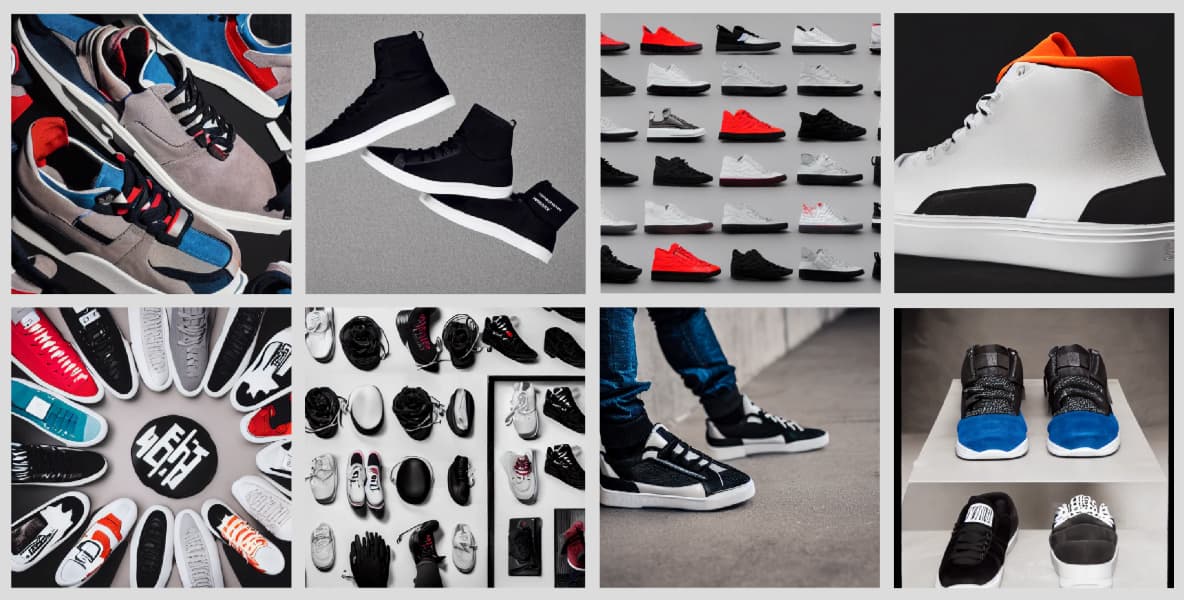 Promptist is an in-browser app for creating expansive imagery with text prompts—photography or illustration, real or fantastical.
Generate, expand, replace, and enhance your creations with uncharted levels of detail, all from a simple text box.
The best part? Invite your friends to a Prompt.ist room and generate images together in real-time—then watch the chaos unfold 😈
There's a lot of room in the latent space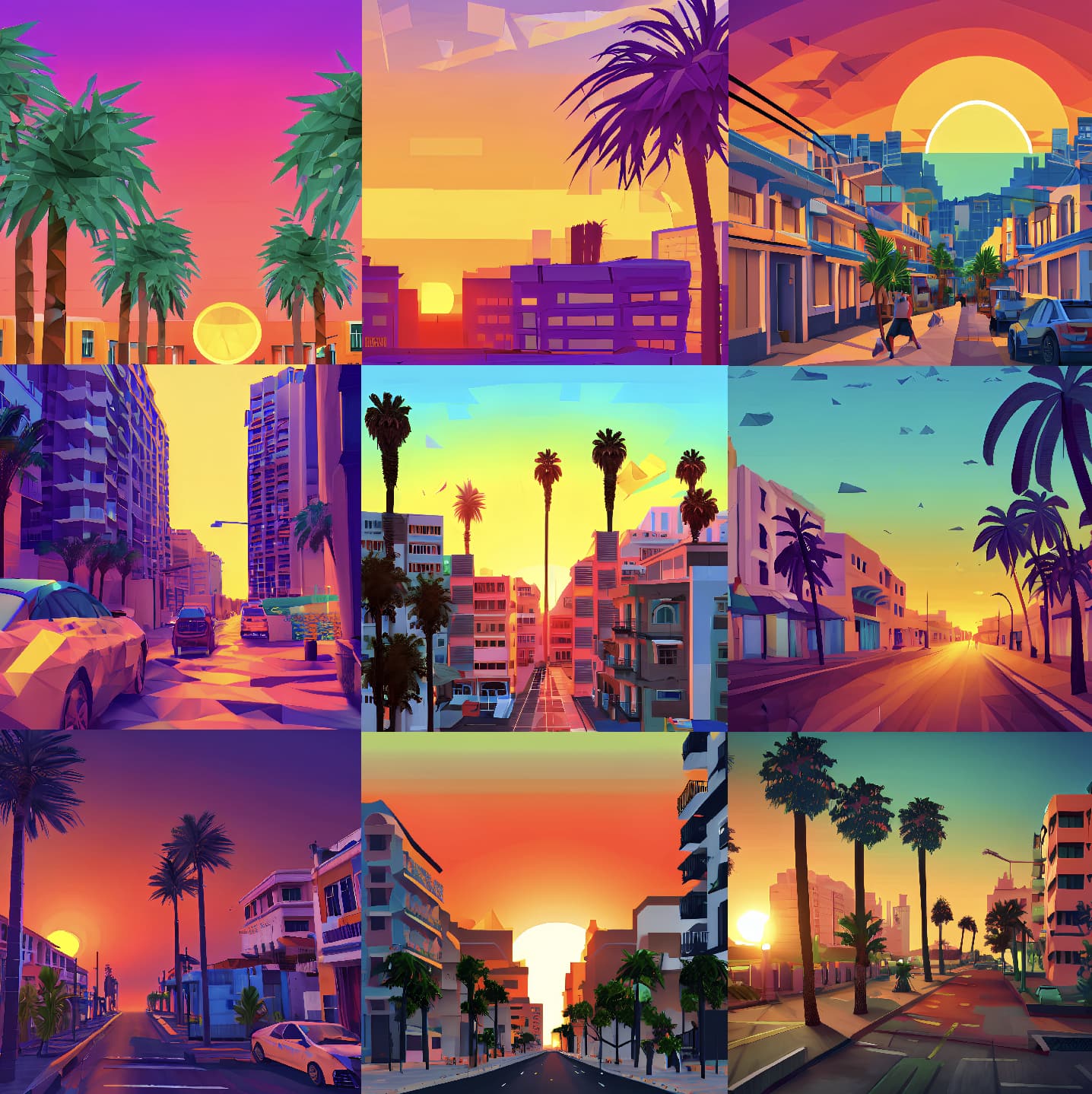 Have a creative project in mind? Easily communicate your thoughts through visuals for yourself and others. Whether it's preparing for a photoshoot, redesigning a room, or storyboarding an animation, Prompt.ist can help you moodboard and bring ideas to life.
An infinite, intuitive canvas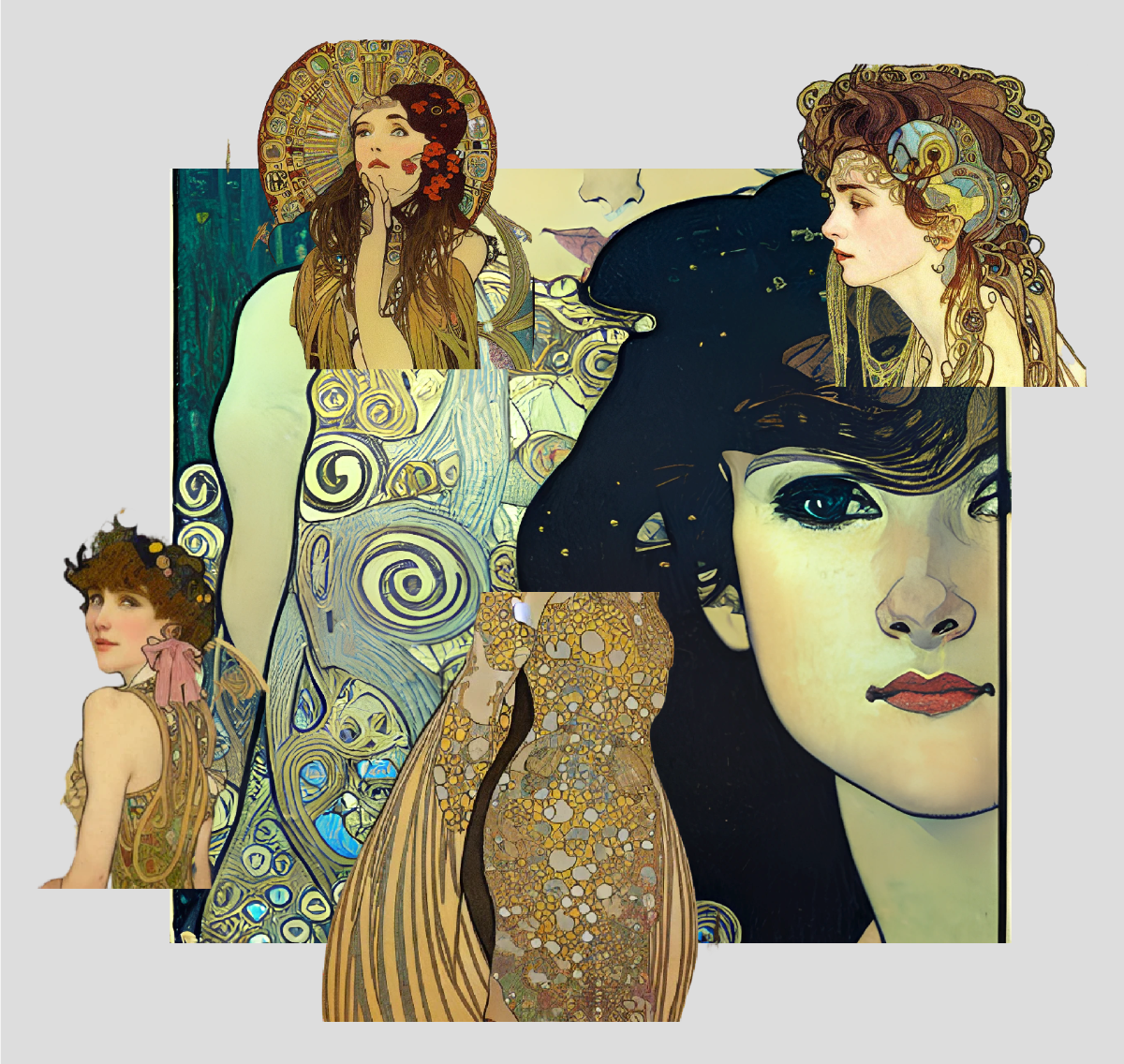 Prompt.ist builds on Facet's deep content aware rendering to help you isolate subjects and foregrounds of your generations, making it easy to composite multiple images with each other. Collaborative collaging for any idea you can dream up!
And coming soon: Facet's next-gen AI studio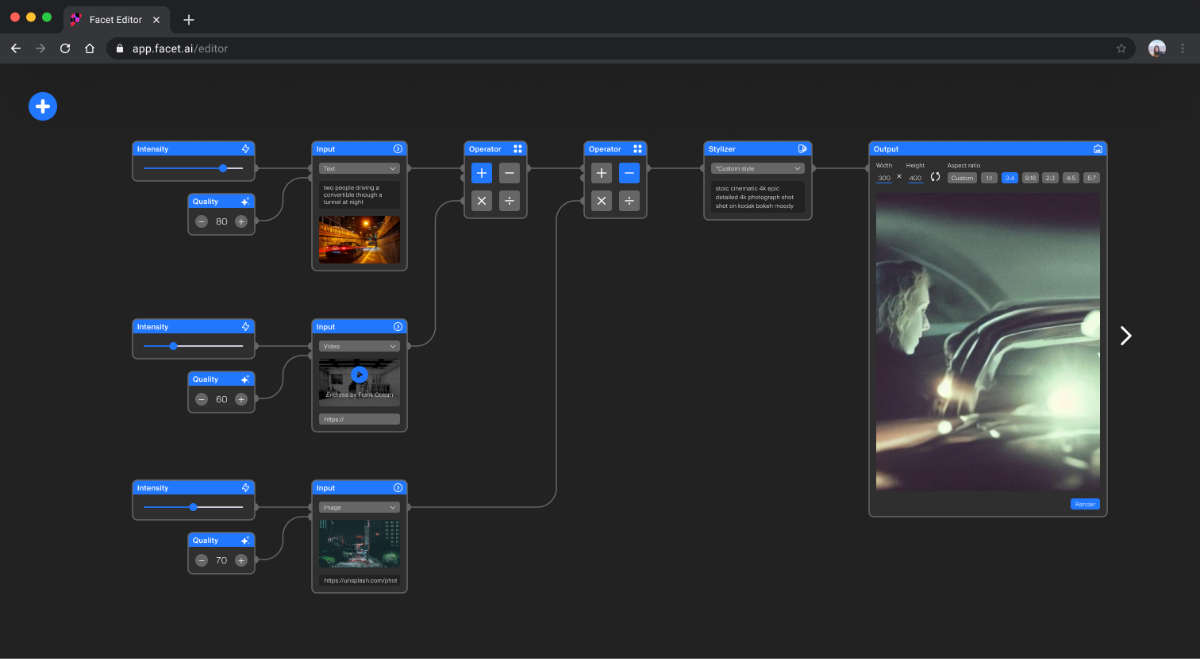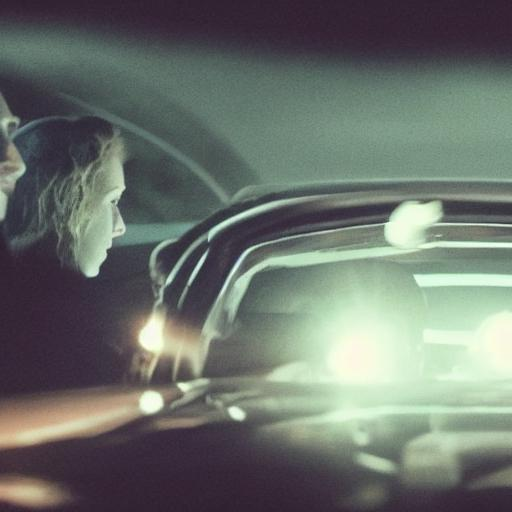 At Facet, we believe that full image generation will be an integral part of the creative process.

We're hard at work incorporating this emerging technology with the current Facet app to give you the precision and control you need over your new workflows.

If you are interested in trying out Facet's next-generation of AI image tools, let us know by signing up for our waitlist.

Facet Pro and Teams subscribers get a front-row seat.✨
➡️ Made something amazing with Prompt.ist? Drop us a line at create@facet.ai.

Need to get in touch or just want to jam? Join our discord.

Get started today and show us what's possible. Share your latest #promptist#madewithfacet with us!
💜 The Facet Team