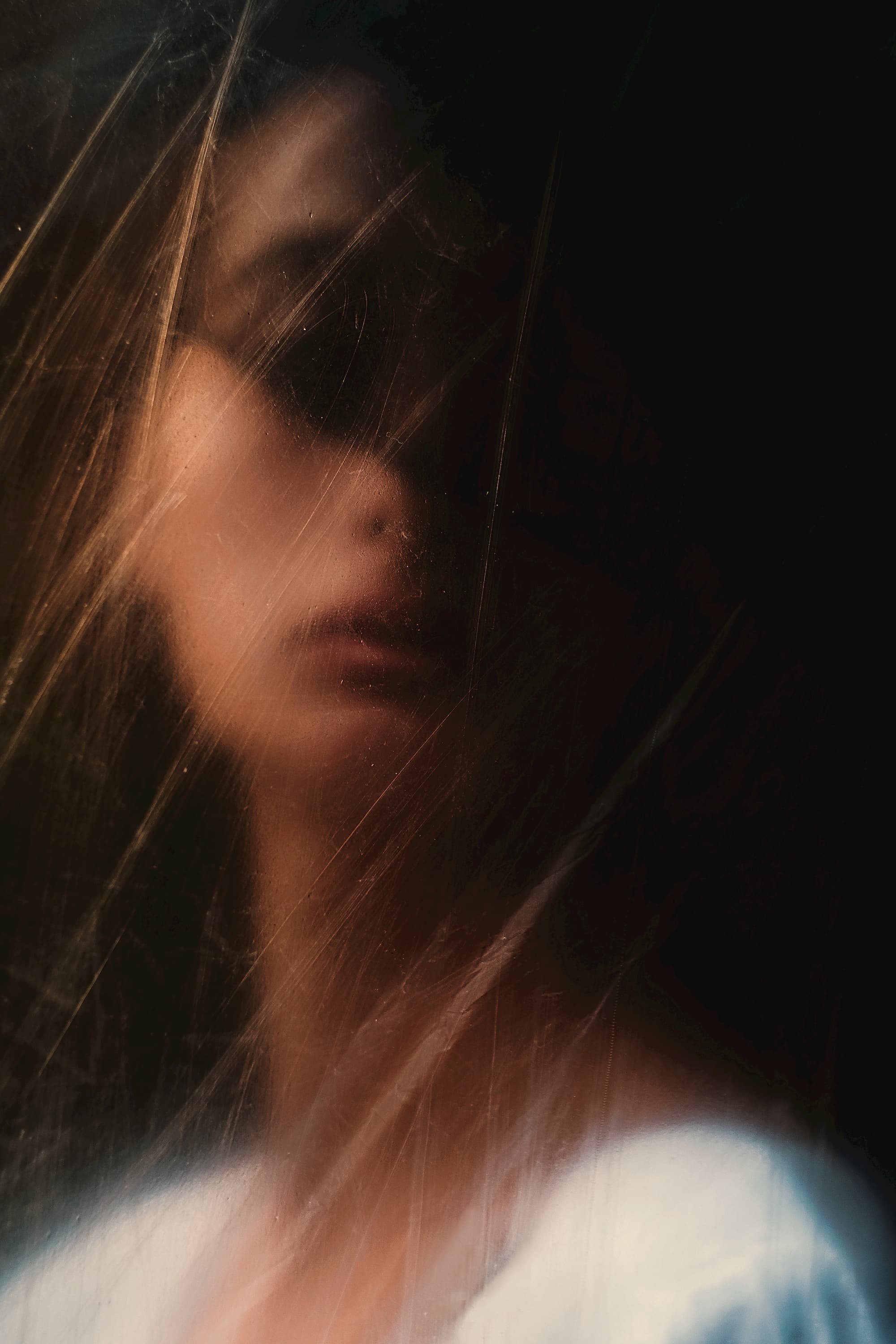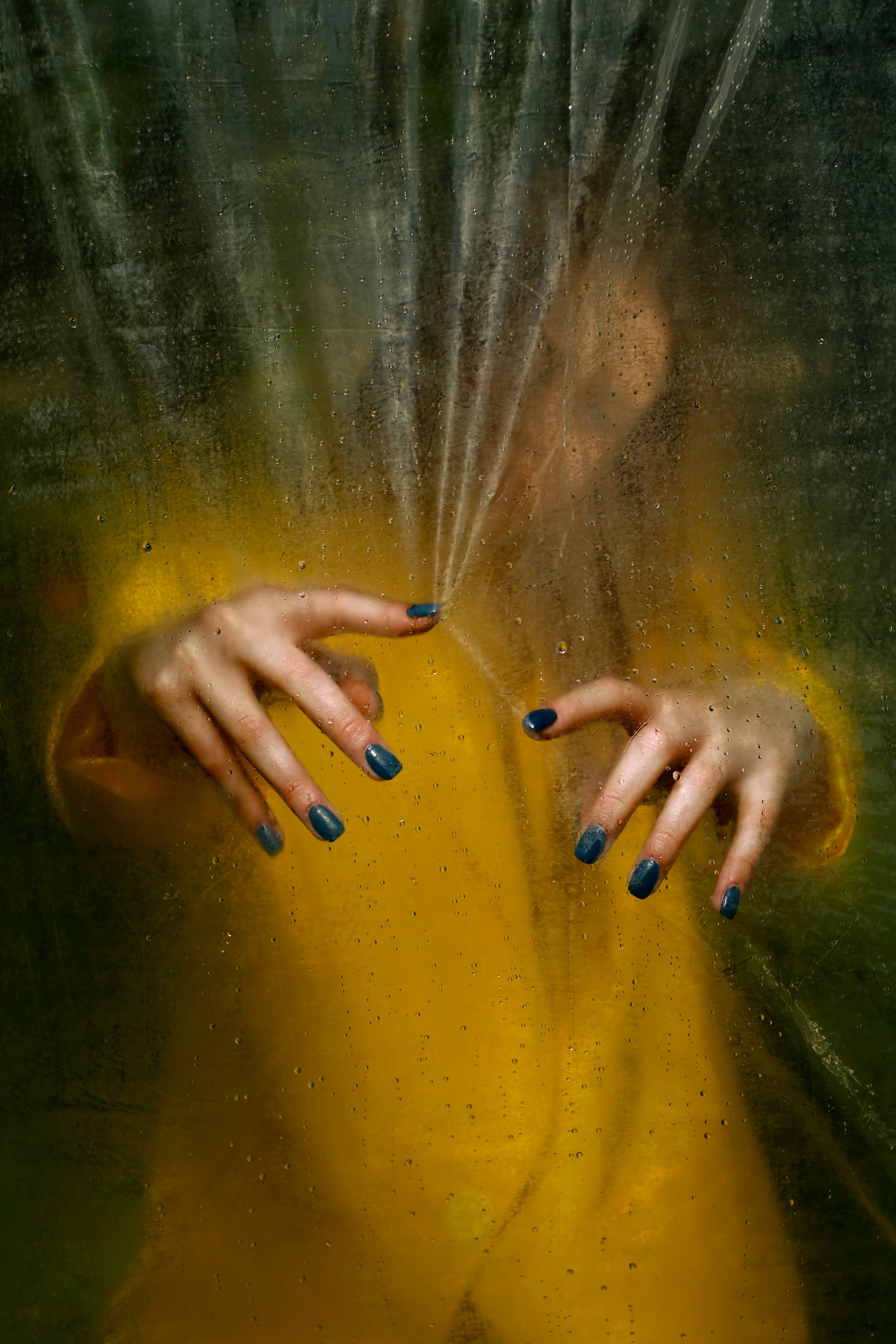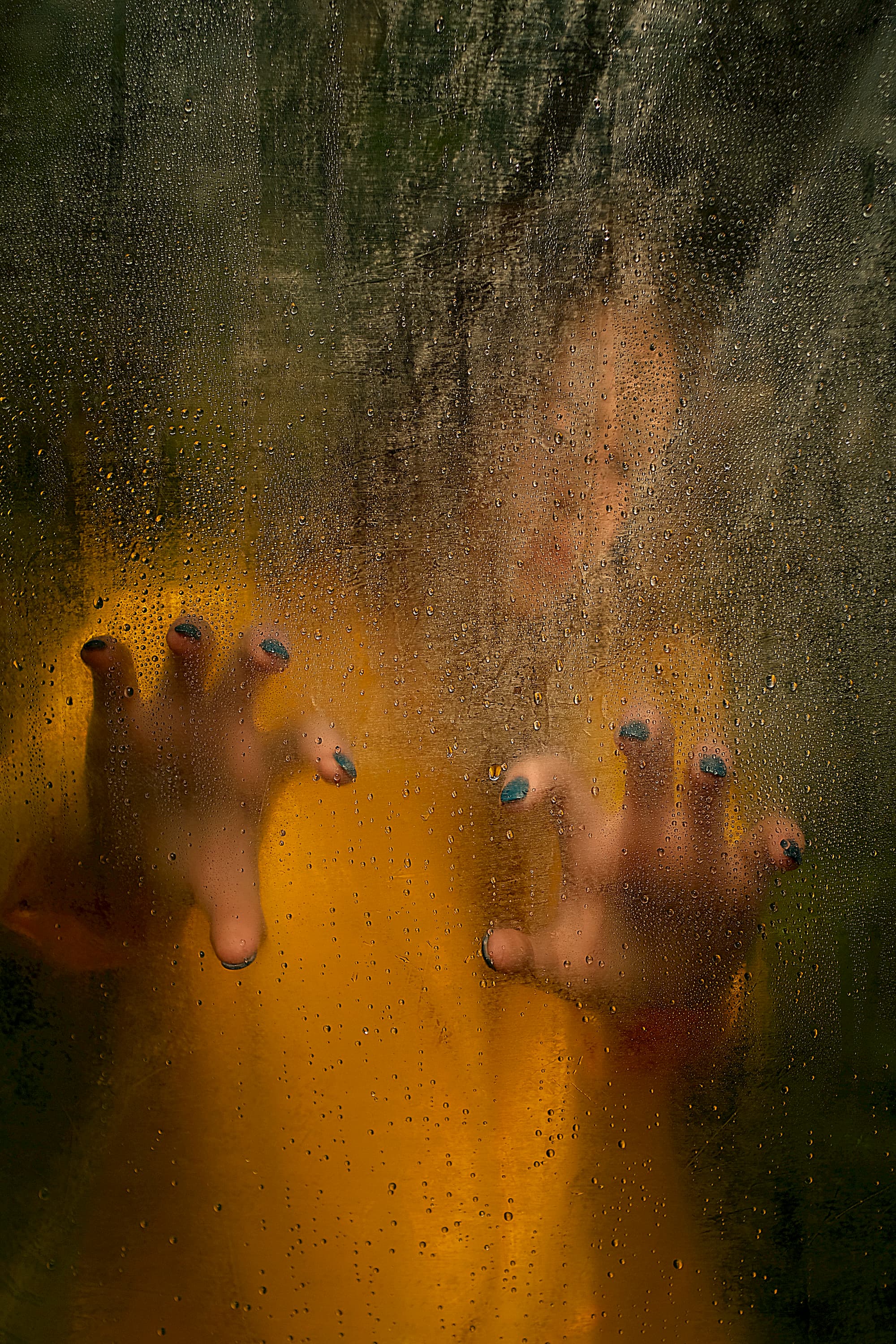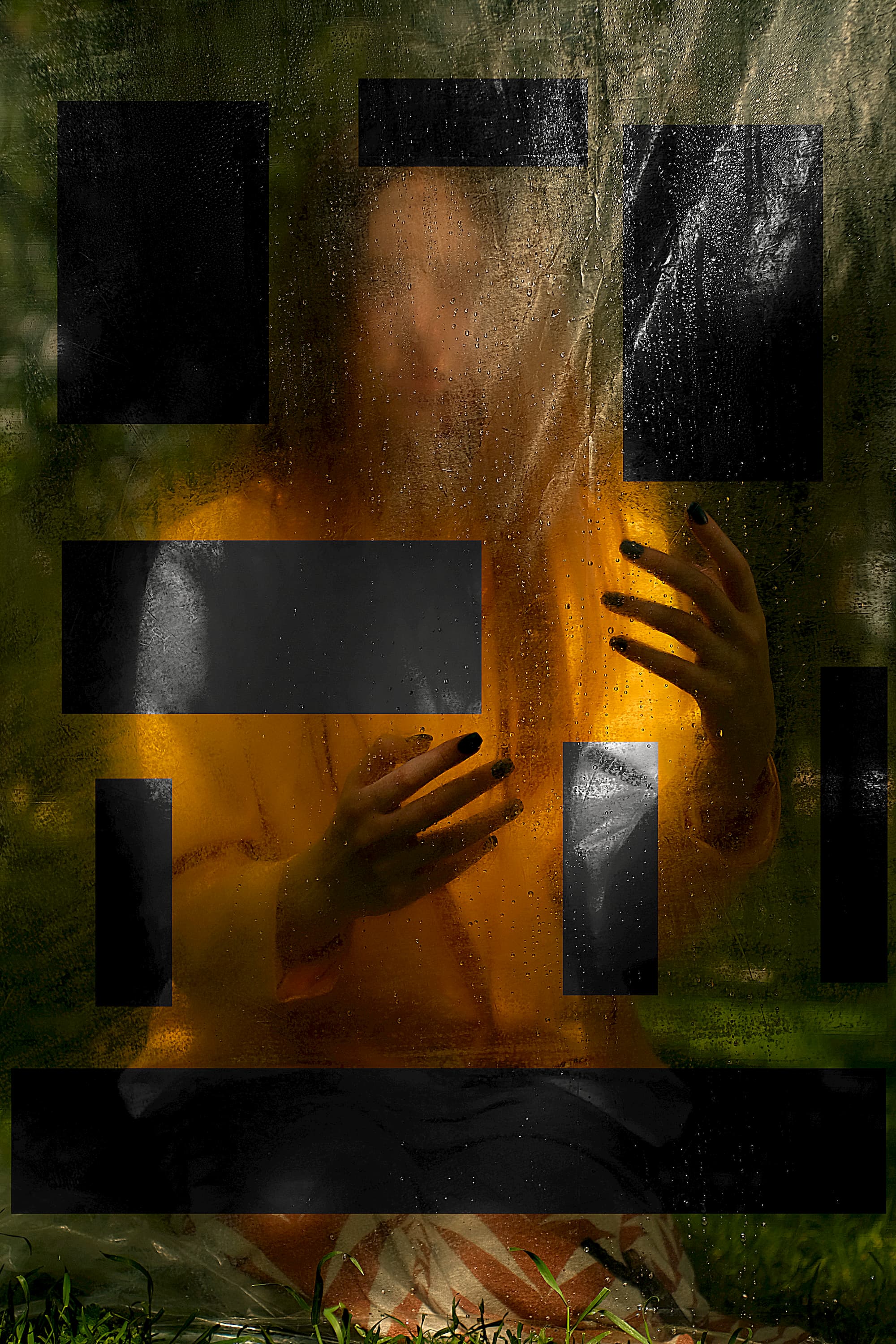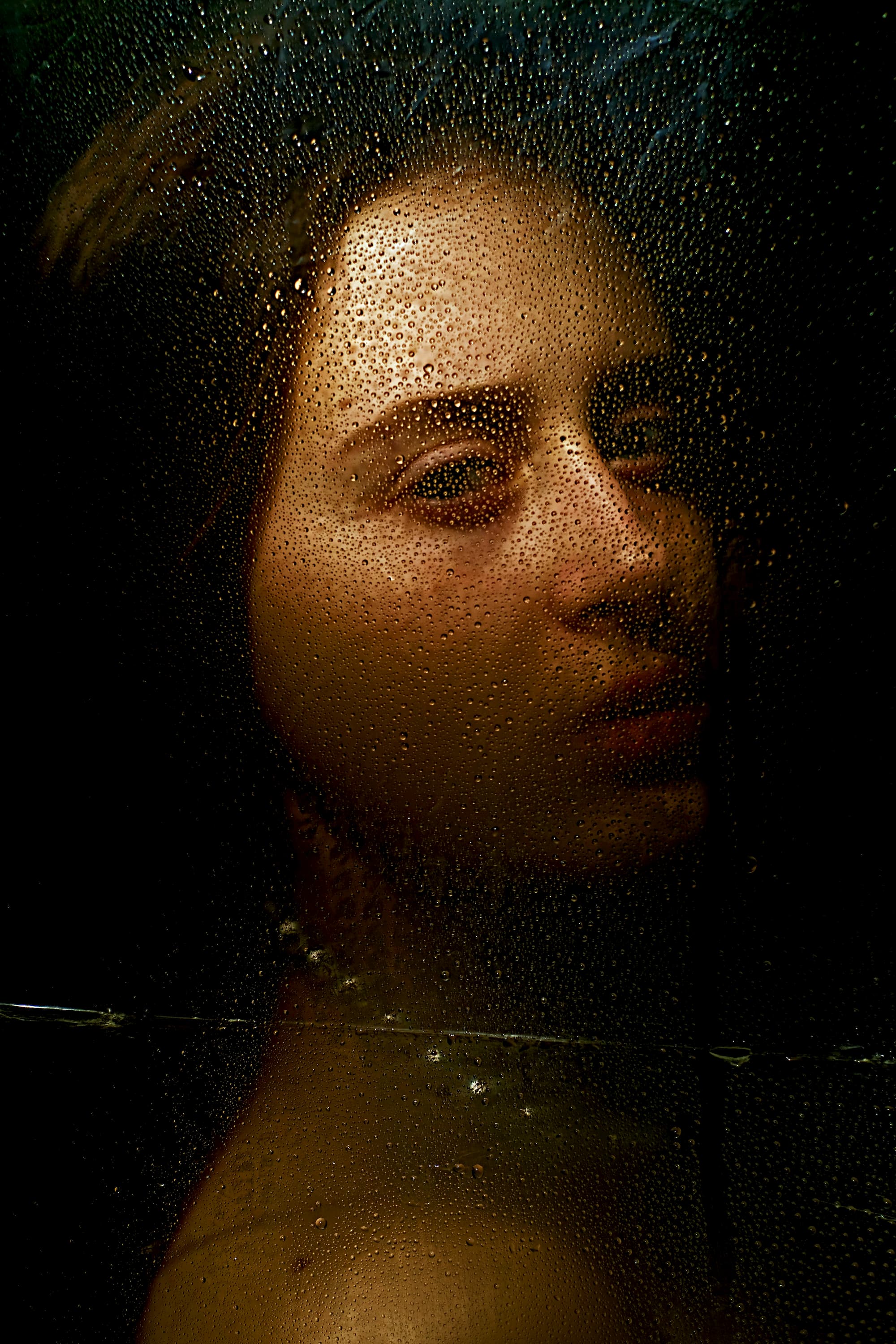 "Behind," shot during the COVID-19 pandemic, is dedicated to women. There are still many women in post-Soviet countries who do not have a 'voice' in their families and society—24/7, 365 days, they are in 'isolation' behind a man.
With my artwork, I want to send a message to all women are in such situations: Don't give up! Be strong, and break the wall!
I always try to use less software when processing my photos, because it takes a lot of time… but using facet showed me vice versa. I love how fast artist can work in Facet, its interface is very familiar and natural for me as well. Retouching is faster, easier, and creative. You get really perfect results in the end. I think facet is the future app for artists.

Giorgi Meurmishvili was born in Tbilisi (Georgia) 1989. He is a PhD student of Social Anthropology and self-taught artist based in Georgia. First camera (it was film camera) he got from he's mother when he was 11 years old.  Most of his artworks are social portraits, full with social problems mostly in Post-Soviet countries.

Check out more of Giorgi's work:
https://www.instagram.com/meurme/