Explore Facet's all new Color Match and uncover the presets used in your favorite reference photos.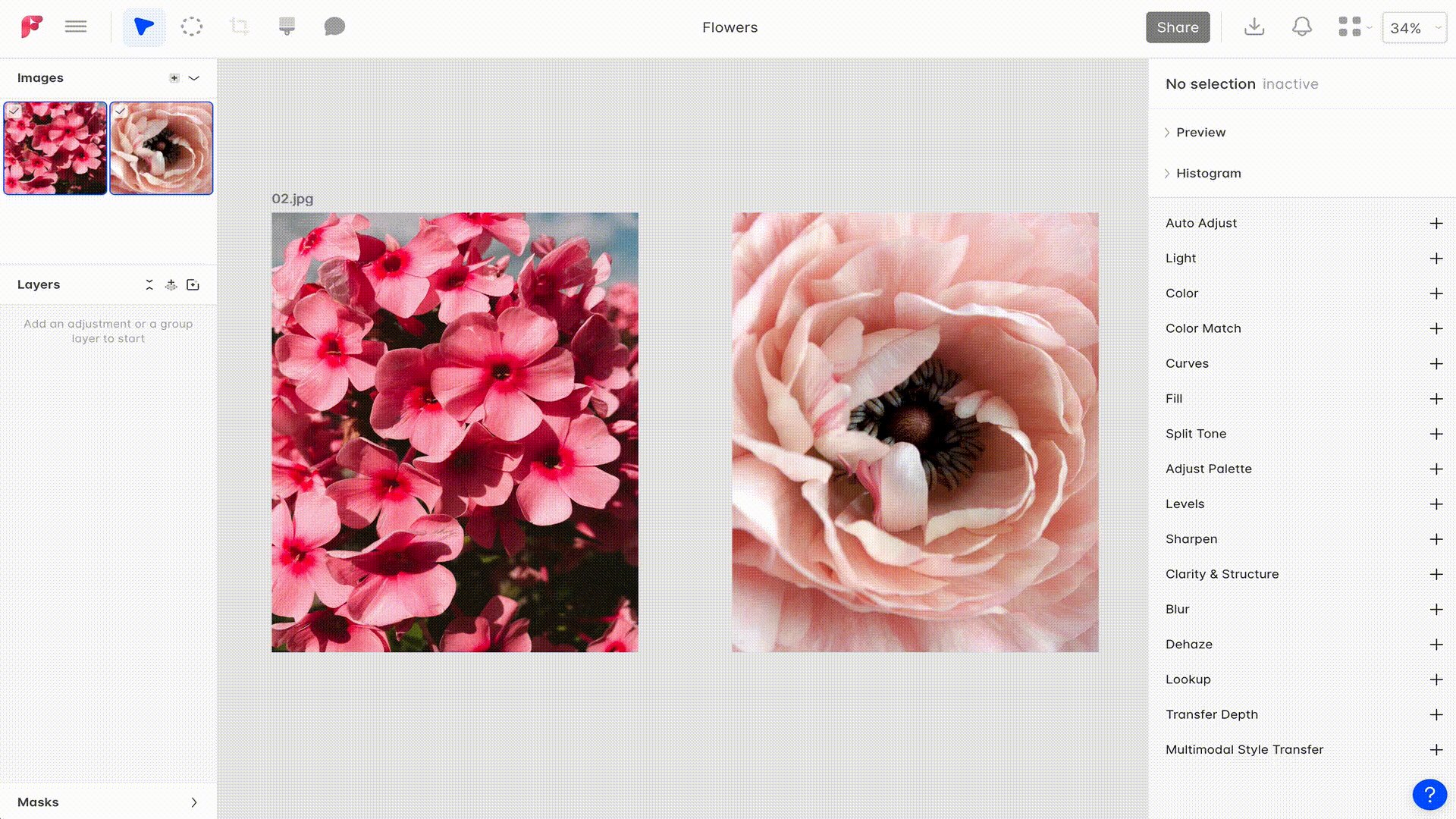 Color Match is an AI-powered tool that lets you easily adjust the look and feel of your images. Upload an inspiring photo or a work from your favorite artist and let our AI give you a leg up in developing a polished interpretation of the presets. Rinse and repeat, adjusting the outcome to suit your artistic vision.
Learn how to Color Match your images in Facet
The technology is sophisticated, but the process is simple:
Upload photos you want to edit.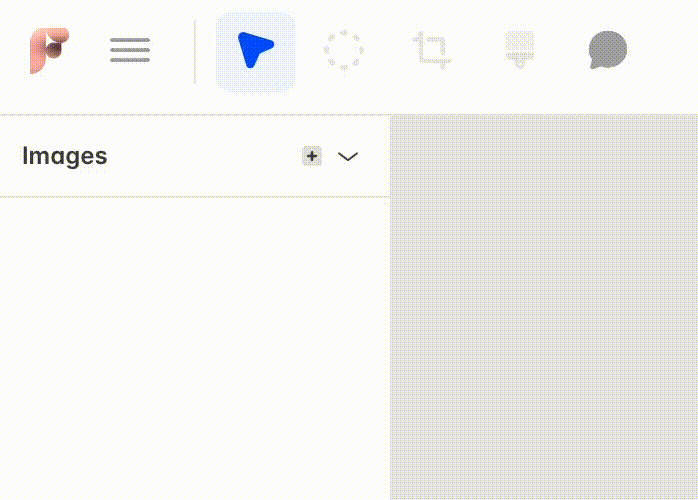 And then upload an inspiring image.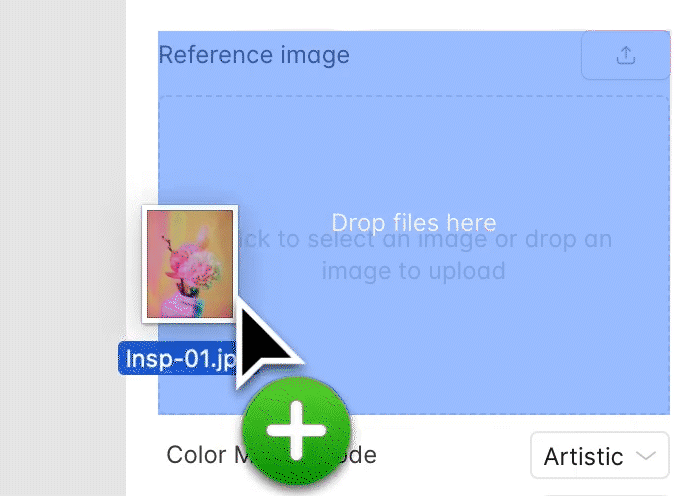 Select 'Artistic Mode' in Color Match to transfer colors from the inspiration image.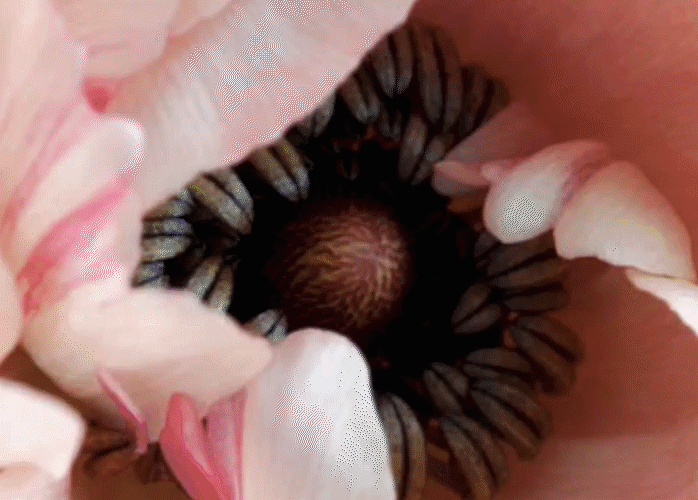 Or select 'AI-Preset' to uncover the maker's intent.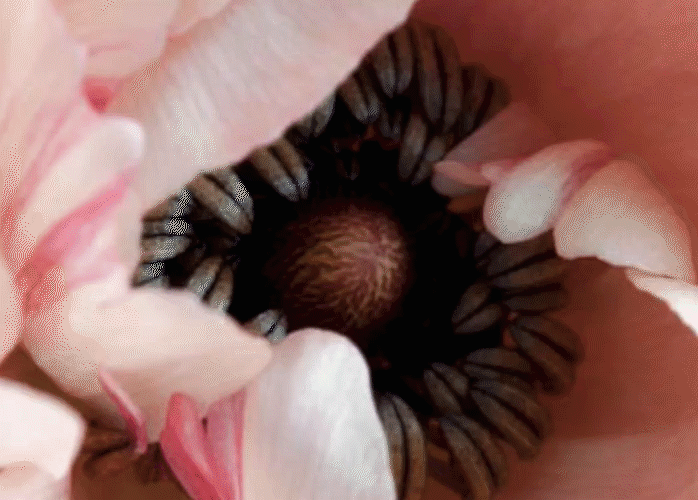 Adjust the resulting look & feel to suit your project.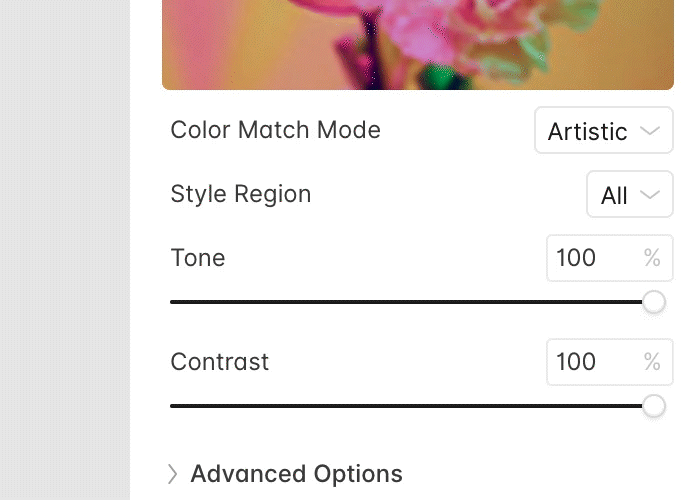 Try it for yourself! Start exploring today.
---
Try Facet Pro & Enterprise for free. After the first 7 days, your subscription begins and auto-renews at 50% off our regular rate.