Kristina Varaksina: Extending the artistic brain through the camera lens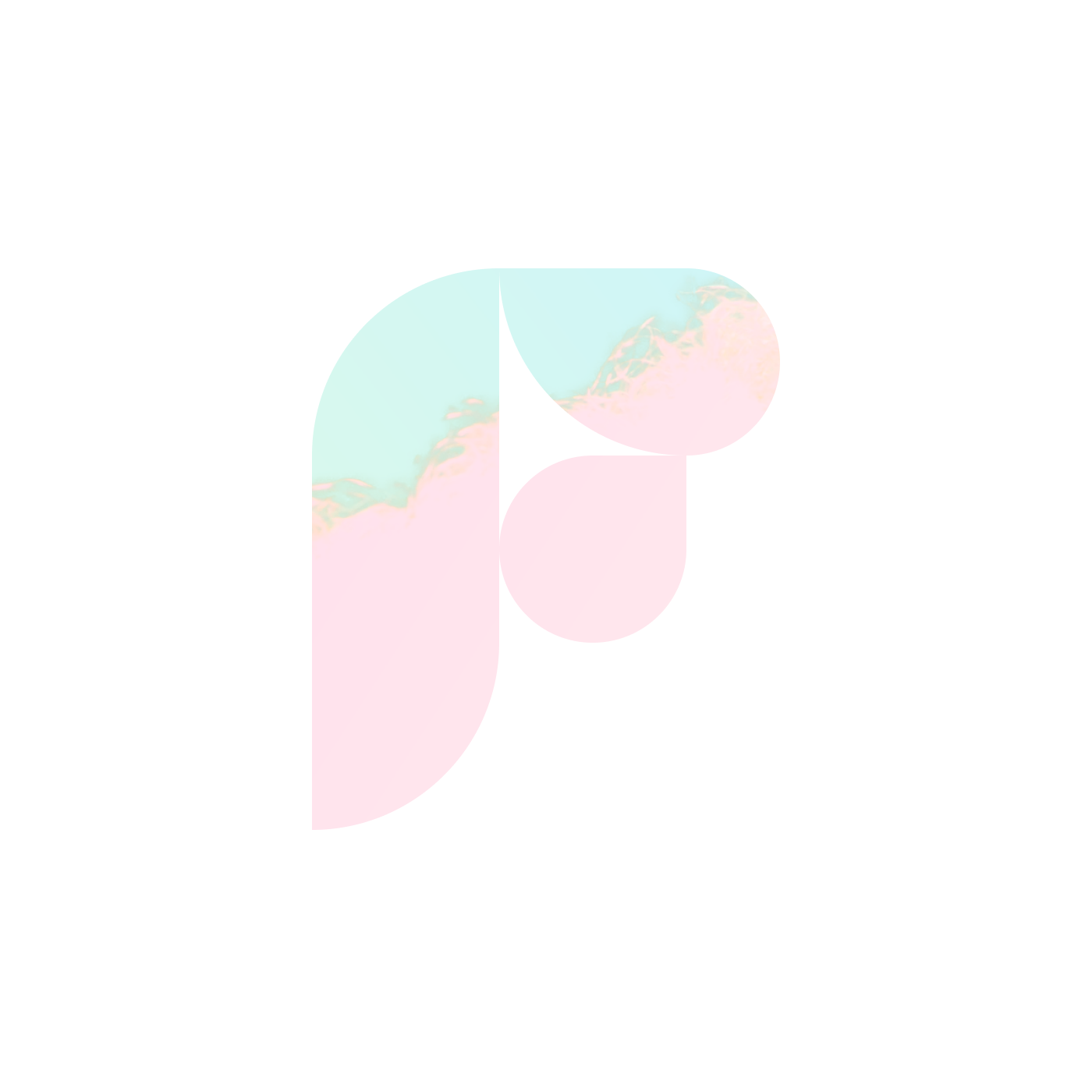 Facet Team
Oct 26, 2020
·
9 minute read
Facet Specs #2: Kristina Varaksina
Our goal at Facet first and foremost is to render AI legible to human artists. Facet Specs is a new series of interviews that takes up the other side of that equation: sharing the stories and insights of photographers and engaging more deeply with their work and ideas.
As an award-winning fashion, beauty and fine art photographer, Kristina Varaksina is also an educator and storyteller. Born in Russia, Kristina earned her Photographer Masters at the San Francisco Academy of Art University, and has since gone on to exhibit her work in global galleries from Berlin to Shanghai. Today, Varaksina works between London and New York, constructing visual narratives through an expansive collection underpinned by her distinctive color palette, understated lighting, and serene approach. In a period of post-lockdown resurgence at her London studio, we sat down to find out more about her technical and creative past, present and future.
Interview by Ellie Jackson.
INTERVIEWER
Tell us about your journey into photography.
KRISTINA VARAKSINA
It's kind of always been one of my interests. I grew up being a very artistic child, but when I had to go to university, I picked interior design, architecture, and graphic design as my bachelor's and my master's. Then I started working in advertising, so photography at that point was just a hobby. I took some photography classes at the university in Russia, and I loved it. It was film back then. I think digital cameras just started appearing, like super low resolution. So, then I was taking more and more photos and I decided, okay, I'm going to go and get a proper degree. So, I moved to San Francisco to go to the Academy of Art University and got my master's in photography. In my head, I only started doing photography when I started my master's, which was in 2013.
INTERVIEWER
Today, you've got a signature style that really carries through your work. Where in your journey did that start to develop?
KRISTINA VARAKSINA
At the San Francisco Academy of Art, I was experimenting with different styles. I had really amazing teachers, everyone was so cool and artistic and into different things. The teachers would give us completely different assignments in different classes, so we were trying different things and I was trying to figure out what my style was, what I am about, what I was interested in. Pretty soon I realized that I was interested in storytelling. So, I started creating little worlds, and I realized, okay, in order to make it work, I need to be in control, not only of the technical part, but also the color palette. I don't think I immediately figured out, but I think it's just a part of who I am.
Over the years I've become so used to using different digital cameras, so it kind of becomes an extension of your artistic brain.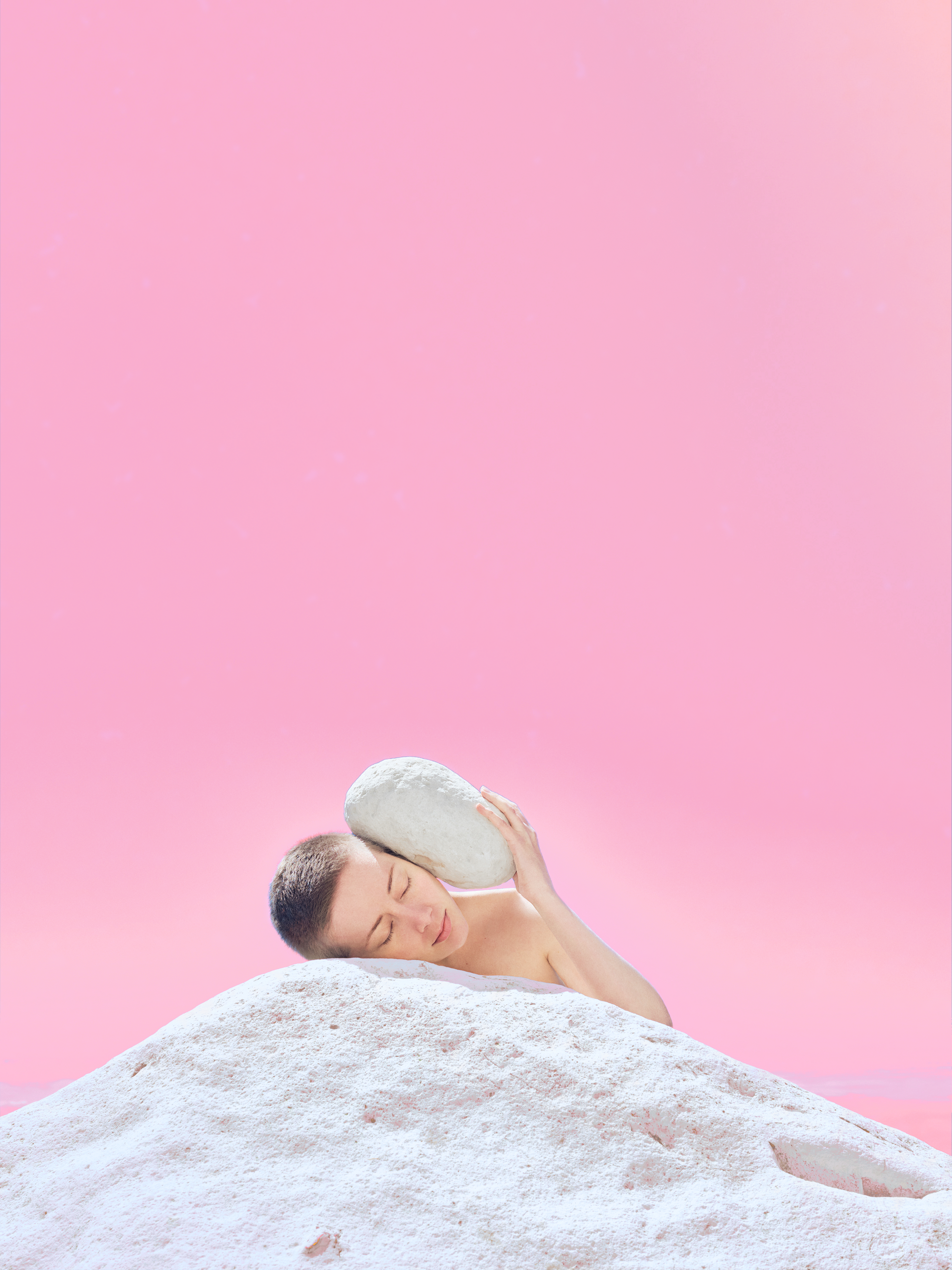 INTERVIEWER
Your featured Facet portrait, White Pebbles, was shot on the south coast of England, in Seven Sisters. What drew you to that spot?
KRISTINA VARAKSINA
So, it was shot in early June, I think. It was this kind of escape. You know, we've been in this [lockdown] for so long, locked in our own tiny spaces and I couldn't go anywhere, and I like being outside, connecting with nature. I have to in order to stay sane. I also need to photograph, maybe not every day, but every week, for sure. So, I was creating small sets and still life and doing self-portraits, and at some point, you run out of ideas. So, I wanted to go as far away as possible, not necessarily from London, but just from the area that I stayed in for so long. So yeah, the cliffs are just so surreal. You know, seeing that open space, the water, it's such a recharge of your mindset, of everything. It was a real experience to just be there.
I don't want other photographers to look at my picture and think, "Oh, cool lighting".
INTERVIEWER
And this is an example of your self portraits, a way of working that became imperative over lockdown without models. Was there anything unexpected you found when stepping in front of the camera?
KRISTINA VARAKSINA
I mean, it wasn't totally new. A year and a half ago, I started a series of self portraits. They're very minimalistic in terms of the setting, very simple light with white background. They're quite emotional for me. I express different emotions about certain things, about being a woman, for example, feeling displaced sometimes, not belonging since I've been living in different countries coming from Russia. I kind of got used to being in front of my lens. It's still challenging because I have to guess what I look like, then take a picture and see it on the screen. It can be really frustrating because it takes so long to get the right one. But I think I'm getting there.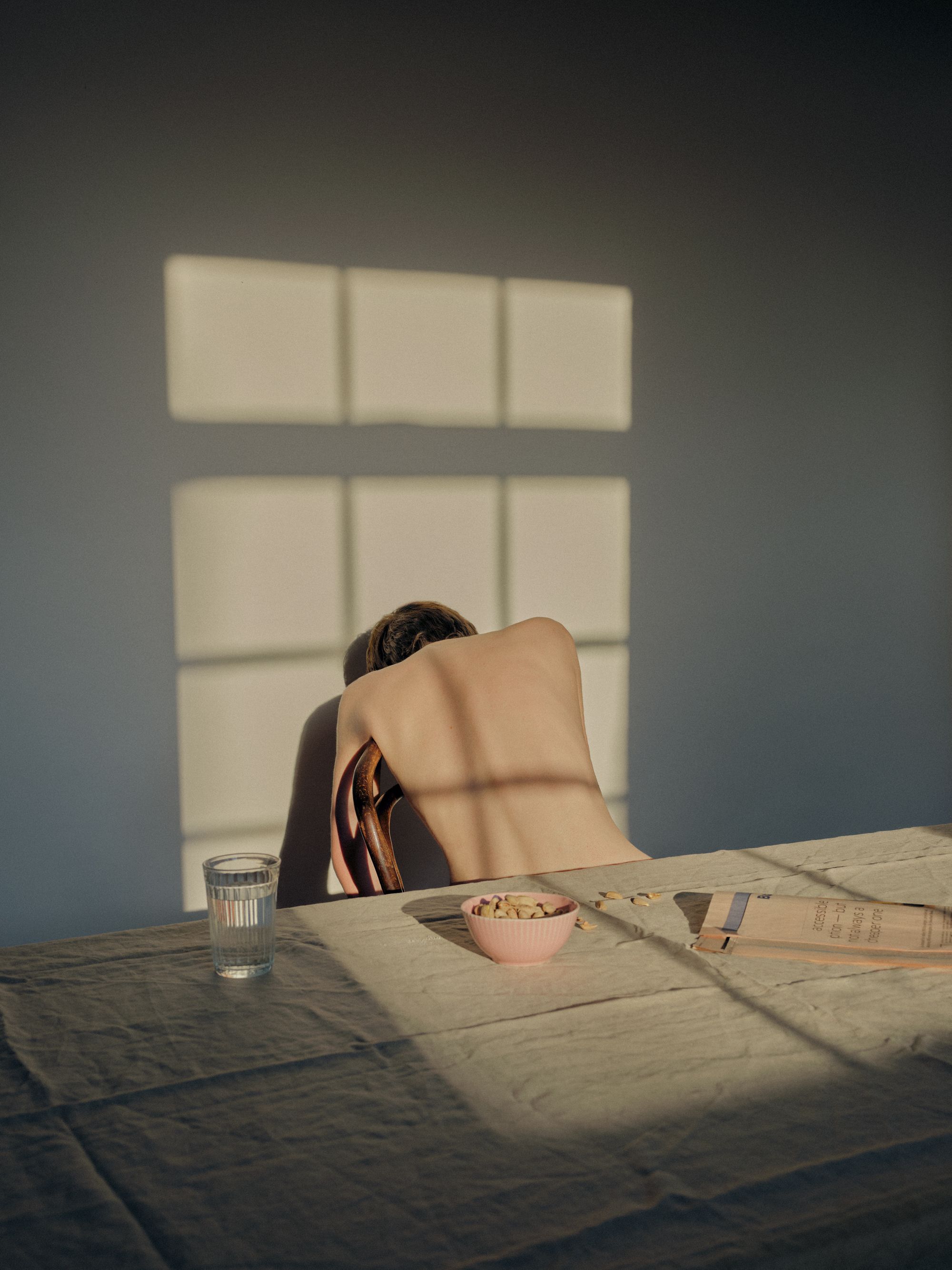 INTERVIEWER
You characterize yourself as a fashion, beauty and fine art photographer. Do you have different relationships with those respective sides of your work?
KRISTINA VARAKSINA
Yeah. Sometimes it feels like you are a slightly different person, maybe a completely different person when you're on different shoots. When I work on my personal projects, a lot of times the subjects are quite serious: social inequality, gender concern or cultural differences. It can be very, very intense, but also very inspiring. So, I became more of an observer and a listener. And then when you're on a fashion shoot, it's very upbeat. Everyone's in a hurry, and you have to give that energy back to your team because you're the photographer. You are responsible for the overall mood on set.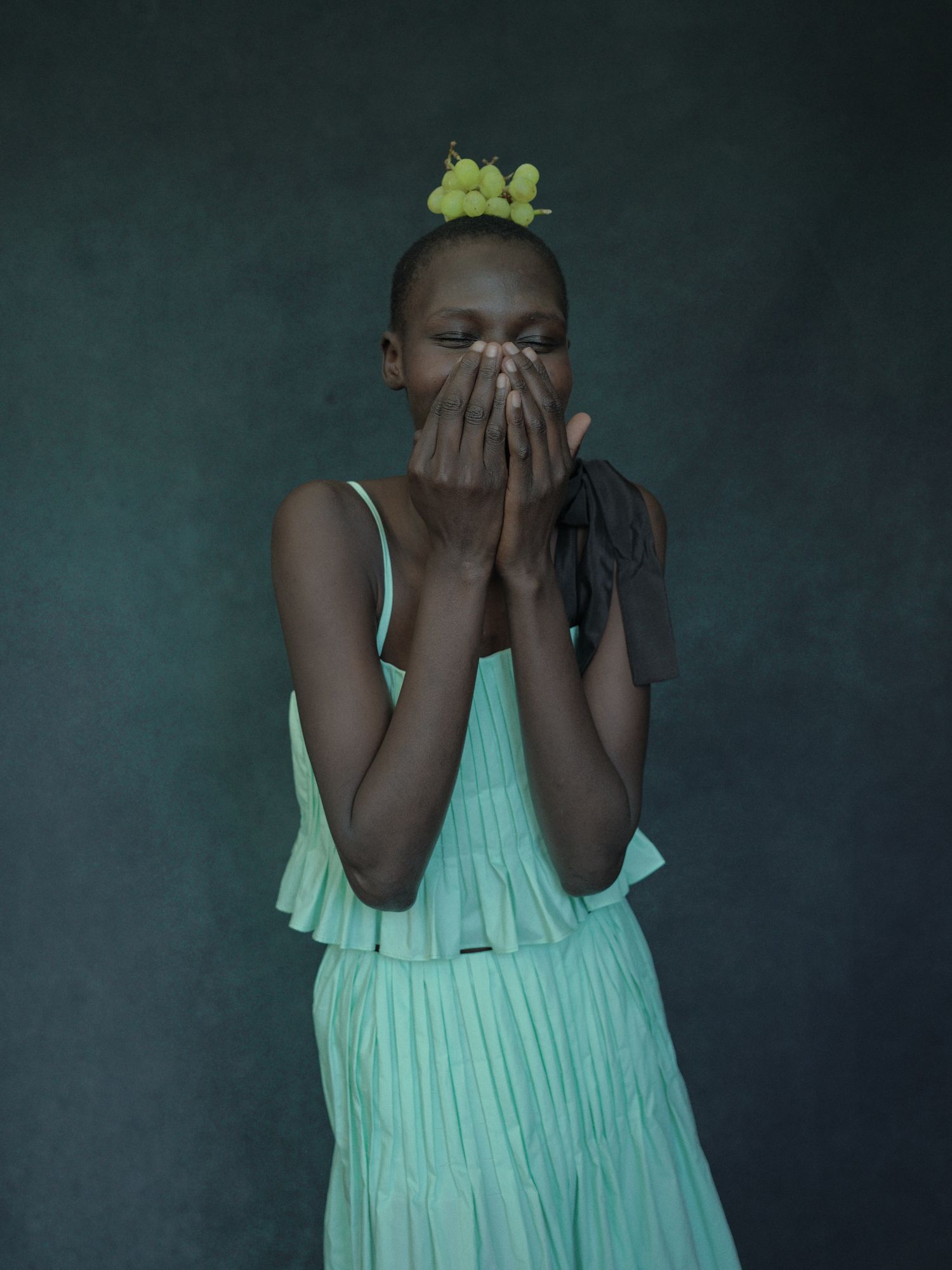 INTERVIEWER
You've worked with clients worldwide. Do you think there are any major differences working with international clients?
KRISTINA VARAKSINA
I think creatively we're all more or less on the same page. Artists in general have no nationality. It doesn't matter where they come from, because I think you speak the same language. You feel what's right, what's beautiful, what's emotional. Maybe, you know, on the business side of things, there's different attitudes to work ethic, but not on the artistic side, I think.
[Masking] becomes several hours of work. Obviously, I am really hoping for technology developing in that direction so photographers can spend less time creating masks.
INTERVIEWER
You mentioned sticking to film at the beginning and moving to digital. What do you shoot on now? Do you have a different relationship with film and digital?
KRISTINA VARAKSINA
Yeah, I shoot both film and digital now, but more often it's digital. I really love my film camera, it's medium format, so it has its own aesthetic, a Mamiya RZ 67. Also, the film that you use brings its own color palette and contrast. So, I almost don't need to do anything. It's really nice for certain projects or when you have time to experiment. But, over the years I've become so used to using different digital cameras, so it kind of becomes an extension of your artistic brain. When you have a film camera, you give parts of your creative process to that camera.
INTERVIEWER
What about lighting? What are your processes there?
KRISTINA VARAKSINA
I think, I can be different, I can use different types of lighting, different light sources and things like that, depending again on a character I'm trying to create. But I have this… principle where I don't want my lighting to be obviously noticeable. I don't want other photographers to look at my picture and think, "Oh, cool lighting". I don't want them to notice lighting before they notice the story or subjects, facial expressions, the eyes, or, the emotion. I want the light to be secondary. So, it's there, but it doesn't overpower the story.
INTERVIEWER
You of course have a characteristic color palette. Where do you begin in choosing what your color story is going to be?
KRISTINA VARAKSINA
A lot of times I prepare mood boards for my shoots, especially if it's a fashion shoot or when working with a team, so that I can communicate my ideas better to them as well. But I sometimes do it for myself too. I just put together some inspirational images and a lot of times they come from other artists like painters or sculptors. You know, when you look at paintings, there's always a very specific color palette, so a lot of the time I get inspired by color palettes there.
INTERVIEWER
What ways — if any — do you want to see your post-production process improve or change?
KRISTINA VARAKSINA
Since I work with color a lot, I often need to do color corrections on certain elements in the picture. Not the overall image but the sweater or jacket or background. And so, making precise masks is definitely a tedious part of my work, especially if there's not just one picture, as that mask will not change from picture to picture by itself. You need to recreate the mask again and again, from image to image. So, that's very exciting to do at all, it becomes several hours of work. Obviously, I am really hoping for technology developing in that direction so photographers can spend less time creating masks.
'Siblings' is a series of portraits is to empower other women…you can be strong, and beauty is not defined by the standards of what we usually see... It's your inner light, it's your strength, how you treat other people.
INTERVIEWER
You've said your role as an educator is more than a revenue stream for you. What does it bring to your creative work?
KRISTINA VARAKSINA
I think it's connecting with other people, other creative minds, and trying to solve problems together. It's like exercising your creativity all the time, kind of staying in shape. These other photographers come to me with completely different problems. You know, they are at different levels of their careers, so some problems can be quite technical, some problems can be creatively challenging. There's just so many aspects to it, but also it helps me.
INTERVIEWER
What would you say to your students if one of them said they're not feeling inspired and in need of creative inspiration?
KRISTINA VARAKSINA
I actually created a little video, not for my students, but for followers on Patreon, sharing my sources of inspiration. I shared my favorite directors, my favorite painters, you know, all the other sources where I personally get my inspiration from. So, I would probably say, it's okay to not get inspired now, but just look around yourself and I'm sure there will be subjects that concern you. I'm sure there's something around you that triggers some of your emotions. It should come from what is important to you.
INTERVIEWER
If you could only showcase just one work or one collection, what would it be?
KRISTINA VARAKSINA
I mean, the first thing that comes to mind is a picture of a young woman with a cat, both of them have no hair, Cat Grace. I think it just reflects so many aspects of who I am as a photographer. It's that calmness and gentleness, but also that resilience that I can see in her that she accepts her unique beauty and she's proud of who she is. I was able to emphasize that by having the cat there. She really fascinates me.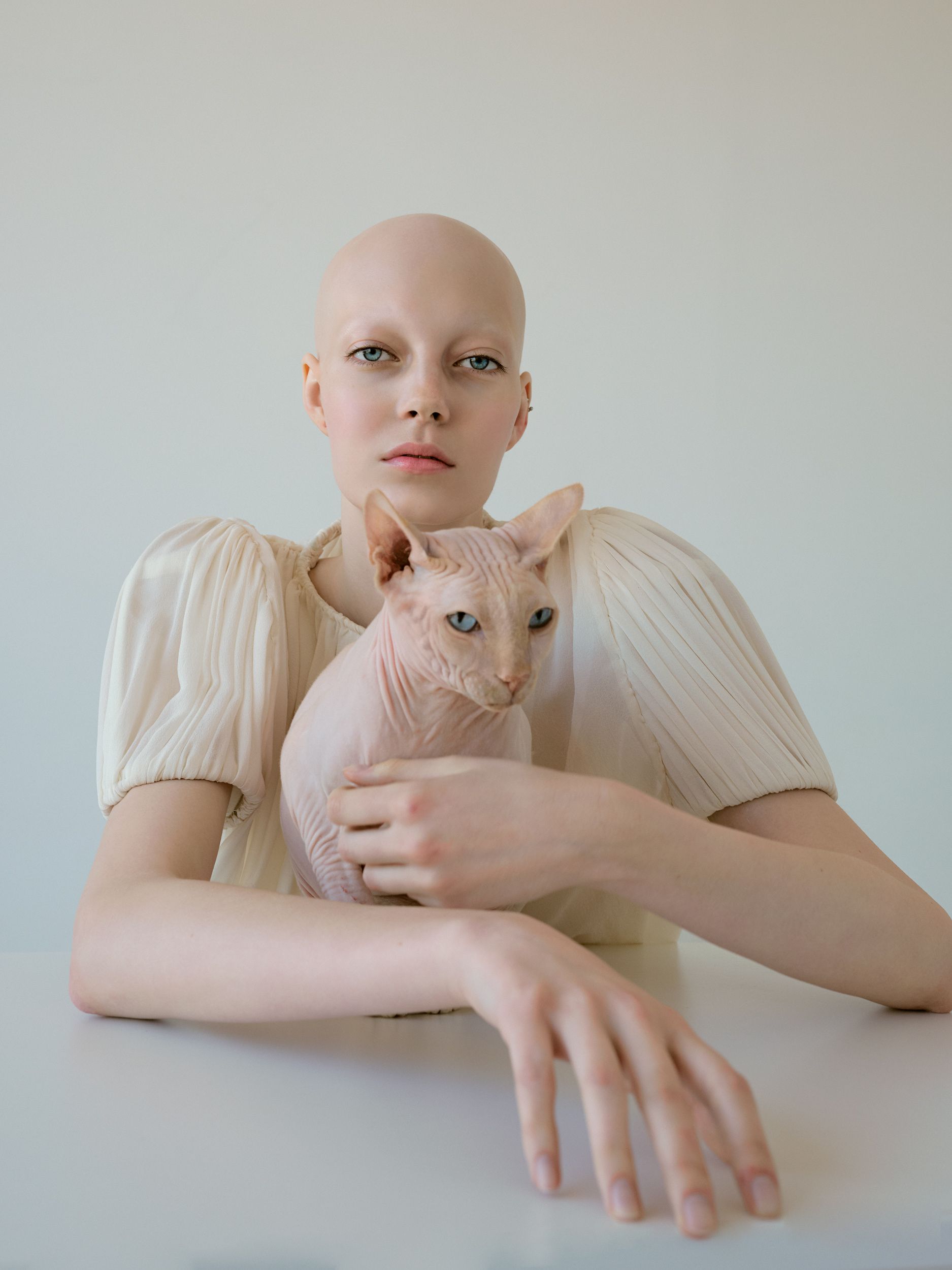 INTERVIEWER
Any projects or plans coming up that you can tell us about?
KRISTINA VARAKSINA
Yeah, I just went back to my Siblings project where I feature — quote, unquote — ordinary women, but they're actually quite extraordinary, coming from completely different cultural, ethnic, socio economic backgrounds with different ages and looks. The unifying theme is they're very, very strong. The series of portraits is to empower other women and say, you know, you can be strong, and beauty is not defined by the standards of what we usually see on social media and cinema and everywhere else. It's your inner light, it's your strength, how you treat other people. That project has been very important to me and I've been working on it for a long time, but I had to put it on pause because of [coronavirus-related] lockdown.
You can see more of Kristina's works at kristinavaraksina.com. Kristina became a recipient of a Facet Artist Grant in July 2020. Her work "White Pebbles" was made with Facet using Color Match. "Color Match is one of my favorite Facet features," says Kristina, "as it allows you to copy the color palette from one image to another and forget about hours of color grading".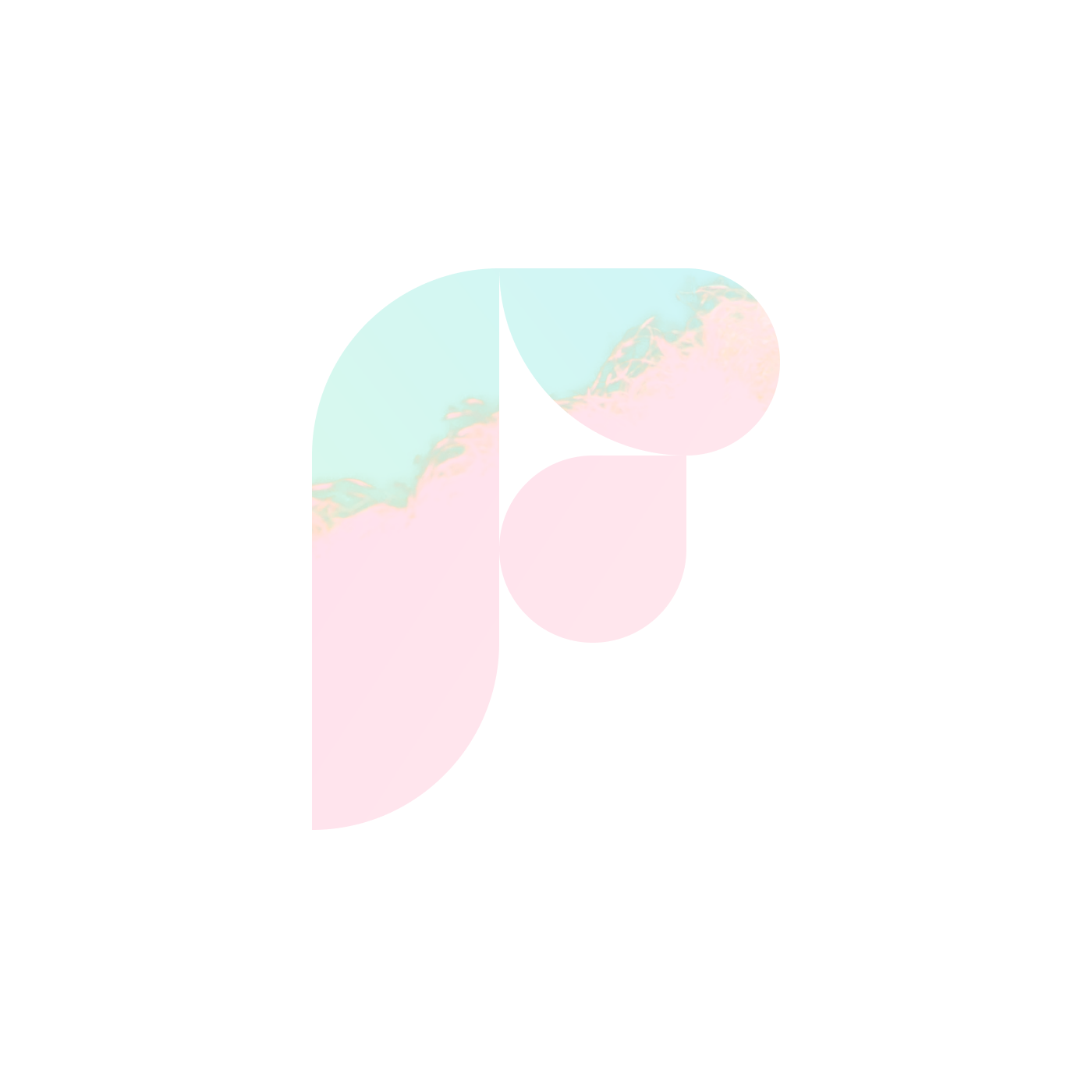 About Facet
Facet is in early access. Skip the waitlist, and get access to our new image editor with this code: facet.new/specs.
Facet is an AI-native, professional image editor built from first-principles to understand content, composition, lighting and color the same way you do — with automatic layering, intelligent color-grading & aesthetic transfer, intuitive batch editing, and seamless collaboration and sharing built-in.
Image creation, reimagined
Today we're excited to announce a completely new Facet—2.0. Every aspect of Facet studio is streamlined and turbocharged to accelerate your image production needs.
Joe Reisinger
·
Nov 14, 2022
Unsplash+ x Facet
Unsplash+ x Facet is a collaboration that features four new image collections by Facet artists. These brand new bodies of work include photographs of portraits, still lifes, architecture, and more.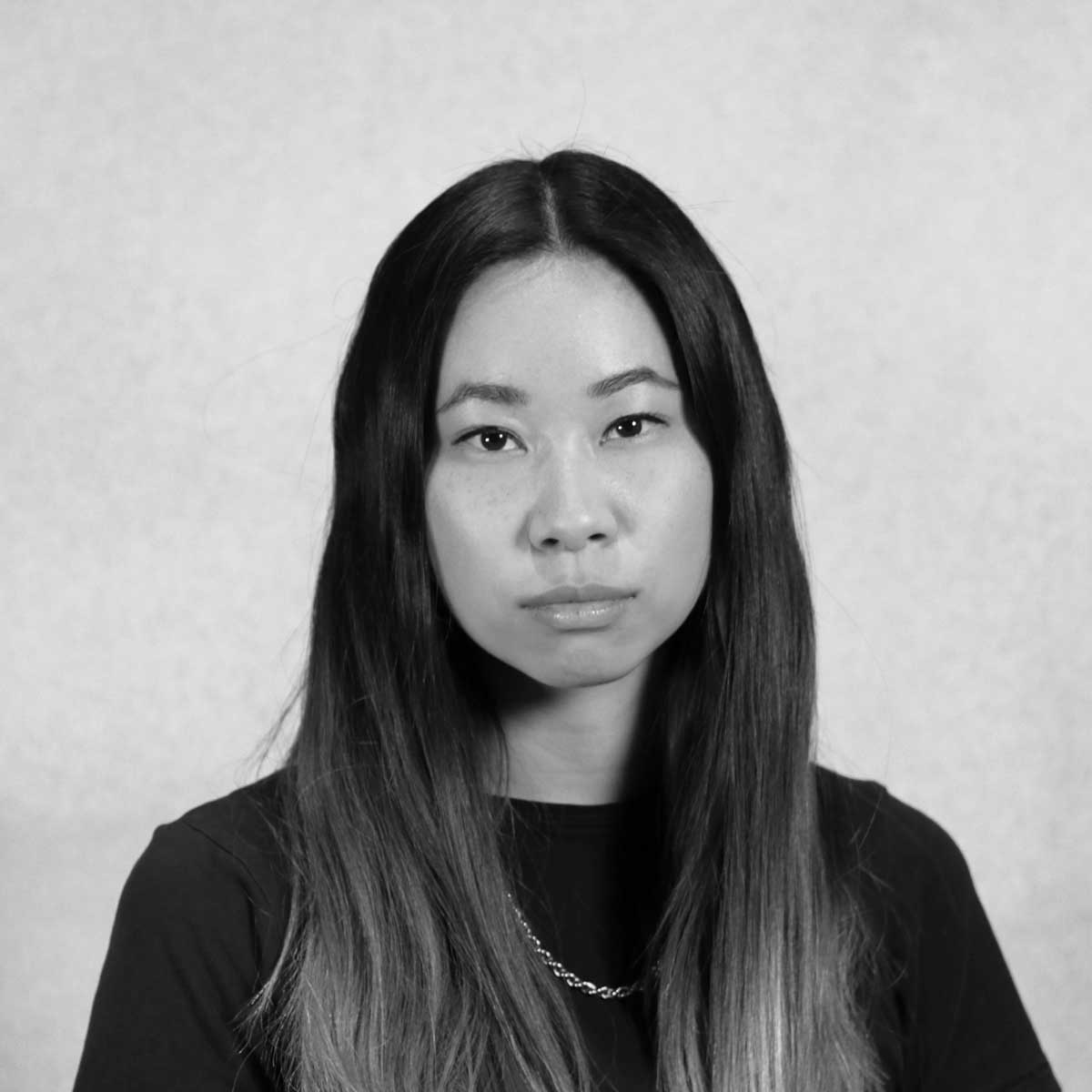 Effie Jia
·
Nov 9, 2022