The team at Facet has been focused on delivering new features to support your creative process and help you get to your final vision faster. Today, we're excited to announce Artboards and Styles. You can now easily combine images with Artboards and resample your favorite edits with Styles. These new tools will shake up your creative process with AI.
Read on to learn about Artboards and Styles, or log in or sign up for free and take them for a test run.
Make any image you can imagine: Meet Artboards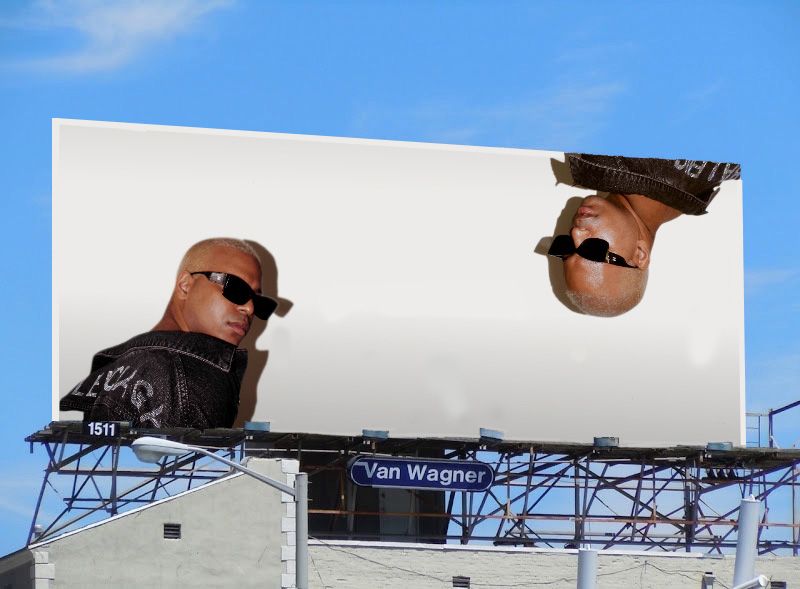 You can now collage multiple images into a singular vision with Artboards. Drop any image into your canvas and layer more images on top. Then use Facet's Automasking to isolate elements and combine them in novel ways. Play with sky replacement or remove or change the background of your image. Then adjust composition, color, and lighting.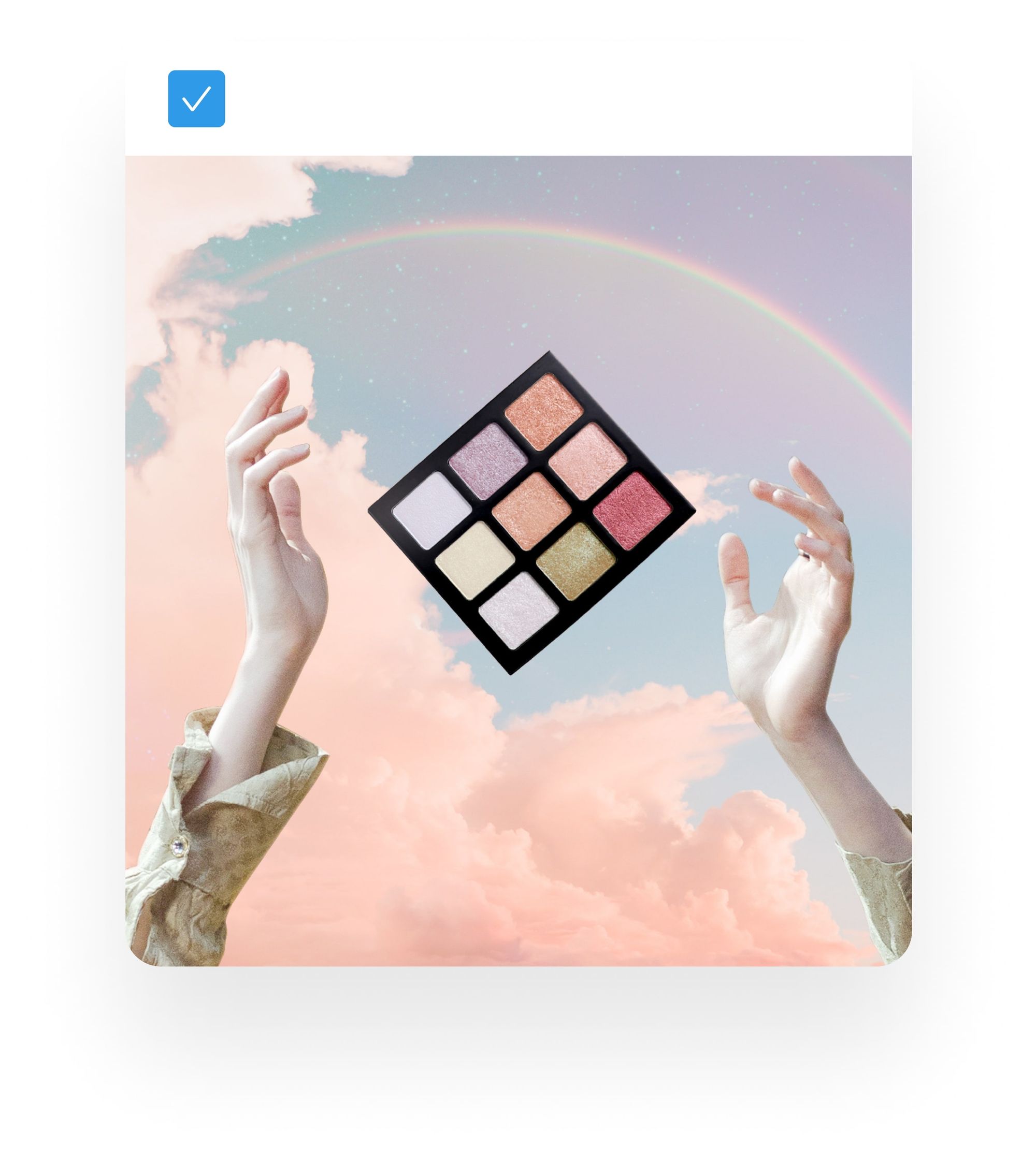 Think of it this way, it's about finding inspiration in wildly different places and minting a new image from the varied pieces. Lighting and color will of course vary across your source images, so unify them with Color Match.
You can also work across multiple images and artboards in your canvas. Your canvas is infinite, meaning you can pull in images without having to crop or worry about file size. You can also easily keep inspiration, color palettes, and any other useful imagery in the same file - and at your fingertips.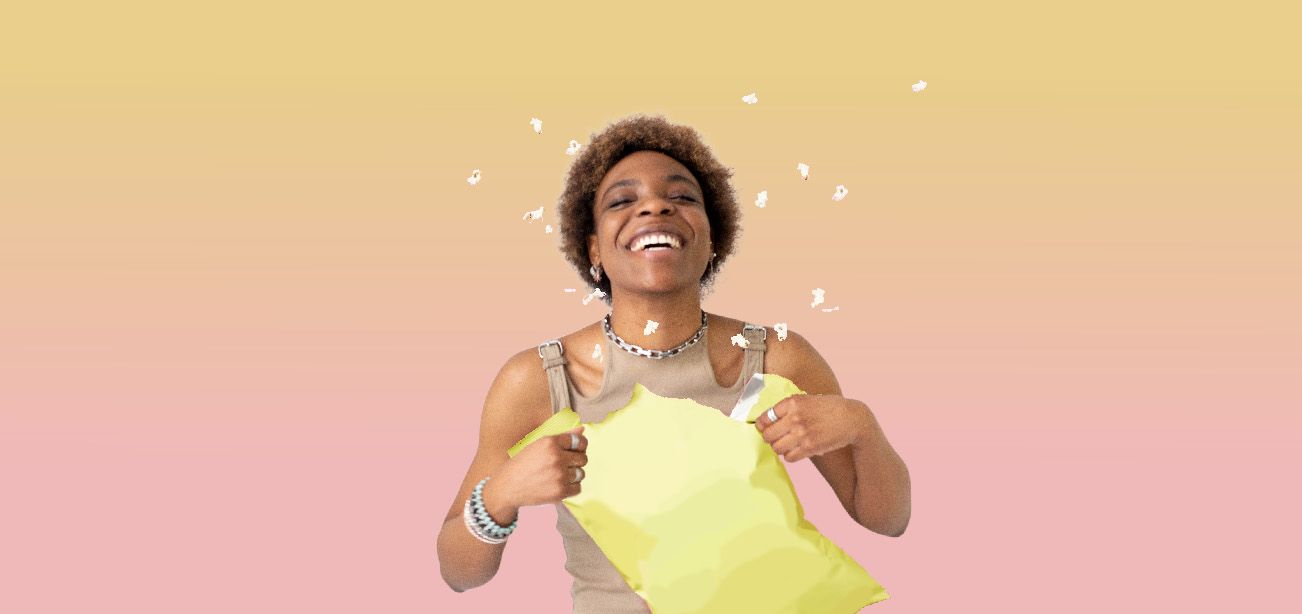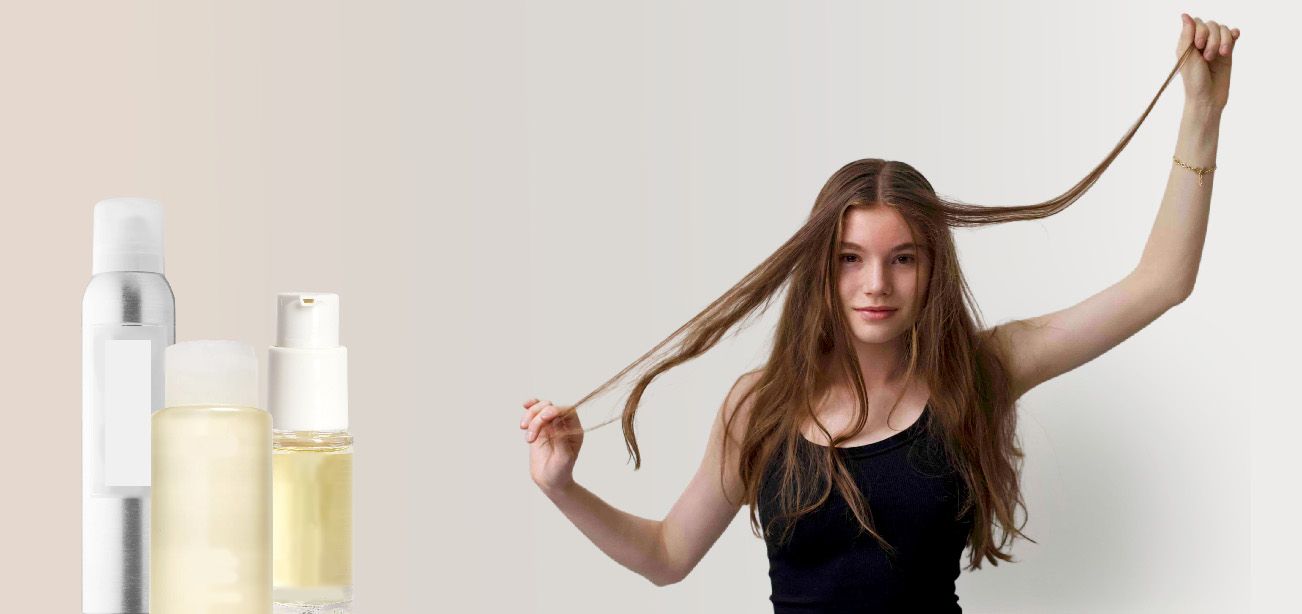 Artboards are an easy way to produce marketing materials. Need brand imagery but don't have a photoshoot lined up? No problem. Pull stock images onto your Artboard and collage the multiple assets together, then crop, rotate, play with composition, and adjust colors. Unite the image with Color Match and voilà—all the parts of the image look like they're from the same shoot.
You can also create whimsical images for your brand in no time. Avoiding frankenstein color and lighting vibes is as easy as selecting a reference image and applying Color Match to unify the colors and lighting across all image components. Tweak the Color Match results to your satisfaction and you're ready to go.
Stop Starting from Scratch: Meet Styles
Stop starting from scratch. Save edits, color settings, and more with Facet Styles, a new feature that lets you capture custom looks you want to use again and again. Simply save your layer styles in the "Explore" tab in Facet and then reapply them to new layers on the same project or a new project.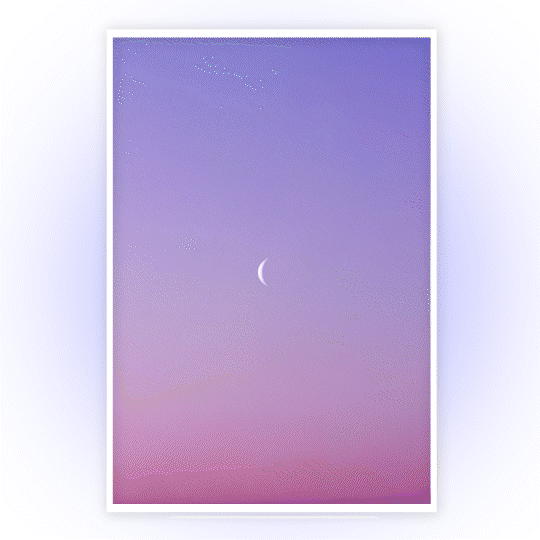 Your saved styles live in your "Explore" tab until you delete them - so there is no risk of losing your work. Whether you are saving a brand visual identity, a signature look, or baseline edits that you always apply, Styles is sure to save you time. You can use the time you save to propel your creativity even further (or take a coffee break, up to you).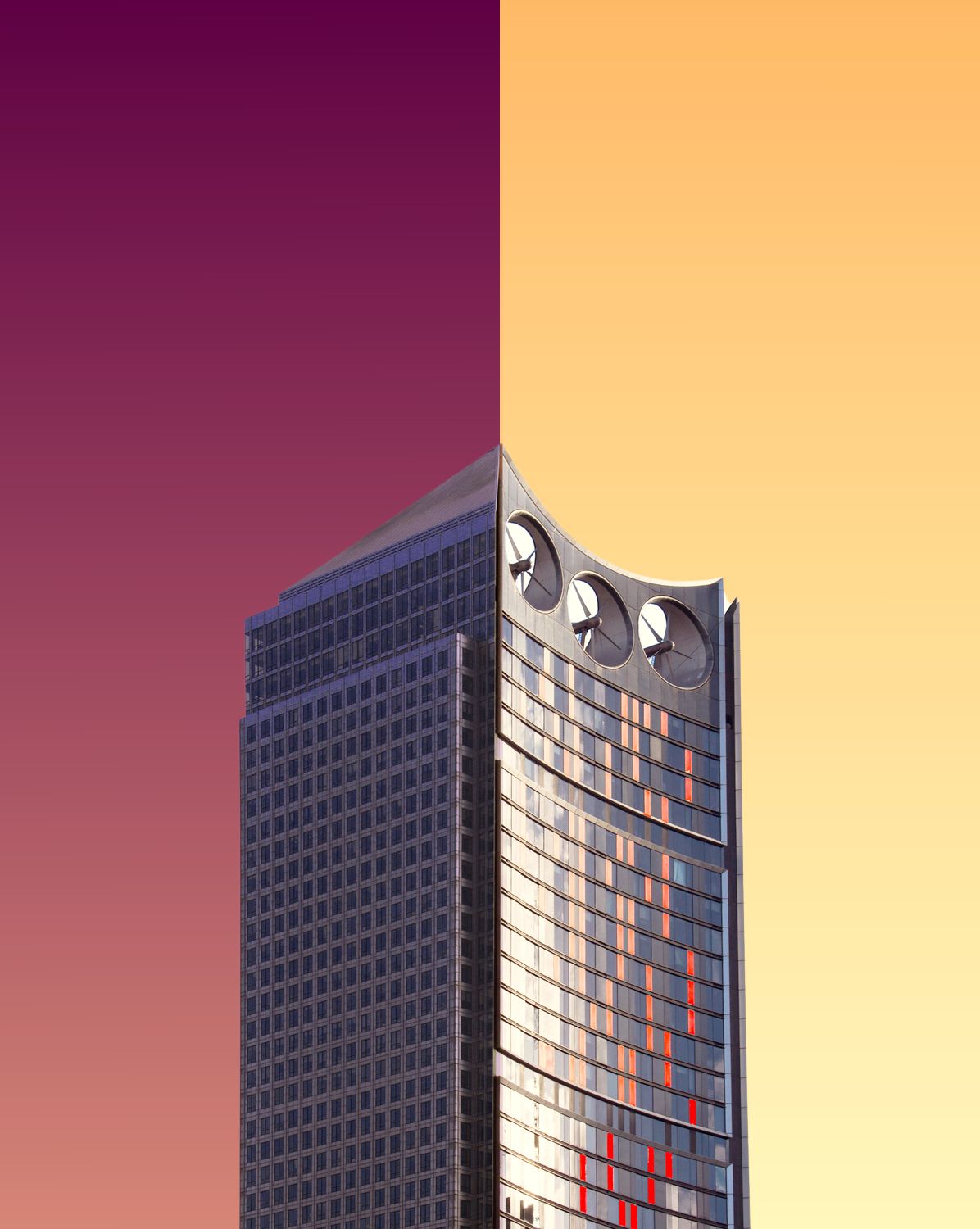 If you don't know where to start with Styles, you can find inspiration with Day/Night, our first ever pre-loaded artist-made Style. Day/Night was crafted by Simone Hutsch, an award-winning London-based graphic designer and self-taught photographer who creates eye-popping architectural mashups. She developed the Style as a meditation on changing light across 24 hours.
Here's what Simone has to say about how Facet allows her to think outside of the box.  "The contrast between day and night is influencing everything like nothing else. The color of the changing light conditions. I created these Styles to show both worlds at once."
For Simone, Facet allows her "push forms and eliminate the usual restrictions," giving her the "freedom to see photography as a tool to make art, rather than just a technical pursuit. It's like you're borrowing ideas from greats (aren't we all?) to make something that feels like it's yours."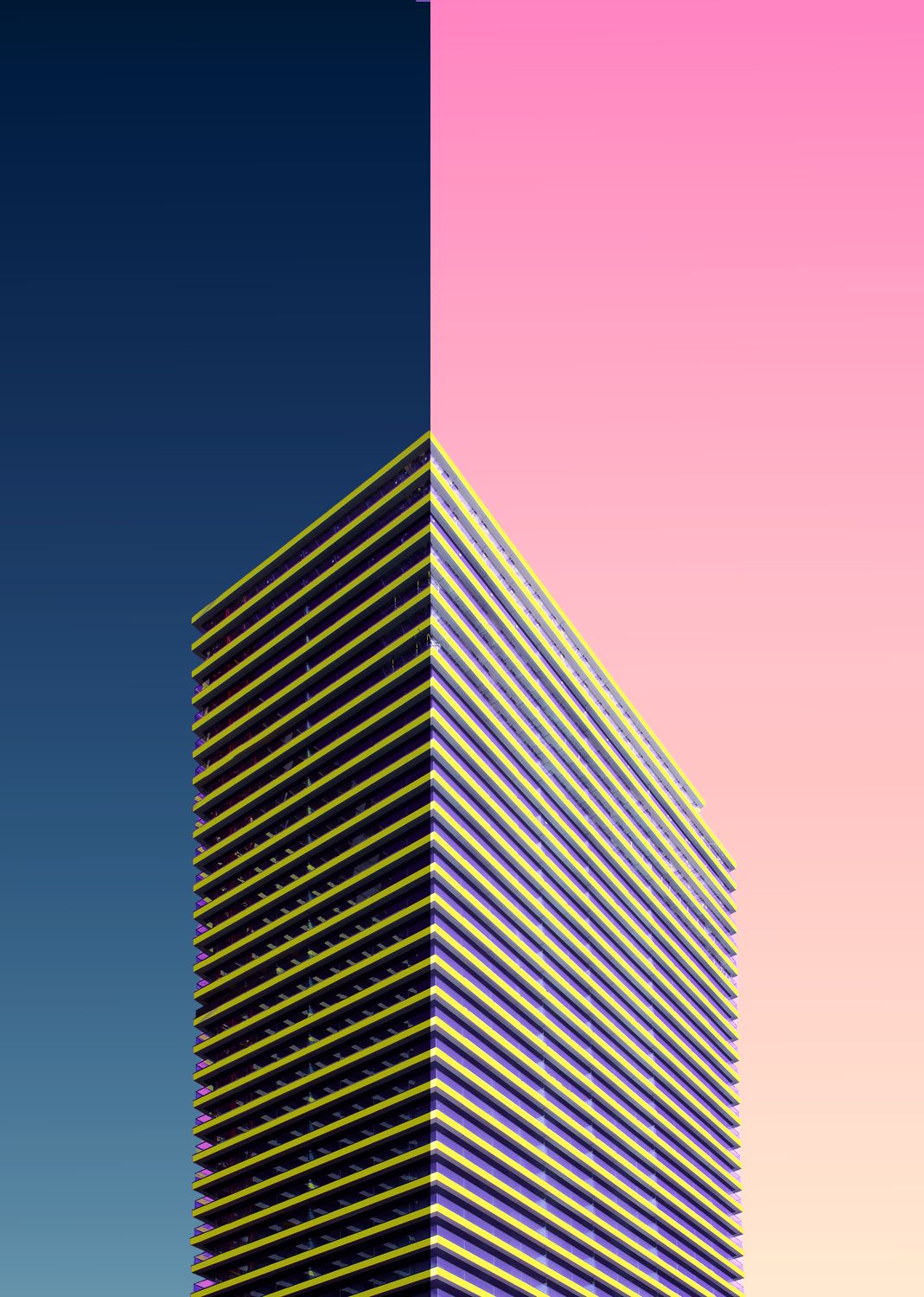 You can check out her stunning gradient palettes in Facet under the Explore tab. Apply them to your own work by selecting the style and the gradient color. Add blue and pink hues to your image with 'Midnight Dawn' or contrasting orange and purple with 'Stargazing.' Once you find the right color gradient, you can play with the image to create a unique composition. Whether you find a wild way to sample Day/Night or apply it straight out-of-the-box, the vibrant hues and striking contrasts in this Facet Style are sure to awaken your inspiration.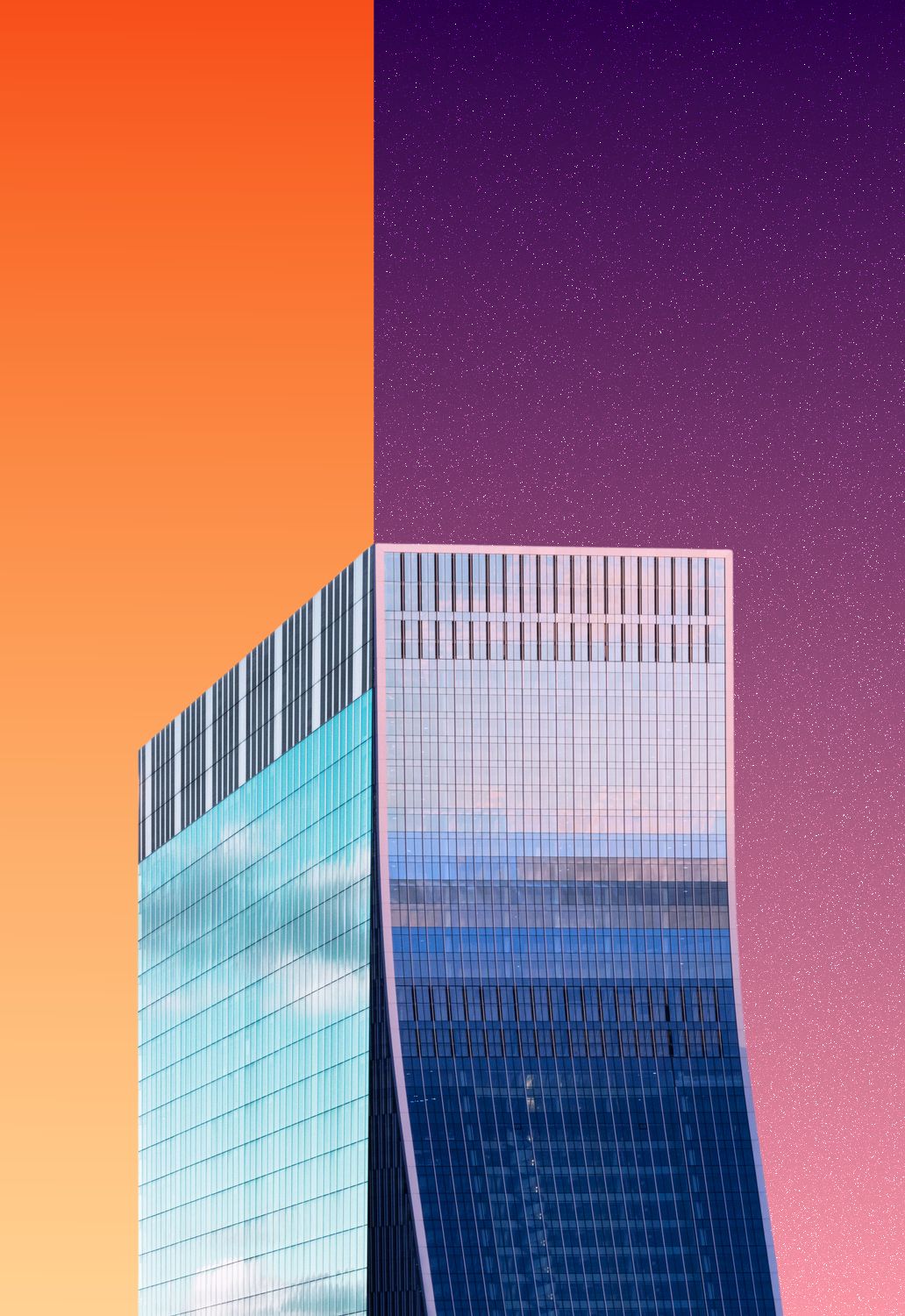 We've been getting great feedback on these features, and we think you'll feel the same. Because who doesn't love spending less time pushing pixels and more time honing their creative vision?
Try Facet Styles and create an Artboard to see how it can free up time in your creative process. Sign up for free or log in today.