Dear Facet Community,

🎉Happy 2022! Thanks for being an early partner on our journey towards scalable visual image editing. We built Facet to connect artists and developers mixing and remixing the real with the incredible.

Over the last year we launched publicly, made it to #1 on Product Hunt, opened Facet.space, a direct conduit to our user community, and raised a Series A to further our work building "infinitely scalable" features that those other tools can only dream of.

🏗️We also rolled out a whole slew of new capabilities: 16-bit editing, artboards, plugins, retouching tools, AI color match, content-aware LUTs, patterns, and commenting, just to name a few.

And all of this was only possible with support from our users, who expanded their creative practices, and branched out into vivid new mediums amidst a tumultuous year.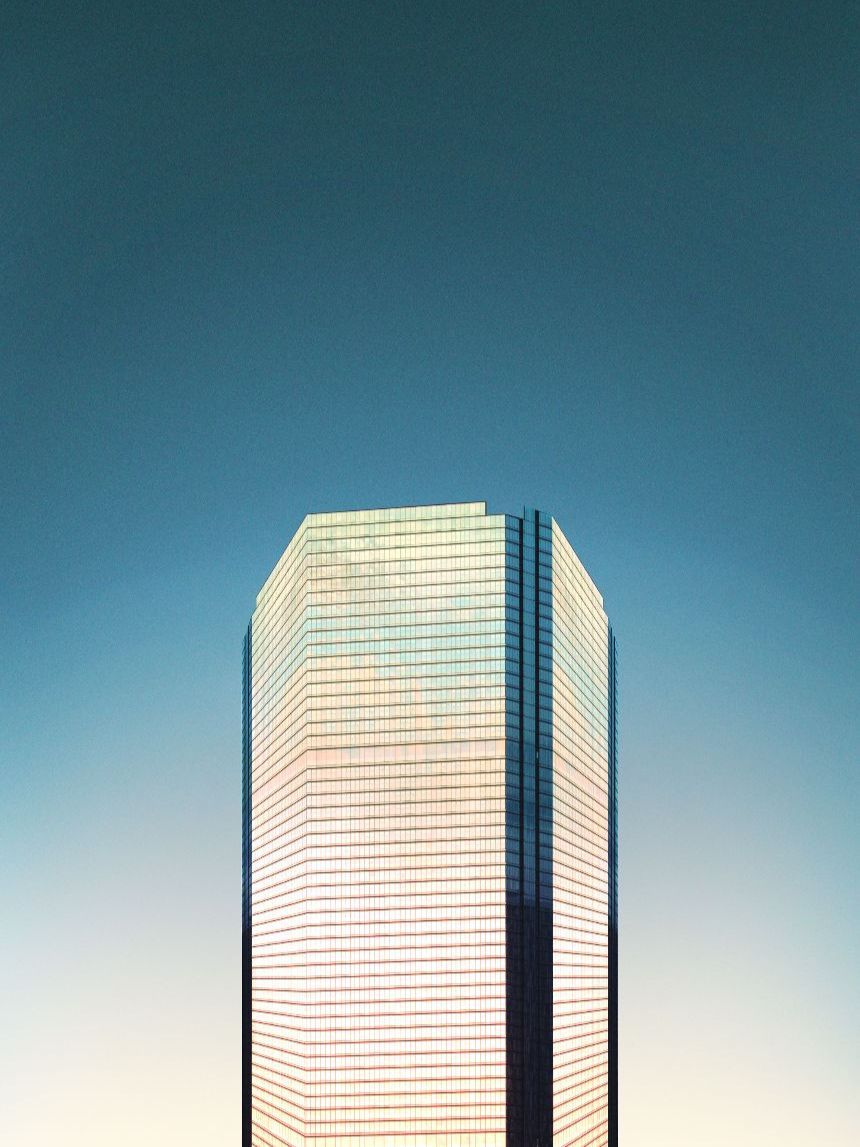 We're inviting new users off of the waitlist everyday. If you haven't received your invite: sit tight, it's coming soon! For those who want in now: you can skip the waitlist for free with a Pro trial.
We're hiring! Want to contribute to Facet directly? We're committed to building an AI product that is truly inclusive of all users, and we need your help!
Dev platform fellowships! We're also launching a new paid fellowship program for engineers, AI artists, and graphics developers. We encourage folks from all experience levels and backgrounds to apply.

Artist grants! Our grant and residency programs are open to visual artists at all career levels. Learn more and apply.
We'd love to hear how your experience with Facet has been so far. What's working? What's not? How can we do better? Drop me a line personally at joe@facet.ai or ping us on Twitter.

Building Facet is like building a portal to new worlds. We can't wait to show you more of what we've been working on in 2022.
💜 The Facet Team
Images: Simone Hutsch・London, UK・#madewithfacet